Game company Ubisoft has recently confirmed that the video game version of Avatar will be delayed to a couple of years.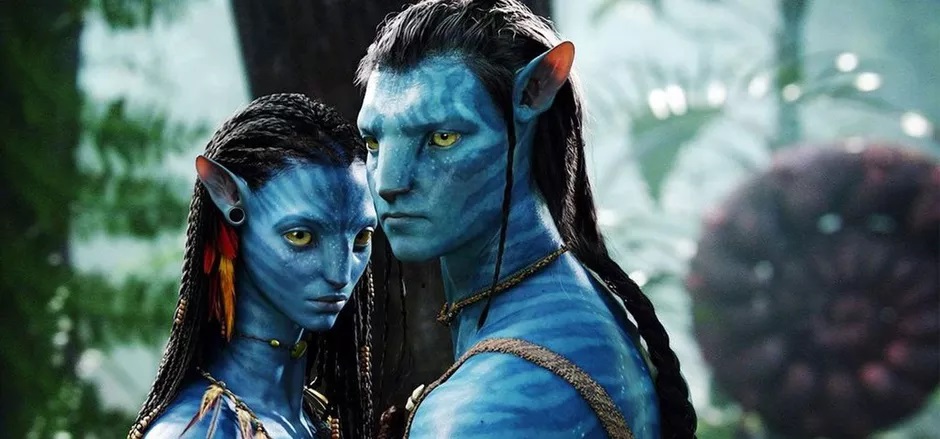 According to Ubisoft's latest financial report, it was revealed that game developer Massive, the ones behind The Division franchise, have decided to delay the game into the company's fiscal year 2022. This meant that it will be releasing sometime after April 2022 or more.
Gamespot reported that the developer's reason for the delay was that the original James Cameron film sequel will be delayed as well to December 2022. This could be due to the developers wanted to follow up the sequel rather than releasing too ahead of it.
No other information was shared in regards to the Avatar game. It was revealed before that it will be released on PC and consoles. There now three big games by Ubisoft that will be delayed. Far Cry 6 and Rainbow Six Quarantine have been delayed as well.