Game developer Larian Studios is proud to announce that the long-awaited RPG Baldur's Gate 3 has been released into Early Access on Steam and GOG on PC/Mac, and Google Stadia.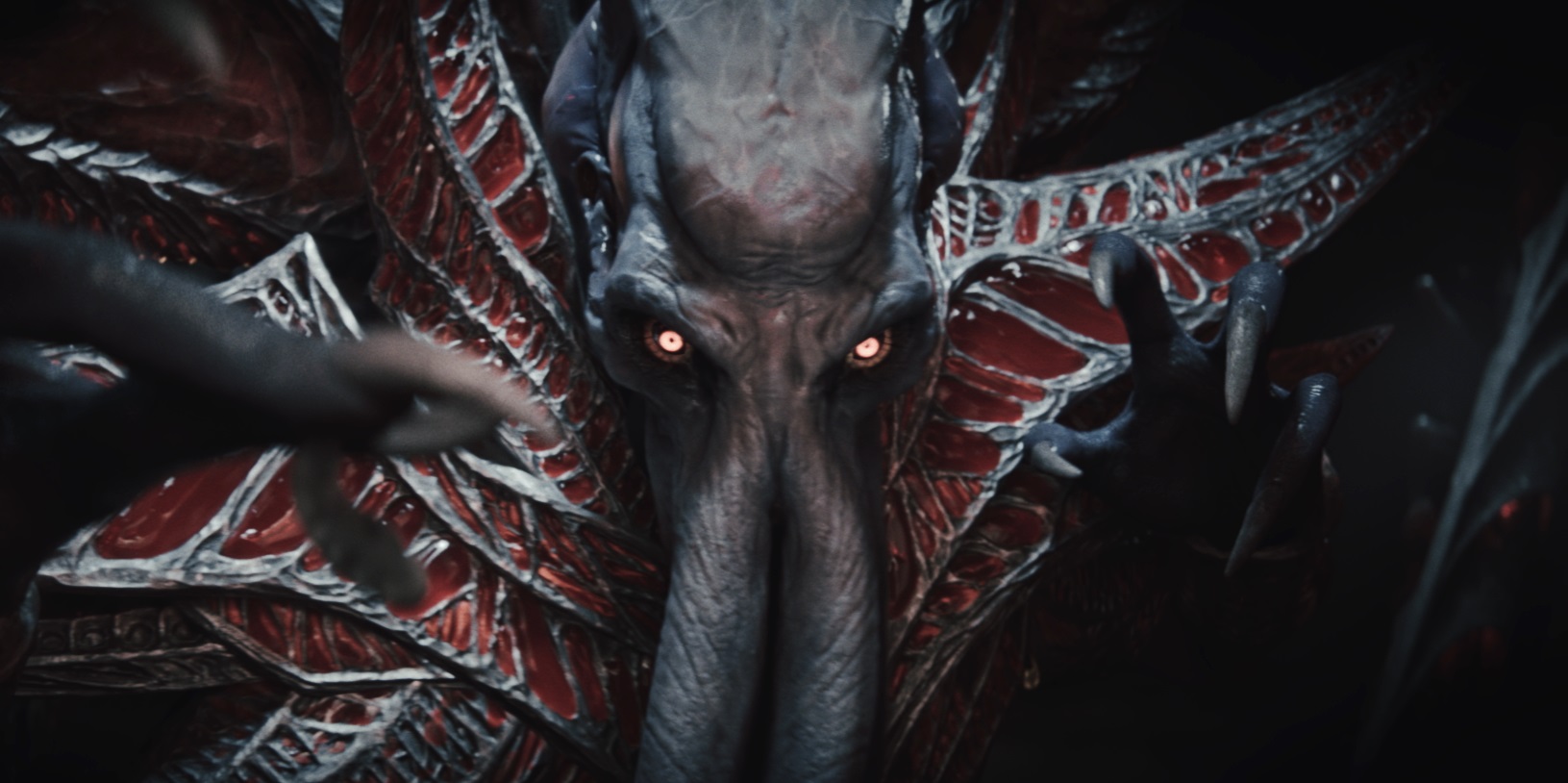 Players all over the world will be able to enjoy the first act of the game, which is roughly 25 hours of content. There will be 46,000 dialogue lines in English, 600 NPCs and 146 spells and actions. The extensive Character Creation within the game will let players pick from 16 races and subraces as well as six different classes with each their own subclasses.
Today's release into Early Access marks the beginning of a long journey towards full release. Working directly with the community, the team will continuously iterate and improve the game, adding new content along the way. RPGs this large, with so many permutations, thrive from feedback as new features and fixes are incrementally added to the game. Early Access gives players a chance to participate in development and it gives the team an opportunity to explore different game ideas with a live community.

A parasite planted in their brains, they wake up on board a burning Nautiloid Ship, racing across hell and at the very center of an epic fight between Mind Flayers and red dragons. And that will only mark the very beginning of their journey. Players will encounter many challenges upon their return to the forgotten realms in a tale about fellowship and betrayal, sacrifice and survival – and the lure of absolute power.
The Forgotten Realms are a vast, detailed and diverse world, and there are secrets to be discovered all around – verticality is a vital part of exploration. They can sneak, dip, shove, climb, and jump as they journey from the depths of the Underdark to the glittering rooftops of the Upper City. How they survive, and the mark they leave on the world, is up to them:
Online Multiplayer for up to 4 players allows players to combine their forces in combat, and split their party to follow their own quests and agendas. They can concoct the perfect plan together… or introduce an element of chaos when their friends least expect it.
Evolved, turn-based combat, based on the D&D 5e ruleset. Team-based initiative, advantage & disadvantage, and roll modifiers join combat cameras, expanded environmental interactions, and a new fluidity in combat that rewards strategy and foresight.
Defining the future of the forgotten realms through their choices, and the roll of the dice. No matter who they play, or what they roll, the world and its inhabitants will react to their story.
Player-initiated turn-based mode allows the players to pause the world around them at any time even outside of combat. Whether they see an opportunity for a tactical advantage before combat begins, want to pull off a heist with pin-point precision, or need to escape a fiendish trap. They can Split their party, prepare ambushes, sneak in the darkness – and create their own luck!
Source: Press Release
Check out the Early Access Trailer here: