There have been changes lately on the social media accounts of game series Battlefield and that could indicate something.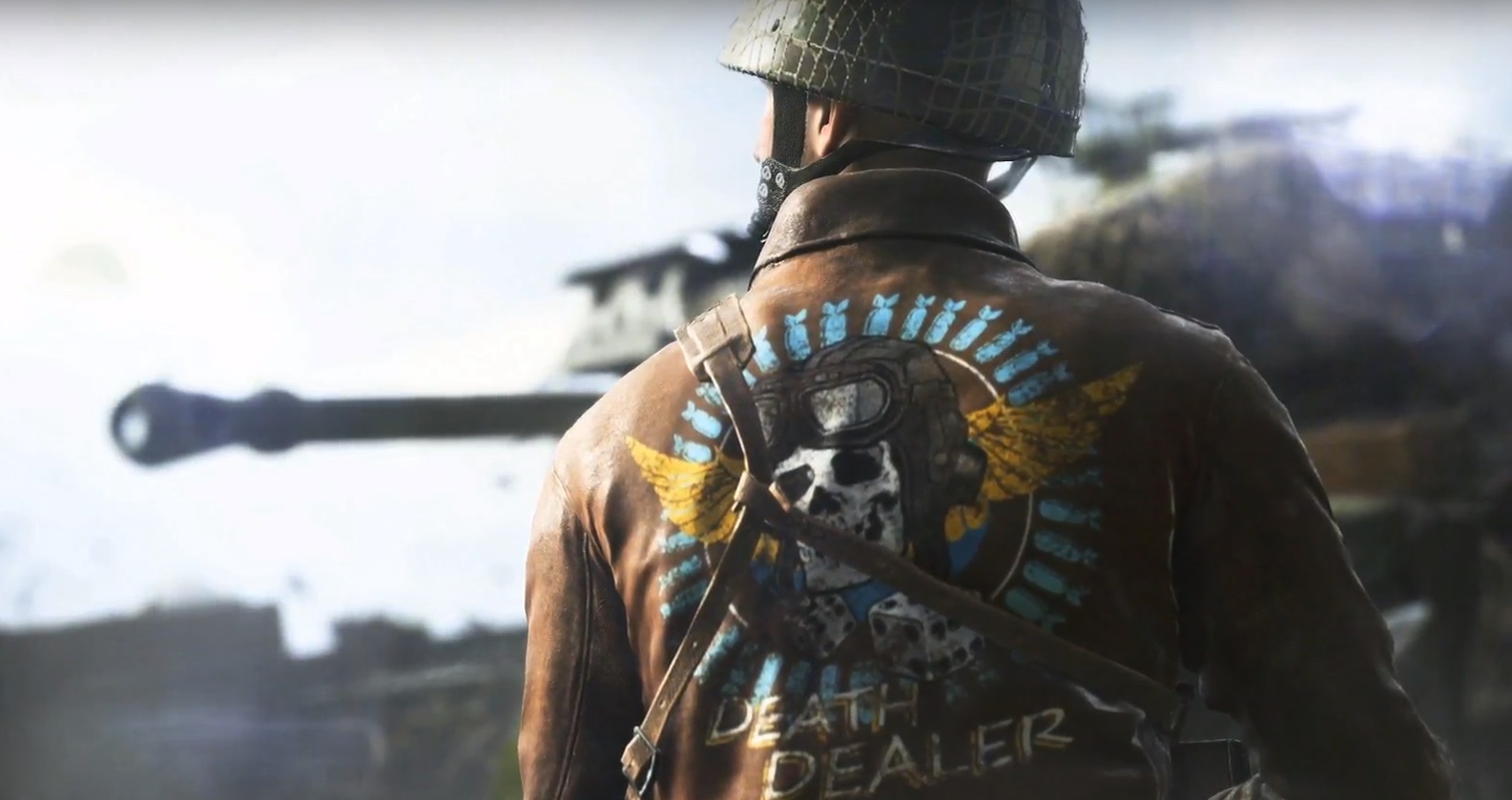 According to Twitter account Battlefield 6 News, the official social media accounts of Battlefield like Twitter, Youtube, Facebook, and more have changed its banner and it is definitely hinting on something. The account thinks that there could be something big later this or next month.
On a particular subreddit, Redditors are speculating that game company EA is preparing to make a big announcement of Battlefield's next title. Some are not surprised of these clues because game reveals usually come in May, which is just before the upcoming E3 event. Others are expecting that there will be a few game trailers next month revealing new games and this will most likely include the next title of the series.
While EA has confirmed there will be two games coming later, they did not indicate when the reveal will be. This could be the one, it could be just around the corner.
What do you guys think? Is EA ready to reveal their new Battlefield game? Would it be numbered or will they break tradition? Tell us below!