EA CEO Andrew Wilson recently shared some vital information about the next iteration of video game series Battlefield.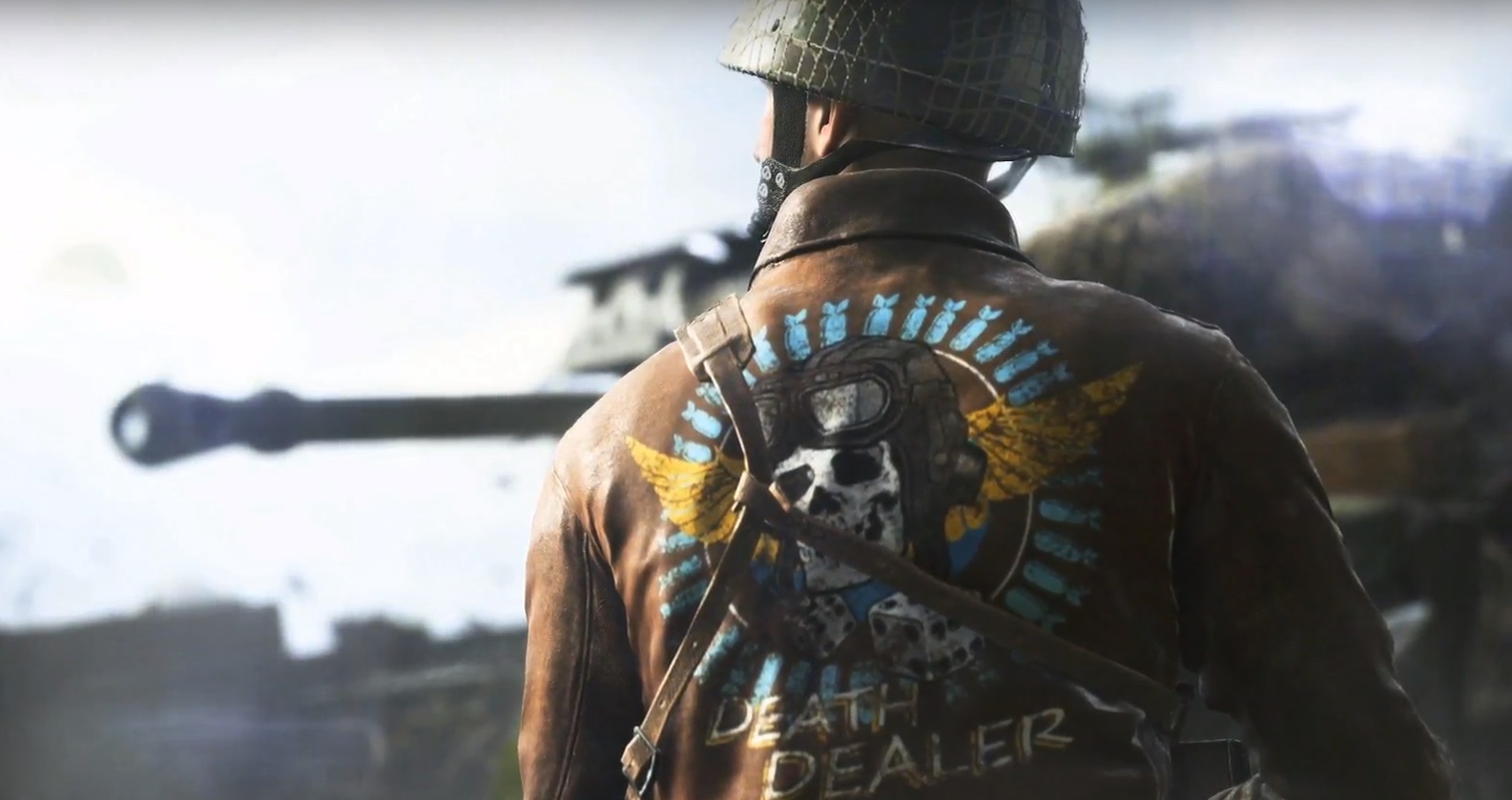 During EA's earnings call held recently, Wilson revealed that the next title will be due sometime this holiday season. He also formally confirmed that the reveal will be happening sometime in Spring 2021, which could be sometime March to June.
Last November 2020, Wilson shared a small piece of information about the sequel, small tidbits that fans could chew on. He said that it will feature never-before-seen scale. He then repeated that information recently in the earning's call and continued with more details. He shared that it will take full advantage of the power of next generation platforms. It will bring massive and immersive battles to life with more players than ever before.
Wilson continued:
Featuring maps with unprecedented scale, the next Battlefield takes all the destruction, player agency, vehicle and weapon combat that the franchise is known for, and elevates it to the next level.
When the CEO was pressed more details, he stopped everyone saying that he does not have anytime more to share at this point. He does believe, however, that it will introduce to everyone a new generation for Battlefield games and fans and they will take full advantage of the new gen consoles.
There should be more details later on.
Thanks PC Gamer!