Game publisher THQ Nordic just announced the official release date of upcoming video game Biomutant.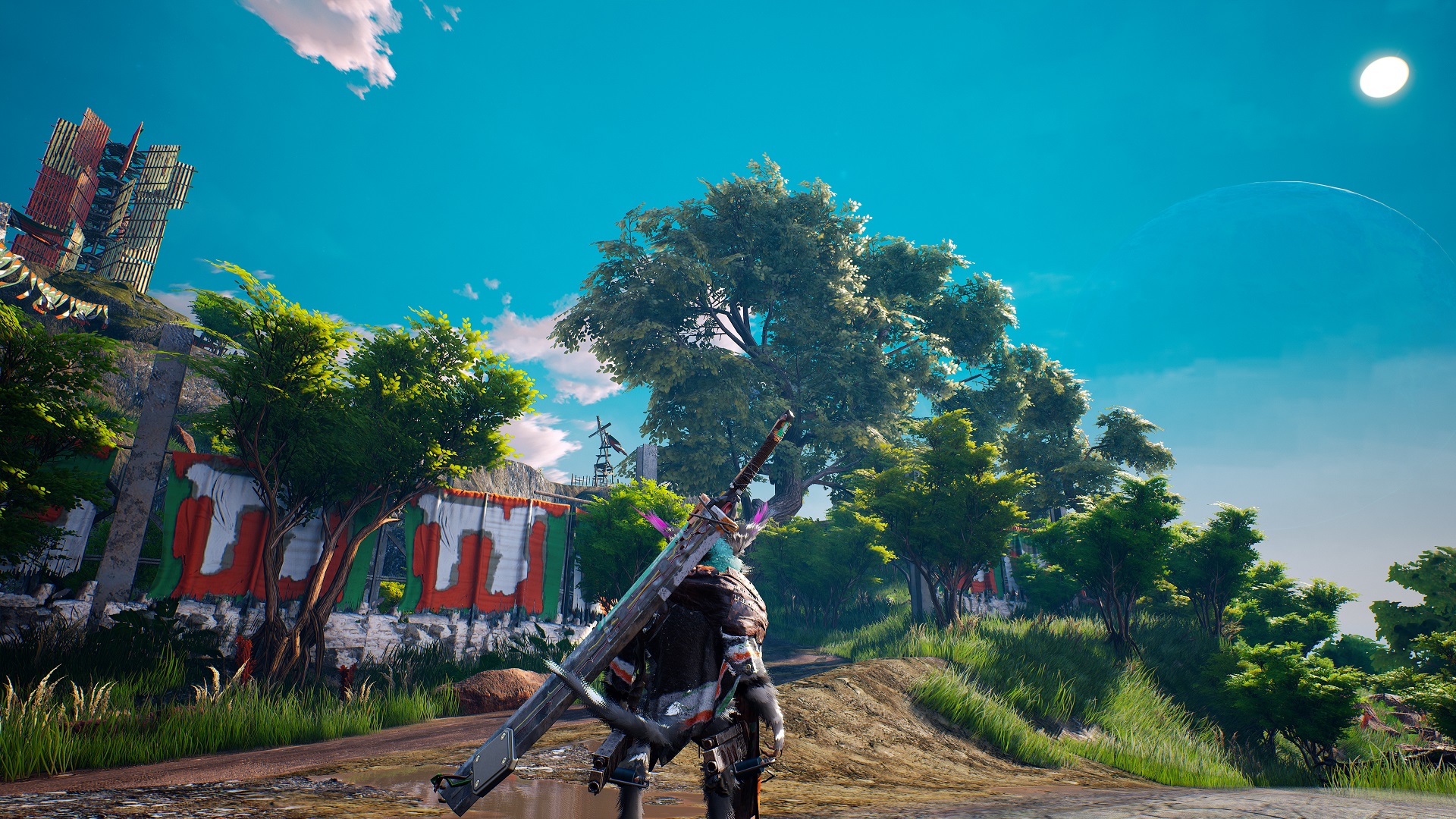 The game will be released on PC, PlayStation 4, and Xbox One this coming May 25. More details will be released later on.
Here are the details for the Collector's Edition:
The Atomic Edition is unique at its very core, and contains the following components:
• High Detail Diorama – 60cm/23″ long, 25cm/10″ width, 30cm/12″ height
• Game Biomutant
• Steelbook
• T-Shirt in L/XL
• Oversized Mousepad 80cm/31″ x 35cm/14″
• The artwork on Fabric A1 size
• Soundtrack
• Premium Box
The Biomutant Atomic Edition will be available at selected retailers for an SRP of $ 399.99.
Biomutant Collector's Edition
Mutate your living room! The Biomutant Collector's Edition will be available for an SRP of $ 109.99 for PC and $ 119.99 for consoles. The genetic code of this edition has the following sequence:
• Game Biomutant
• Game hero figurine
• The artwork on Fabric A1 size
• Soundtrack
• Premium Box
Source: Press Release