A new listing of Biomutant Switch version was found online and it seems to hint it is coming to the platform soon.
This new listing suggests that Biomutant will be coming to Nintendo Switch this coming October 2022. It was recently spotted by media outlet GoNintendo on the Portuguese site Gaming Replay. The listing has the price tag of the game 54,99 €, the box cover art, and the release date, which is October 25, 2022.
Experiment 101 has not confirmed this sighting, but this could be announced at a later time. Since the listing is complete with details, it could be true.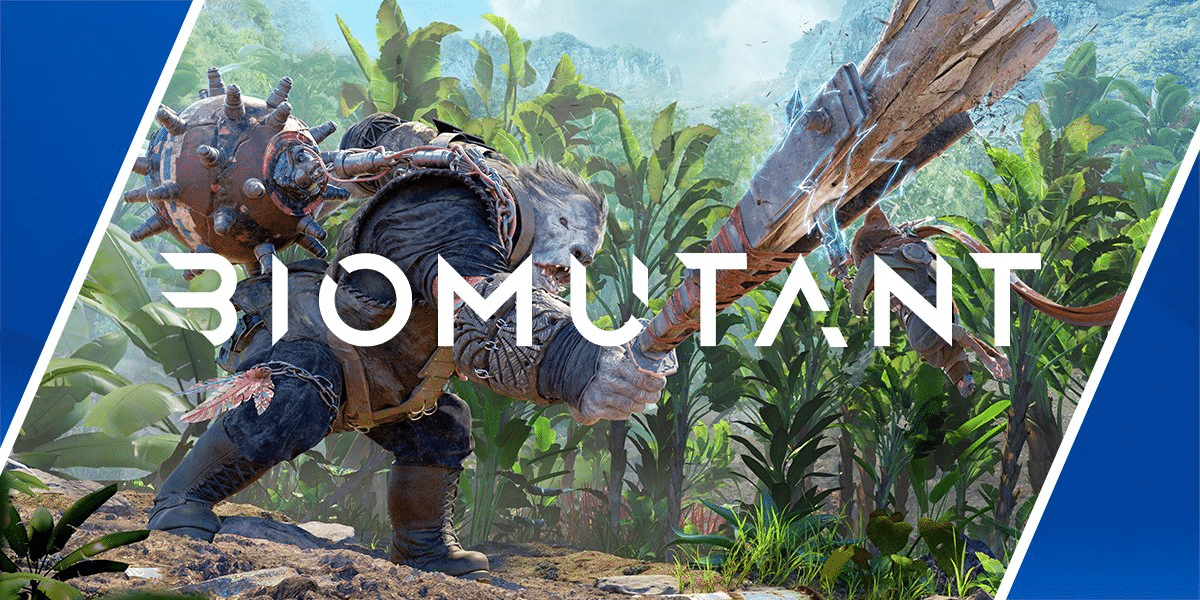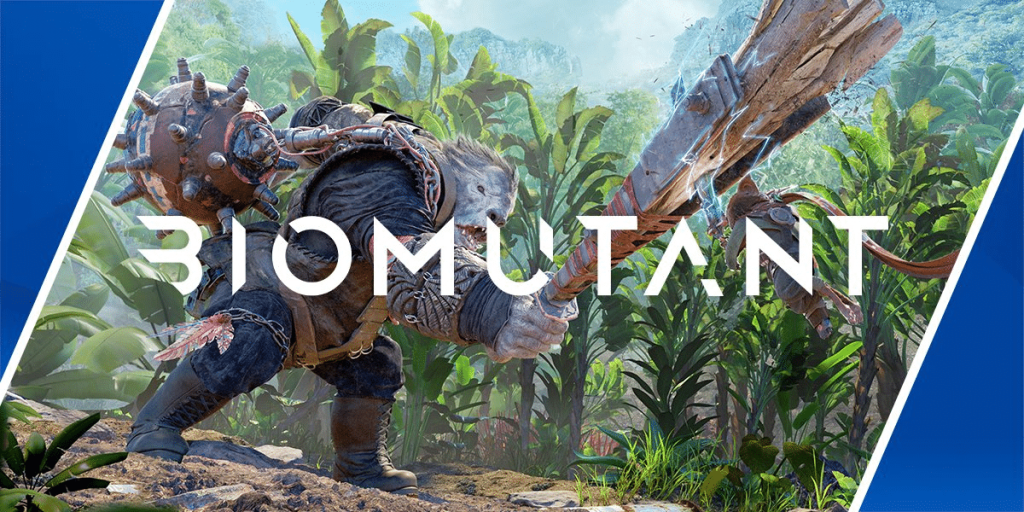 Biomutant launched last year on the PS4, Xbox One, and PC and while it had a bad day one sale, it quickly regained from its small stumble and sold more than 1 million copies. There will be PS5 and Xbox Series X/S versions later this month adding new improvements like 4K resolution, HDR support, improved frame rate up to 60FPS, and more.