Bokeh Game Studio, the new studio led by iconic Creative Director Keiichiro Toyama, is now working on a new horror game.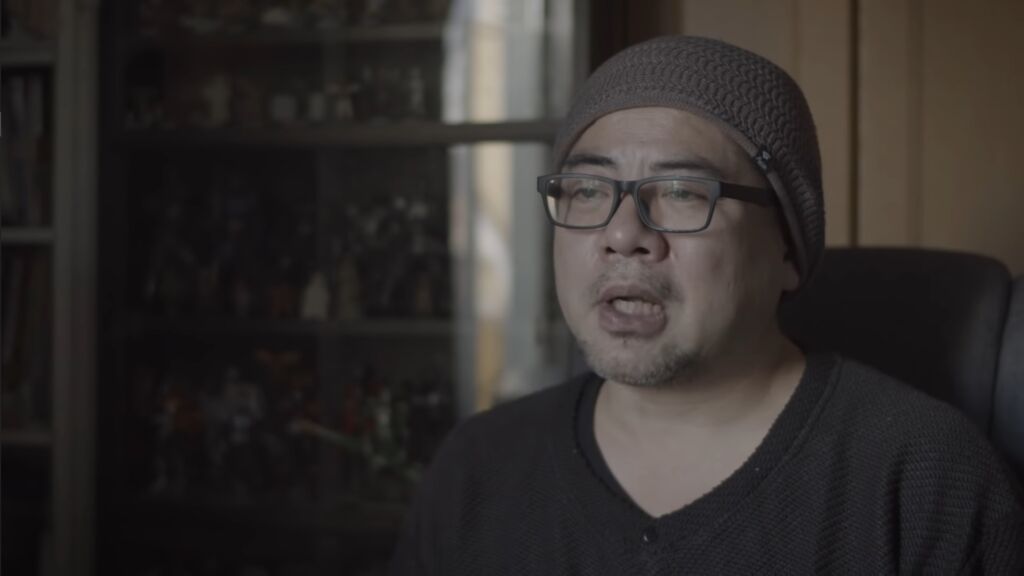 Toyama is well known for his works like the original Silent Hill, Siren, and Gravity Rush. Now that he has established Bokeh Game Studio, they are now starting in making a new horror game. A new video was released that featured some concept art that could be used for it.
The video starts with Toyama talking about how he started with how he loved playing games and then that gave him inspiration. He did not actually consider game development as a career at first, but when 3D games were becoming popular, he then went to art school. The creative director then said that the studio will make him continue developing games in his own style.
After all of that discussion, Toyama then revealed that their next title will be a horror game. He teased that it will be much darker than his old games that he developed previously.
No details yet on what the title will be, when it will be released, and its platforms. Most likely it will be on new-gen consoles and PC.
Thanks Siliconera!
Here's the vidoe: