Game company Activision has recently announced that Season One of Call of Duty Black Ops Cold War and Warzone will be delayed.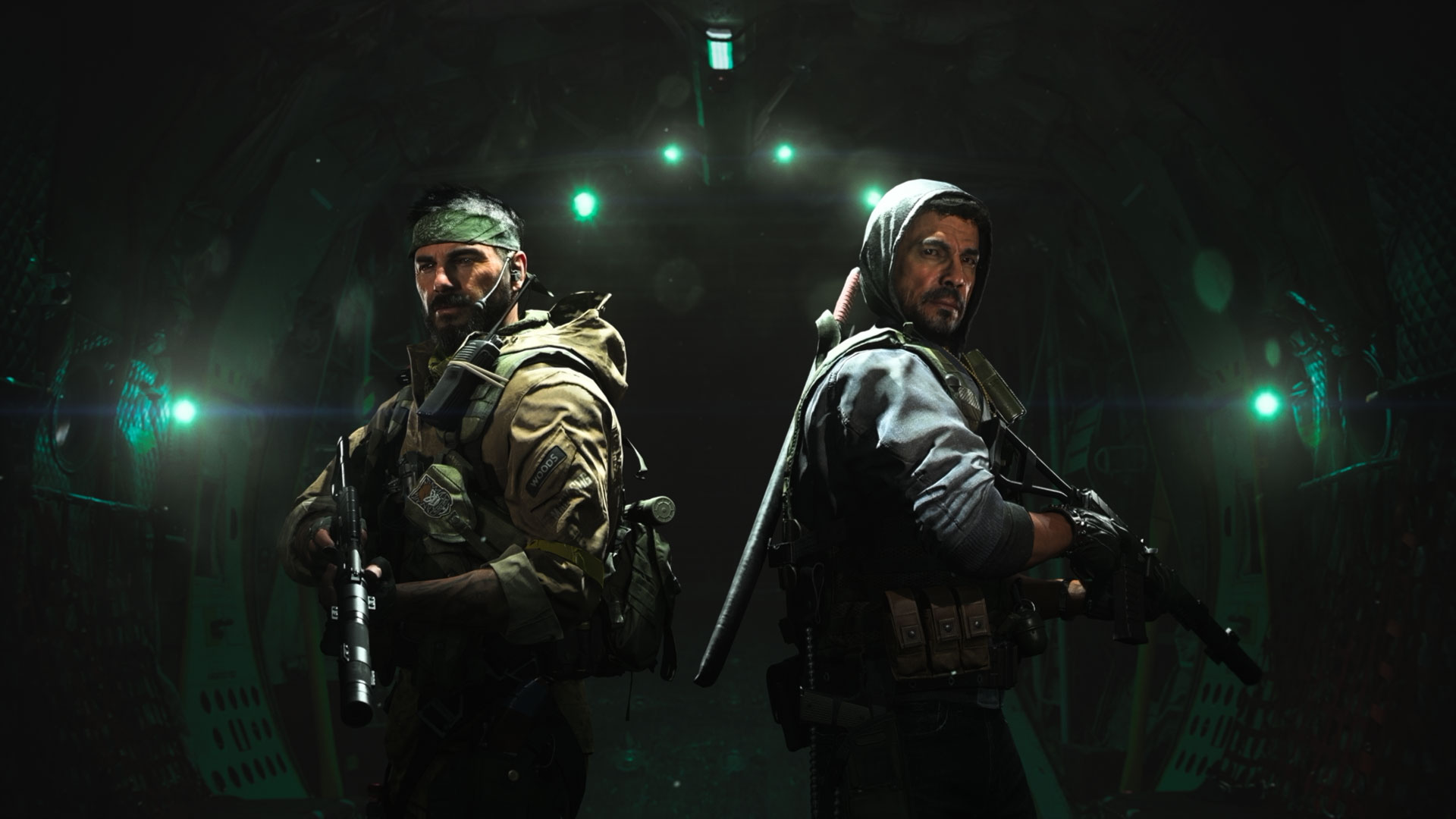 Season One release date will now be moved to December 16 instead of December 10, five days more than the original date. The developers did not mention the reason for the delay, but they did state that it will be the largest free content drop in Black Ops history. This is a massive expansion of free content that will contain integration of Operators, weapons, play progression, and Battle Pass rewards for both games.
Warzone will get a new map and mode at launch. It will have over 30 Black Ops Cold War base weapons and Blueprint variants. Black Ops Cold War will have new multiplayer maps, new and fan-favorite 6v6 modes and playlists, 2v2 Gunfight comes back with four new maps, and a new Fireteam map. The Raid map will be ready to play at Season One launch.
There are also new free-to-acquire weapons and new Zombies modes, Season Challenges, and the launch of the Seasonal Prestige system with up to 1,000 Season Levels.
There are two free bundles to claim where the only required is to log in between 10am PT December 8 and 11pm PT December 15. Here are the bundles:
"Field Research" Bundle
· 1 Epic Operator Skin (Park)
· 1 Epic SMG Weapon Blueprint
· 1 Epic Reticle
· 1 Epic Calling Card
· 1 Rare Weapon Charm
"Certified" Bundle
· 1 Epic Operator Skin (Garcia)
· 1 Rare Assault Rifle Weapon Blueprint
· 1 Epic Reticle
·       1 Epic Weapon Charm
Source: Official Website