Game studio CD Projekt Red confirmed that refunds for recently controversial video game Cyberpunk 2077 will be up to the retailers.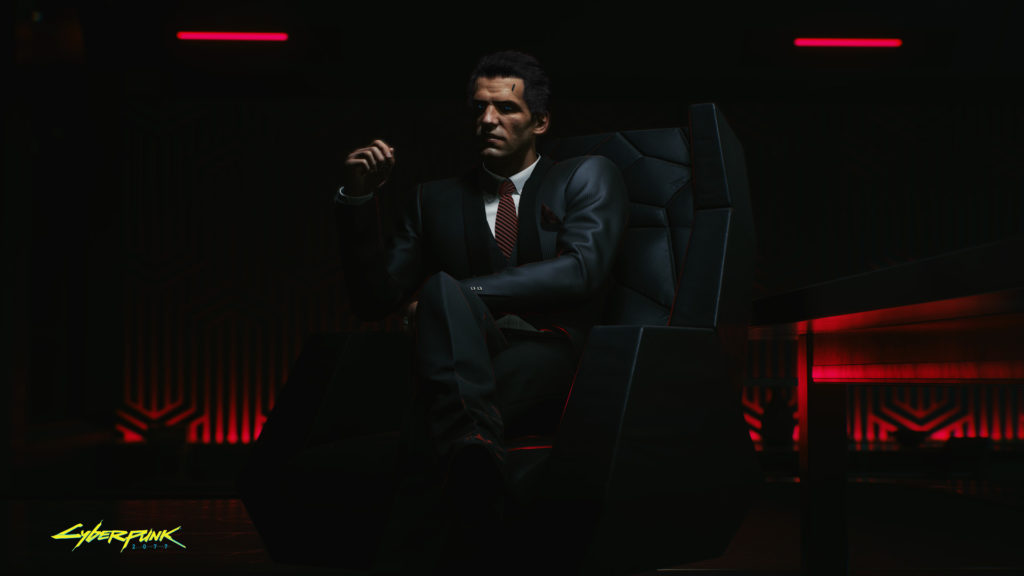 In a recent investor call, the game studio clarified their position in terms of the refunds. Joint-CEO Marcin Iwinski stated:
We are not encouraging gamers to return to the game. We hope they will give us a chance to improve the game on the original consoles. There was one fix last weekend. There is another coming in seven days. But there is an option.

We give them an option. The easiest way is to ask the retailer for the refund. If that is not possible, we are also providing help with that.
At a later part of the investor call, SVP of Business Development Michal Nowakowski explained about the policies when it comes to refunding with Sony Interactive Entertainment and Microsoft. He revealed that both retailers have their own refund policies. Despite the articles that were recently released, it is still up to the retailers in the end.
Nowakowski suggested to ask for refunds because they can do so, but in the end it is still up to SIE or Microsoft. CD Projekt RED did state recently in a statement that they can contact them if they still want that refund. How they will do that is not clear right now.
Cyberpunk 2077 is now available on PlayStation 4, Xbox One, and PC. PS5 and Xbox Series X/S versions will be available next year.
Thanks VG247!