Several reports have come in on social media that owners of the Control Deluxe Edition on PlayStation Network got upgraded to the Ultimate Edition.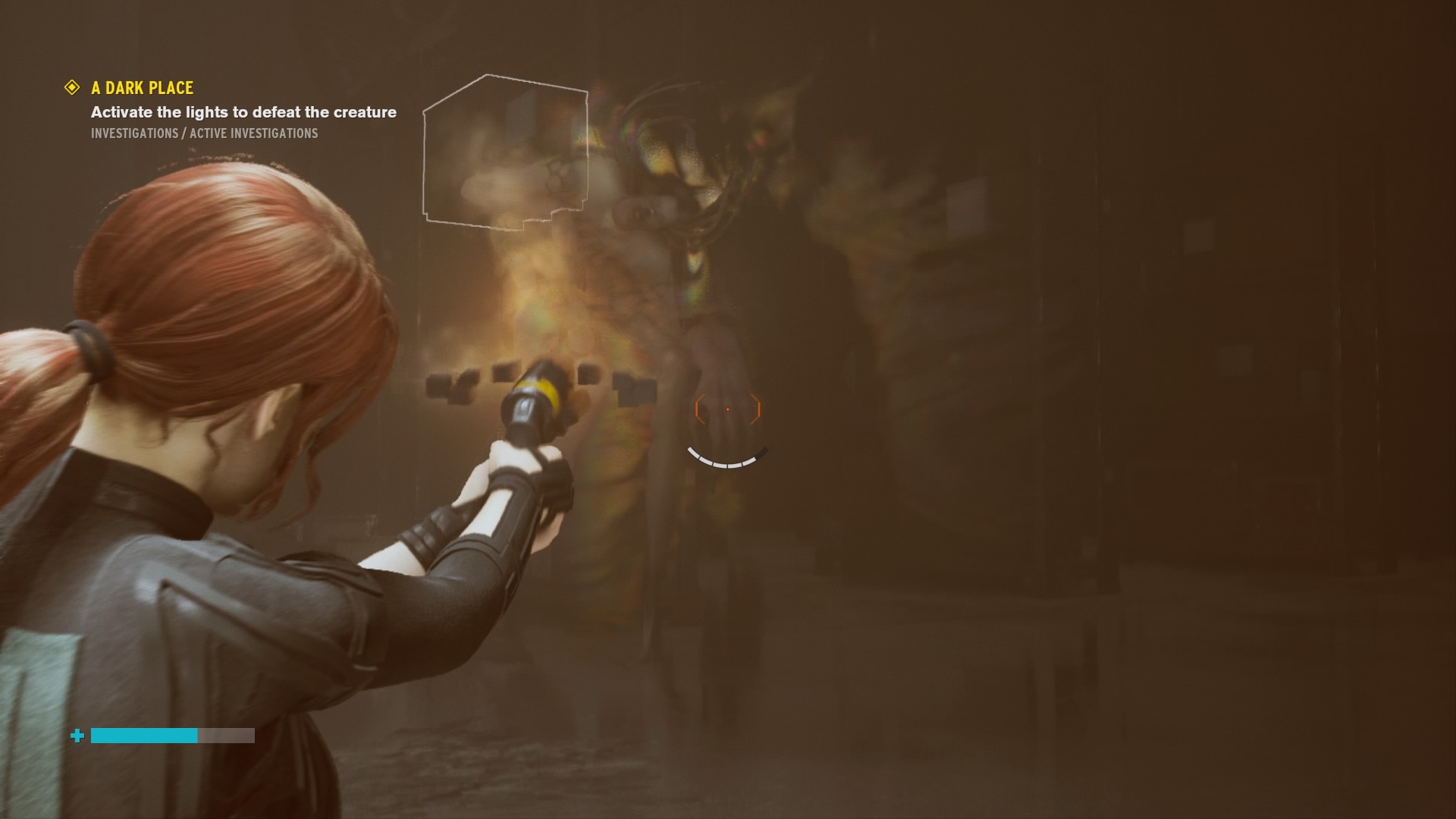 After game publisher 505 Games so painfully explained the rules for upgrading to Ultimate Edition, it seems there were owners of the Deluxe Edition who got it instead. This was only a few gamers because it only happened for the PSN members. Some of them quickly reported this on Twitter and ResetEra.
These lucky gamers saw the opportunity on the PSN store when they visited the Ultimate Edition page. They saw the download button instead of a purchase button. It was a chance for them to get it for free so they quickly did the deed and shared the good news to everyone. There were also other players who had the base game and the season pass who saw the same download button.
These guys were not at fault here since they assumed it was 505 Games who gave them the chance. The game publisher has not given a statement in regards to this "incident." There is also no information if the gamers who downloaded it already got the "downloaded content rejected" status after word got out.
Unfortunately, the download button is gone.
Control is now available on PlayStation 4, Xbox One, PC, Xbox Series X/S, and PlayStation 5.