505 Games has recently revealed the budget for both upcoming Control sequel and its multiplayer spinoff.
A new financial report has revealed that Control has now sold over 3 million copies over the past three years, which has now brought €92 million in revenue. Its budget was just €30 million which makes it a critical success and a great start for the future of the Remedy Connected Universe.
The report also revealed that 505 Games has now allocated the budget for both the upcoming follow-up games. Control 2 will have a budget of €50 million while the cooperative multiplayer Project Condor will have an additional €25 million.
These games will be developed using Remedy's in-house Northlight engine with some substantial upgrades from Control.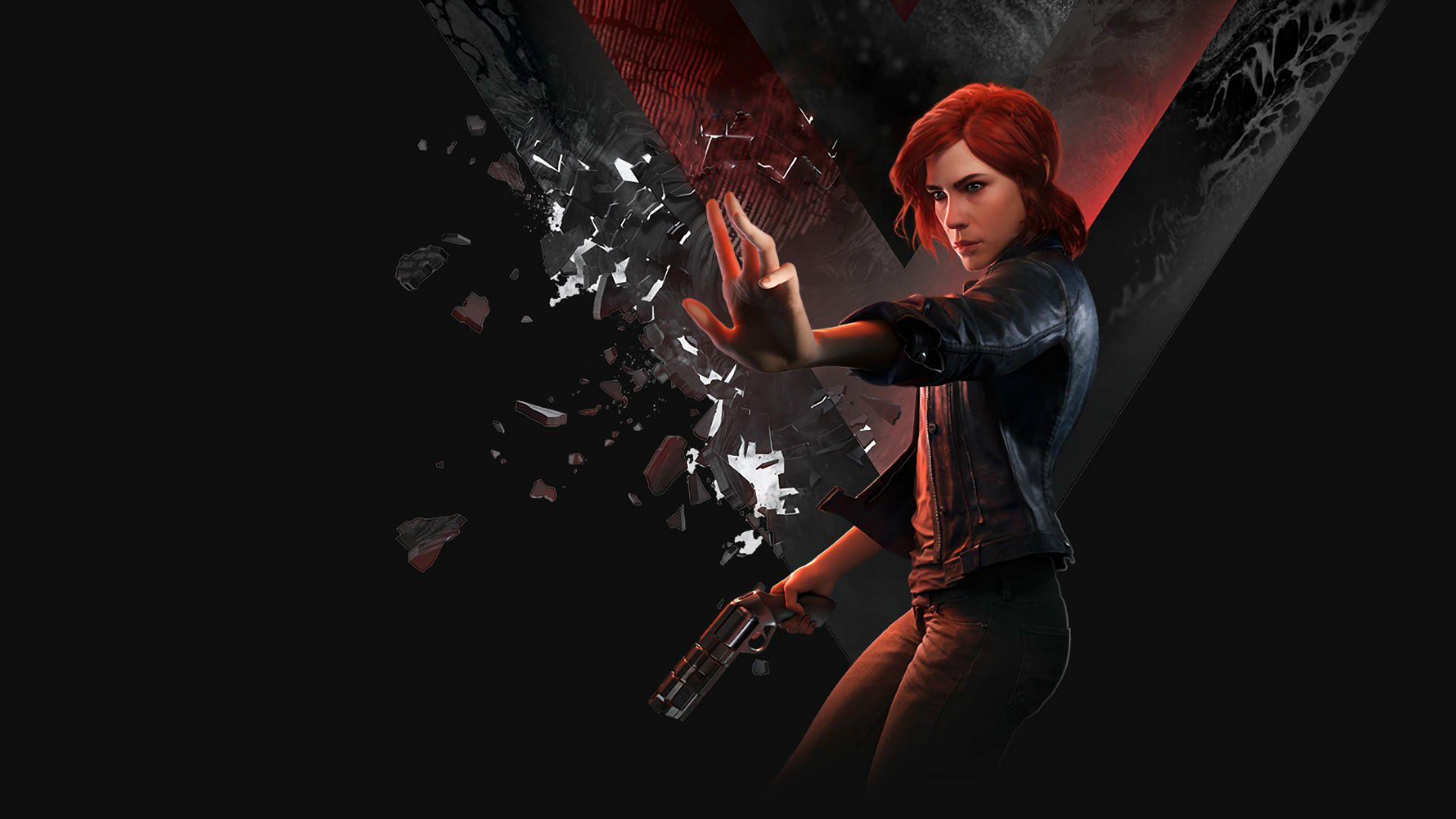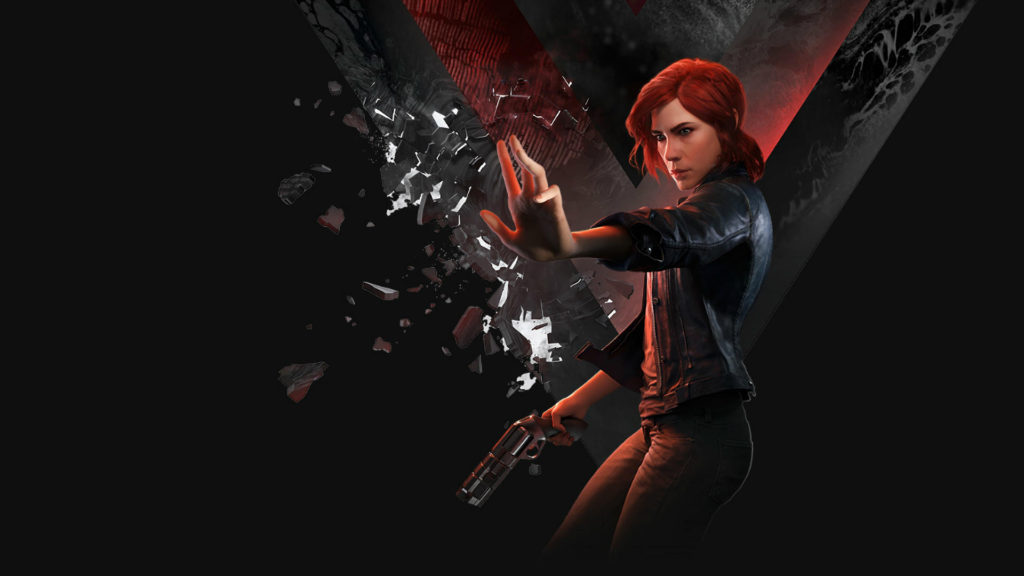 Control 2 is currently in development.