Game company Activision has recently announced that video game Crash Bandicoot 4: It's About Time is coming to more platforms soon.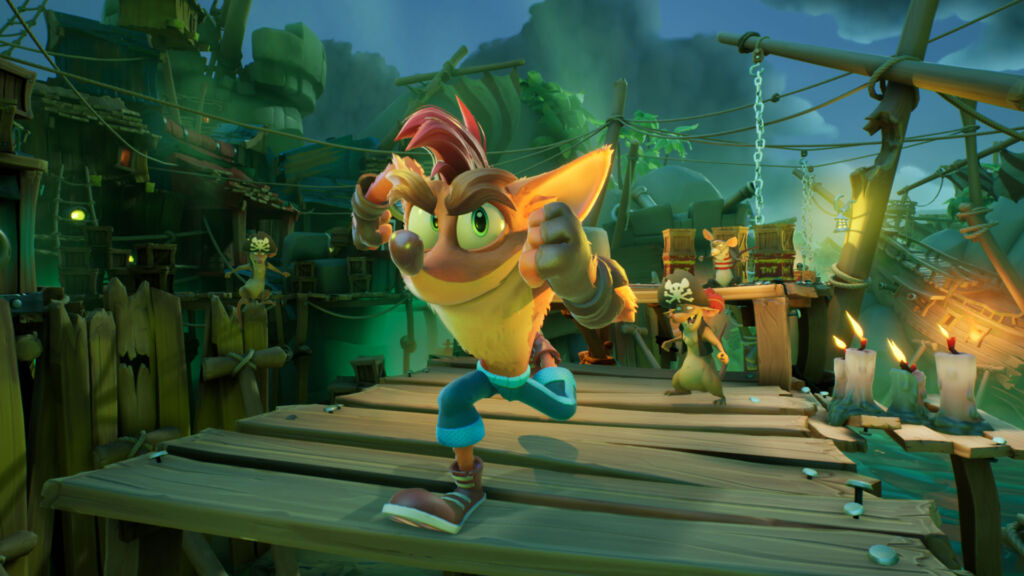 The fourth title of the series will be coming to more platforms this year, which are PlayStation 5, Xbox Series X/S, and Nintendo Switch. The first three will be launched on March 12 while the PC version will be released later this year.
This title marks the first new installment in the Crash series in more than 10 years. It takes place after the events of Crash Bandicoot: Warped. This sets Crash and Coco against their enemies' evil quest to dominate the multiverse.
Playing on new-gen will offer some new features like 4K resolution, faster loading times, and many more. Players can also choose to play in Modern mode or Retro for the ultimate gaming experience.
Players who have the original release of the game on PS4 and Xbox One can get a new-gen upgrade for free within the same console family starting on March 12. The Nintendo Switch version is priced $39.99 and pre-orders are already available. The PC pre-orders is also available for only $39.99. Getting the game digitally will net them the Totally Tubular Skins.
Here's our review of the game.
Source: Official Website
Here's the new trailer: