An online content creator has recently shared some information about the file size of the day one patch for upcoming and most anticipated video game Cyberpunk 2077.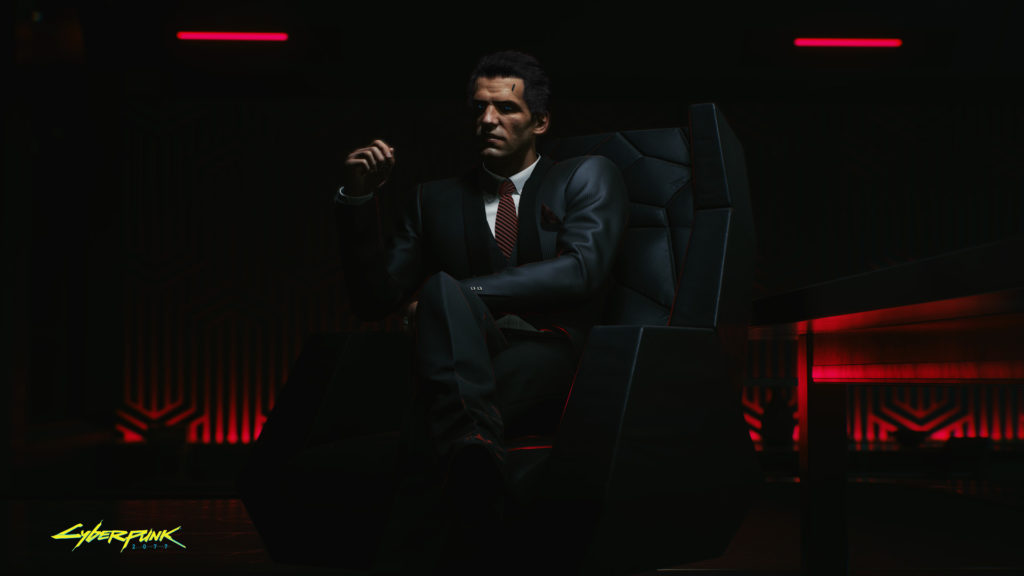 According to YouTube content creator DreamcastGuy on his official Twitter account, he revealed that the day one patch is going to quite big to download. He shared that the file size is going to be 43.5gb on the Xbox One. He did not say if it would be the same on other platforms.
The file size does not surprise anyone that much since it is a big game to play. Leaked images suggest that the physical copies have two blu-ray discs so it just makes sense the day one patch file size will be large.
Upcoming game updates will definitely be bigger in size too. CD Projekt RED will make sure their game will run in top shape, so it would make sense that their upcoming patches will be extensive and heavy.
Cyberpunk 2077 will launch on December 10 for Xbox One, PlayStation 4, and PC. PS5 and Xbox Series X/S versions will launch next year.