Game studio CD Projekt RED and its developers are rumored to have supported the controversial six day working weeks in order to finish upcoming video game Cyberpunk 2077.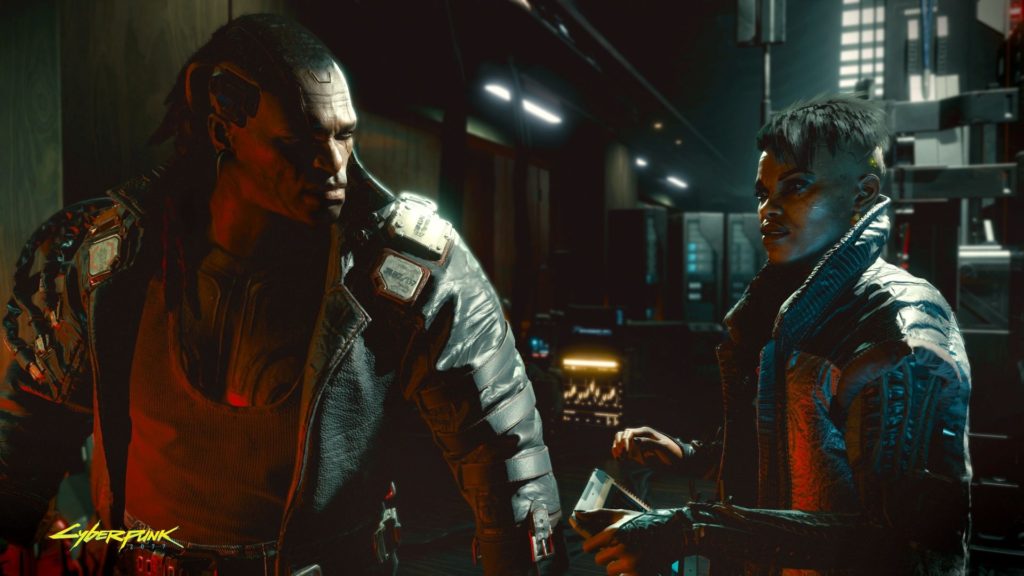 According to Game Informer, majority of the developers at the studio are rumored to have supported the crunch time in order to not delay the most anticipated video game of 2020 any further. It was reported and confirmed by the studio that they have installed the extra work for completing the game, and sure enough they did it.
Game Informer did say, however, that the forcing of crunch time has been "blown out of the water." This actually made the developers get scared of celebrating the game going gold last week. They were happy of the results, but were scared there would be backlash from the gaming community. Before they implemented crunch time, it was brought up that they should delay the release date, but most of the developers were against it. They preferred extra work than delaying it further.
Since it has gone gold, the release date will proceed as planned. Cyberpunk 2077 will launch on Nov. 19 and will be available on PlayStation 4, Xbox One, and PC. It will be enhanced to PlayStation 5 and Xbox Series X/S at a later date.
Here's the podcast: