Game studio CD Projekt RED just released a new hotfix on the PC version of controversial video game Cyberpunk 2077.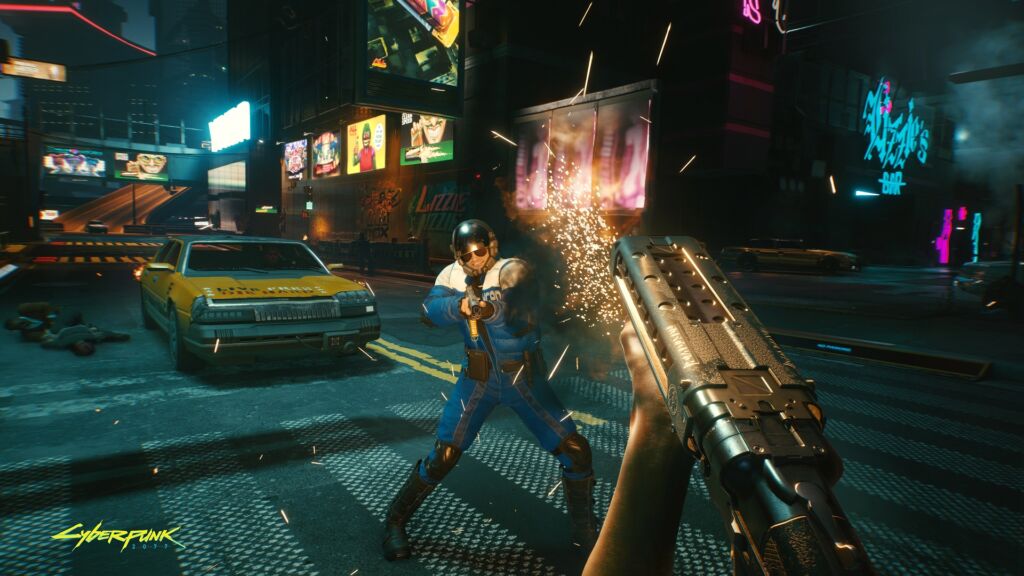 Another hotfix just got released for this game, version 1.12, and it has landed now on PC. This new fix addresses the vulnerability that could be used as part of a remote code execution, which includes save files.
Fixed a buffer overrun issue.
Removed/replaced non-ASLR DLLs.
For those who are wondering, it is a rather small hotfix to download. Some report that it is only 5mb on Steam. What it does is make mods safe to install again, so this is quite helpful.
Time to download some helpful mods, like the realistic driving one.
Cyberpunk 2077 is now available on PC, PlayStation 4 (physical), and Xbox One. PS5 and Xbox Series X/S versions coming later this year, possibly.
Source: Official Website