A new mod over the popular website Nexus Mods offers an improvement to driving vehicles in controversial video game Cyberpunk 2077.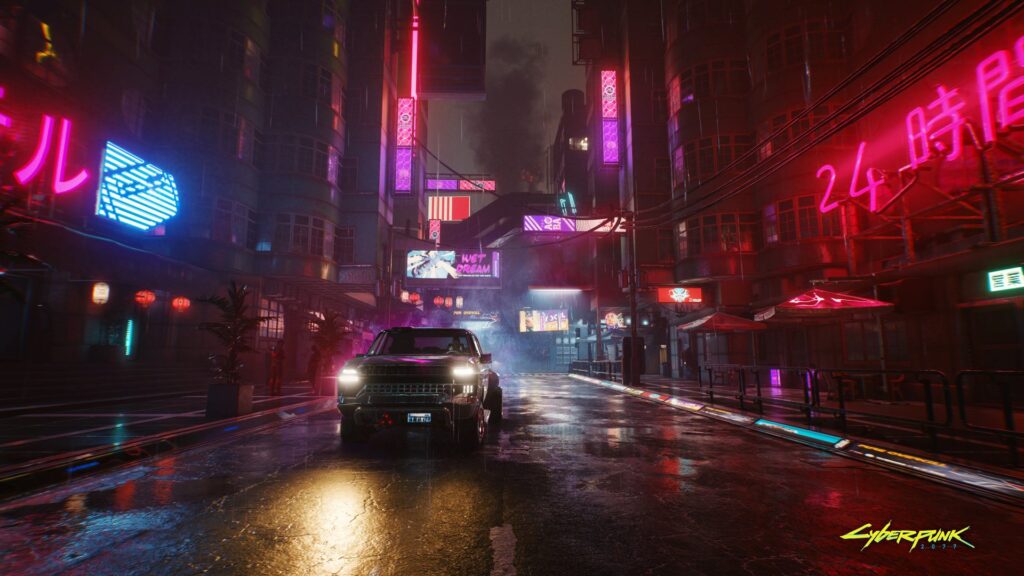 One of the many flaws in the game is driving and many disappointed players have attested that the mechanic just plain sucks. Fortunately for PC players, there is now a mod that they can try out to make it all better.
Nexus Mods introduces the Realistic Driving Experience mod from creator hunter04119. It offers a true driving experience for players especially in the Badlands. He recommends players to use a gamepad to make the experience enjoyable, but there is also another version that he is offering for those who prefer the keyboard and mouse.
To make it more awesome, the mod makes it possible for vehicles to drift. It also improves curve behavior, provide more realistic gravitational pull on vehicles, makes braking more responsive, and a better handling in bikes.
The mod is actually inspired by Forza driving experiences. The creator did note that it does not make driving in the game easier. He clarified it is meant to make driving more realistic.
Careful though. Game studio CD Projekt RED did warn players not to use PC mods anytime soon as they are trying to fix an issue that could exploit players. So, it would be prudent to install this mod after a new hotfix is introduced.
Cyberpunk 2077 is now available on PC, PlayStation 4 (physical), and Xbox One. A PS5 and Xbox Series X/S upgrade is coming later this year.
Source: Nexus Mods via GameRant