Game studio CD Projekt RED has recently posted on social media that upcoming and most anticipated video game Cyberpunk 2077 will have a new Night City Wire episode next week.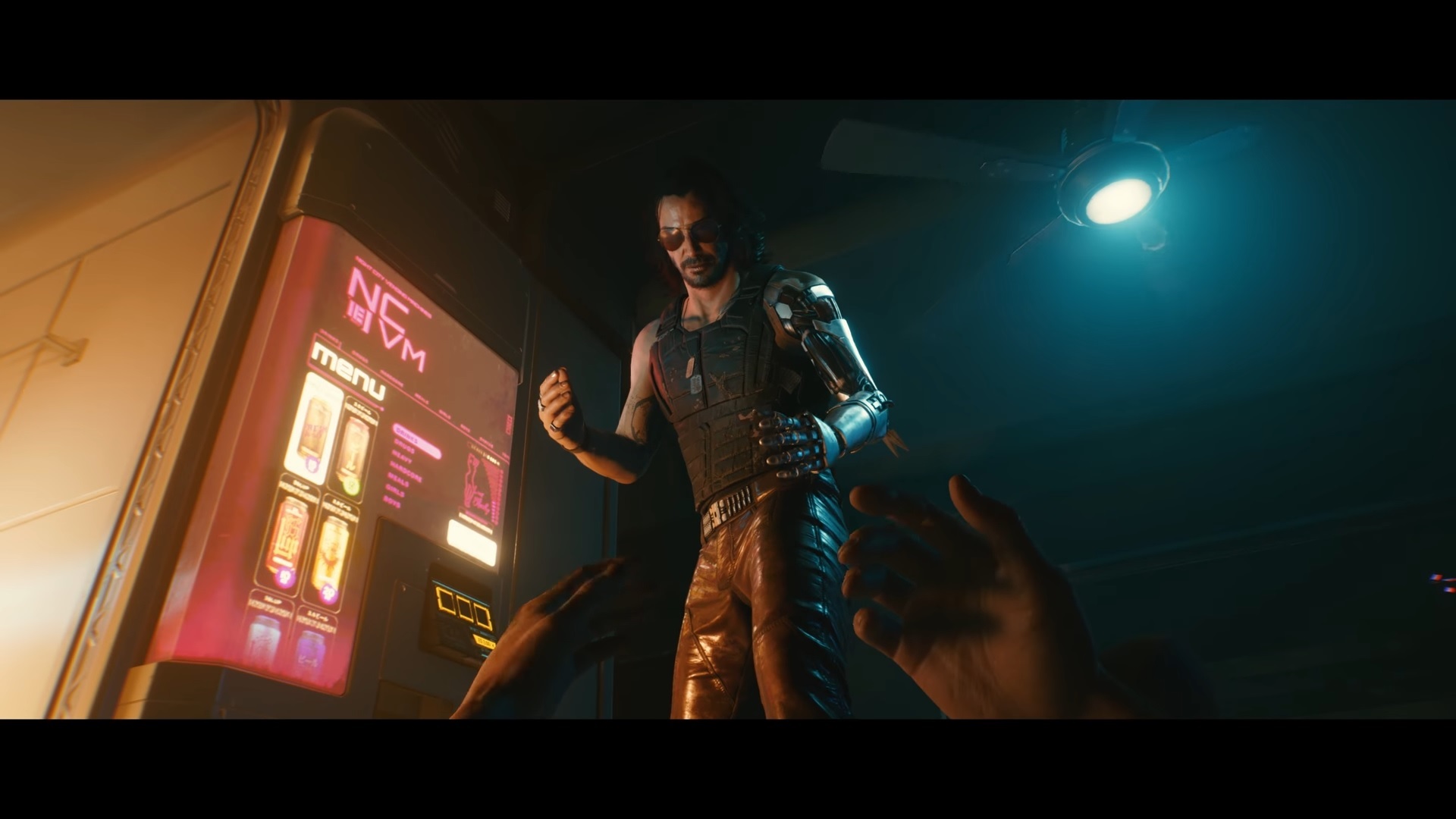 According to the post on the official Twitter account of the video game, the new next episode of Night City Wire will cover the favorite rockerboy Johnny Silverhand, Keanu Reeve's game character, details. Also, there will be a showcase of Night City's tunes and other information that they are going to reveal. It will start streaming at 9am PT, 12pm ET on November 19.
The post has an attached GIF image of V somehow flying around a bridge or might be jumping on or from a platform.
After the game has been delayed the third time, the fans and gaming community's hype for it has somewhat soured and a bit angry. Hopefully this new episode will at least quench the thirst for more content to look out for.
Cyberpunk 2077 will launch on December 10 for PlayStation 4, Xbox One, PS5, Xbox Series X/S, and PC.