Game developer CD Projekt RED just released five new videos today for upcoming video game Cyberpunk 2077 featuring videos of Johnny Silverhand and more.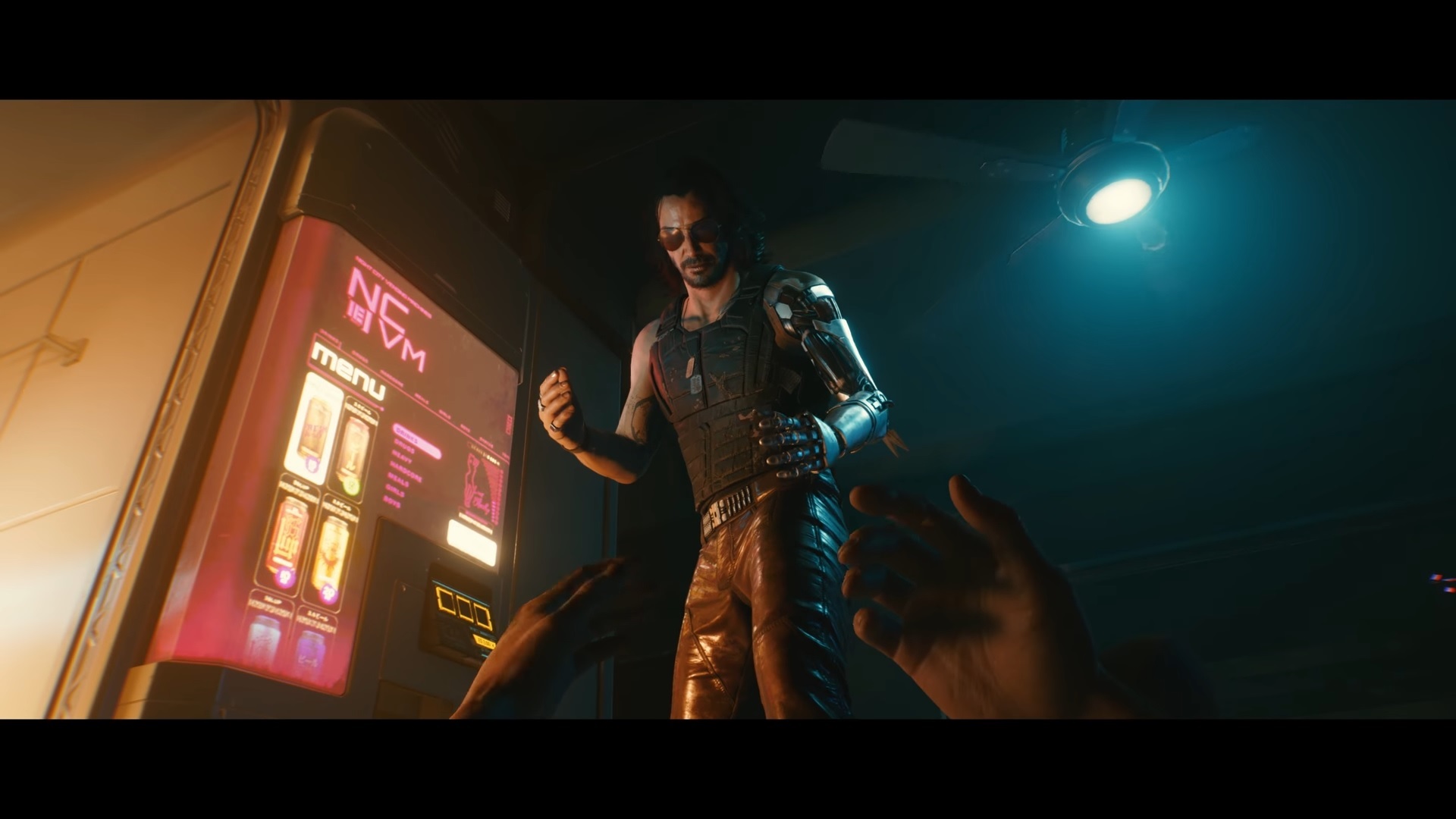 The newest videos of the game are the official trailer of Johnny Silverhand, Behind the Scenes: Keanu Reeves, Behind the Scenes: Score and Soundtrack, Behind the Scenes: JALI, and the Official Gameplay Trailer.
The official trailer of Johnny Silverhand focuses on Keanu Reeves' character. He is dead popular musician who is also an activist in his time. It seems he can hijack V anytime he wants in order to further his own agendas.
The BTS video of Keanu Reeves focuses on the actor and how he voiced and also did motion capture for Johnny Silverhand. It seems he had a lot of fun acting his part.
The BTS video of the Score and Soundtrack focuses on the different tracks of the game. It is a combination of what 2077 would sound like. The other BTS video features JALI, a software that makes lip synching as real as it gets and as if the 3D character's mouth is really pronouncing the words properly.
The last video is the official gameplay trailer that showcases the different features of the game from story to the customizations that players can do to their characters.
Cyberpunk 2077 will launch on December 10 on Xbox One, PlayStation 4, and PC. PlayStation 5 and Xbox Series X/S upgrades are coming next year.
CD Projekt RED also revealed that if players have a The Witcher 3 save in their platforms, they will be able to get some freebies. Here, check out what they can get:
The can get the Wolf School Jacket, T-shirt, and Black Unicorn katana. More details this coming December 10.