After introducing the first of the biggest patches for controversial video game Cyberpunk 2077, some issues unfortunately popped up. One of the them is a major game-breaking bug.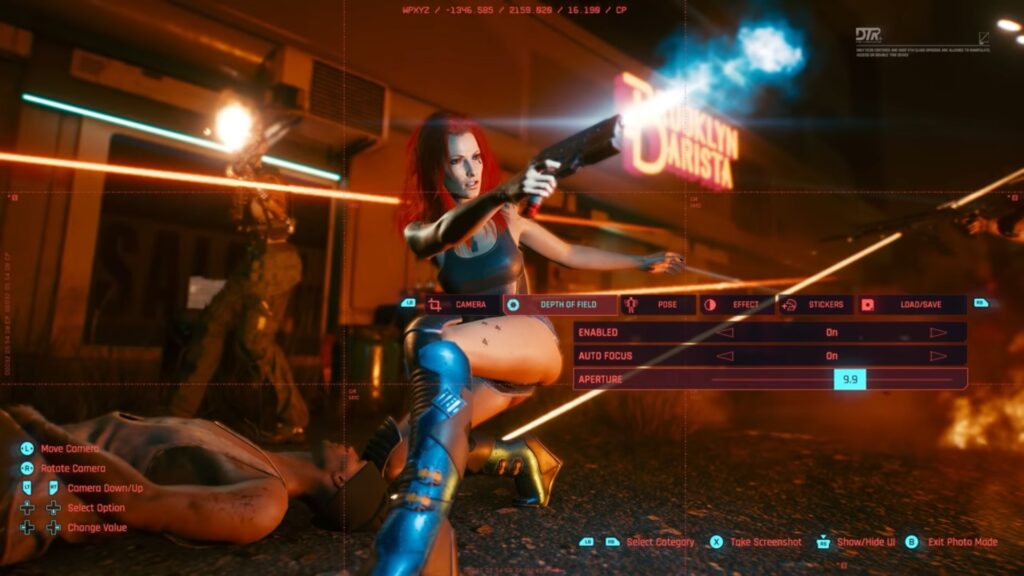 Game studio CD Projekt RED acknowledged that this was a bug after patching it with version 1.1 and they are currently working on it. Several players, however, are currently complaining that instead of fixing the game with this major patch, it has now made it more broken.
The bug in question affects the mission Down on the Street. There was actually an original version of the bug, which prevented the character Takemura from calling the player thus making it impossible for everyone to progress. When the new update rolled out, it was thought to fix it but it now introduced a new problem: Takemura will not talk anymore, which now makes it the new major game-breaking bug. Players are now frustrated anew.
Some players posted on Reddit to suggest that fellow gamers only need to call other people to reset Takemura's call. This can be done by forcing another call. Others even suggested that they should call Judy first before calling Takemura and stay on the phone. When players do not see the call notification, they just need to play another side quest and wait 24 in-game hours. This will then reset the call from Takemura.
CD Projekt RED shared their own workaround for this major game-breaking bug:
We are currently looking into the issue where the conversation with Takemura may not start during the quest "Down on the Street".
For a potential workaround follow the steps below (note, an earlier gamesave is required):
Load a gamesave before Takemura and V leave Wakako's office.
Finish the conversation with Takemura outside the office right away
Right after the finished conversation and when the quest was updated, skip 23h.
See if the holocall triggers and the dialogue with Takemura starts
No details yet when it will be fixed, but a hotfix should be coming soon for the game.
Cyberpunk 2077 is now available on PlayStation 4 (physical), Xbox One, Google Stadia, and PC. PS5 and Xbox Series X/S versions are coming later possibly this year.
Sources: Official Website, Reddit