Game studio CD Projekt RED has just announced that there will be a delay of a new patch for controversial video game Cyberpunk 2077.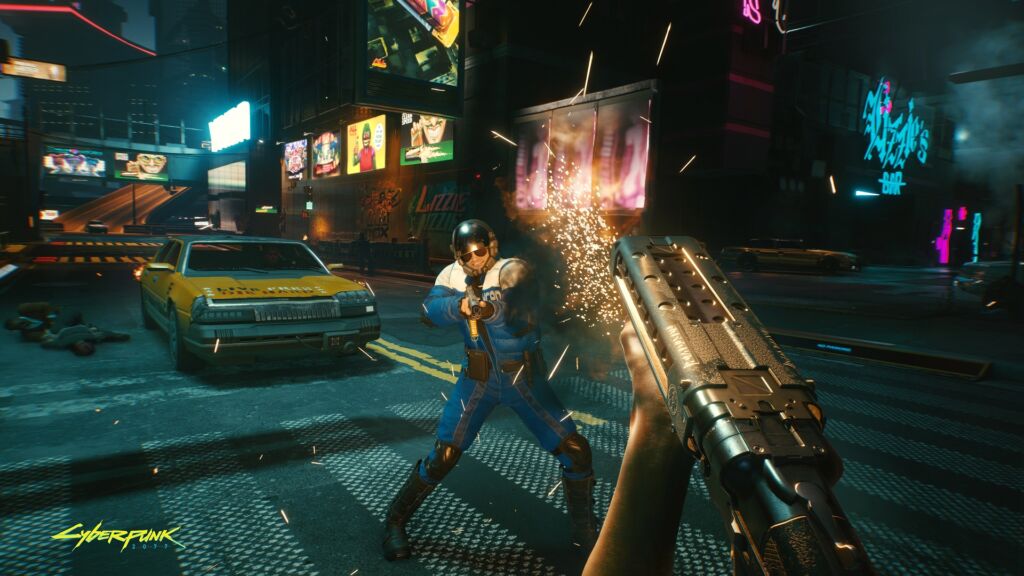 Patch 1.2, one of the major patches for the game, will get delayed according to CDPR in its latest post on social media. It was revealed that due to the recent cyber attack on its IT infrastructure and extensive scope of the update, its release is now moved to another window. They are now asking for more time for this to happen.
CDPR's plan for patch 1.2 is extensive like numerous overall quality improvements and fixes. They confessed that there will be more things to do even after its release. They are now thinking of launching it on the second half of March 2021.
The studio wanted to make sure everyone knows what is happening even though it was not the news they wanted to share. More details will be revealed at a later time.
Cyberpunk 2077 is now available on PS4, Xbox One, and PC. PS5 and Xbox Series X/S versions could be delayed too with the cyber attack so its possible it's not releasing this year.