Game company CD Projekt RED has officially updated the PC specifications for upcoming video game Cyberpunk 2077.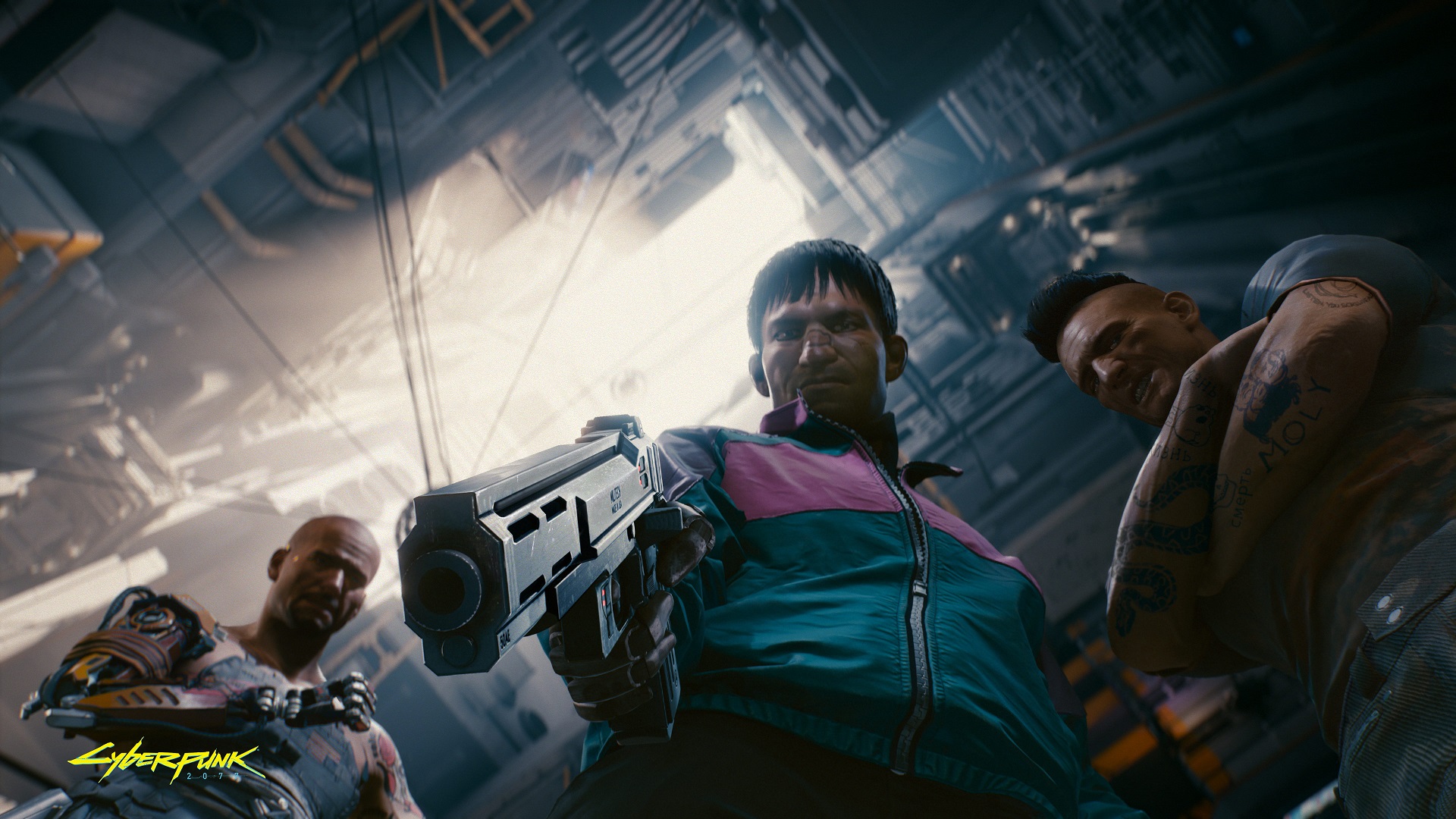 In the original version, there were only two sets of configurations that players could choose from: minimum and recommended. This did not even indicate the resolution it will show. With the update that the game studio provided, it has now changed to seven.
Here, check out the recommended settings for: 1080p low, 1080p high, 1440p ultra, and 4k ultra settings. There are also for ray tracing versions.
Cyberpunk 2077 will launch on PC, PlayStation 4, and Xbox One. PS5 and Xbox Series X/S upgrades will be coming next year.