Technology company NVIDIA recently revealed the PC-exclusive ray-tracing effects coming to most anticipated video game Cyberpunk 2077.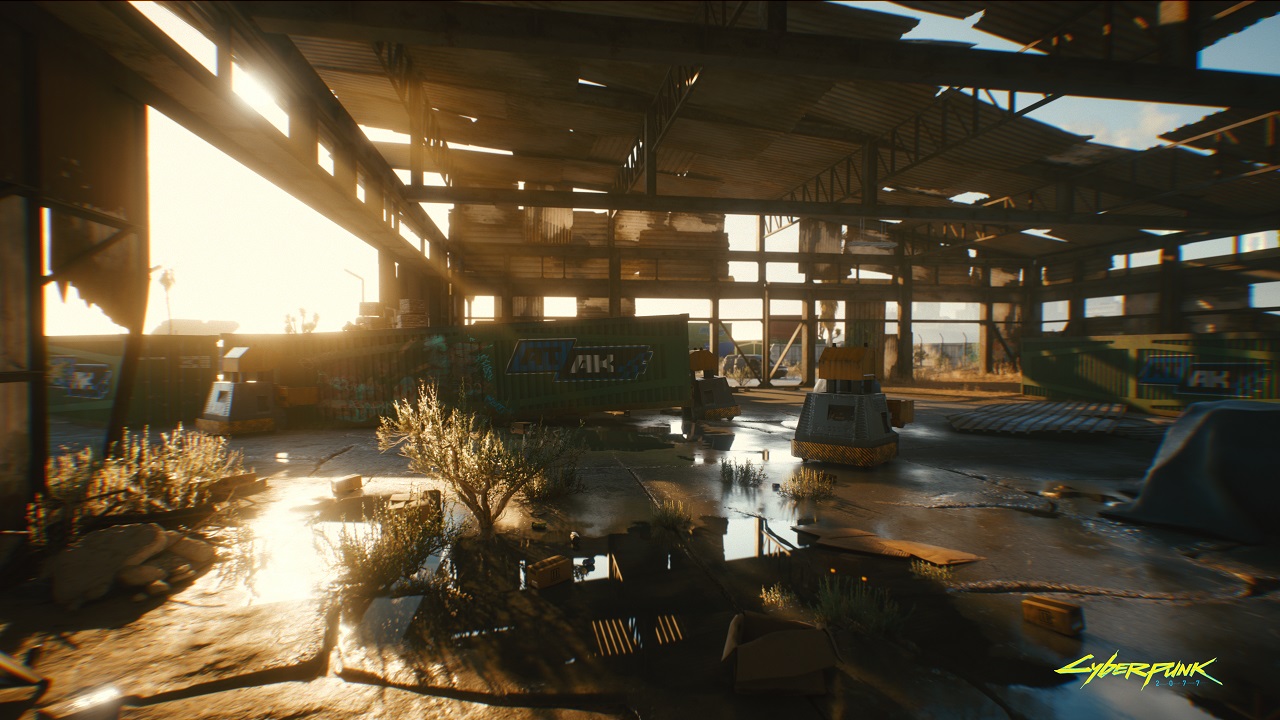 Game studio CD Projekt RED has partnered with NVIDIA and as a result the graphics card manufacturer is bringing four immersive ray-traced effects to the upcoming video game. This will enhance the game's performance and fine-tune its fidelity.
The effects will include Ray-Traced Diffuse Illumniation, which will capture the sky's radiance and emissive lighting to ensure that the sun and moon realistically illuminate the Night City. Ray-Traced Reflections are also introduced. Reflections are more realistic with this technology.
Ray-Traced Ambient Occlusion is for the game's shading, which will make objects darken further with ambient lighting. Ray-Traced Shadows is the last effect that is introduced in, which will bring pixel-perfect shadows.
NVIDIA's DLSS 2.0 technology will be utilized in the game, which is an AI Rendering system that boosts frame raters while generating beautiful, crisp game images.
Cyberpunk 2077 is coming to PC and to current and next-gen consoles.