The latest trailer for upcoming video game Cyberpunk 2077 features photo mode.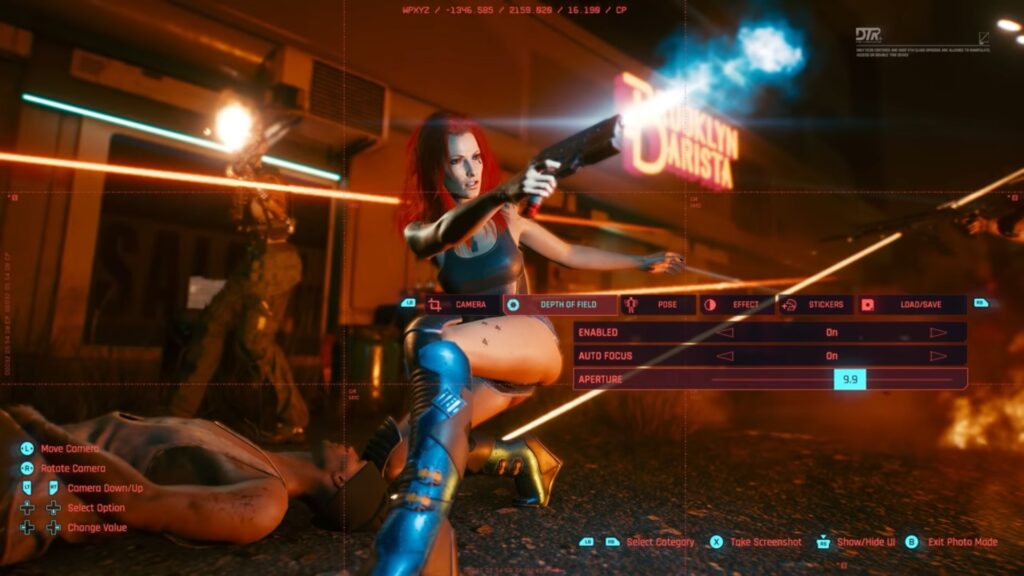 The new video showcases the different options players can choose from when using photo mode during gameplay. They can customize the camera position, depth of field, character pose, the effect, and then add some stickers as extra effect.
The sub-options are quite extensive and can offer players a lot of settings to fiddle with in order to get that perfect screenshot that they can boast on social media. There will be a lot of screenshots to be seen on launch day with these variety of options to choose from.
Cyberpunk 2077 will finally launch this coming December 10 on PlayStation 4, Xbox One, and PC. PlayStation 5 and Xbox Series X/S upgrades are coming next year.
Here's the photo mode trailer: