Game studio CD Projekt RED assured the PC fans that have AMD GPUs that they will get support for their units on Cyberpunk 2077 later on.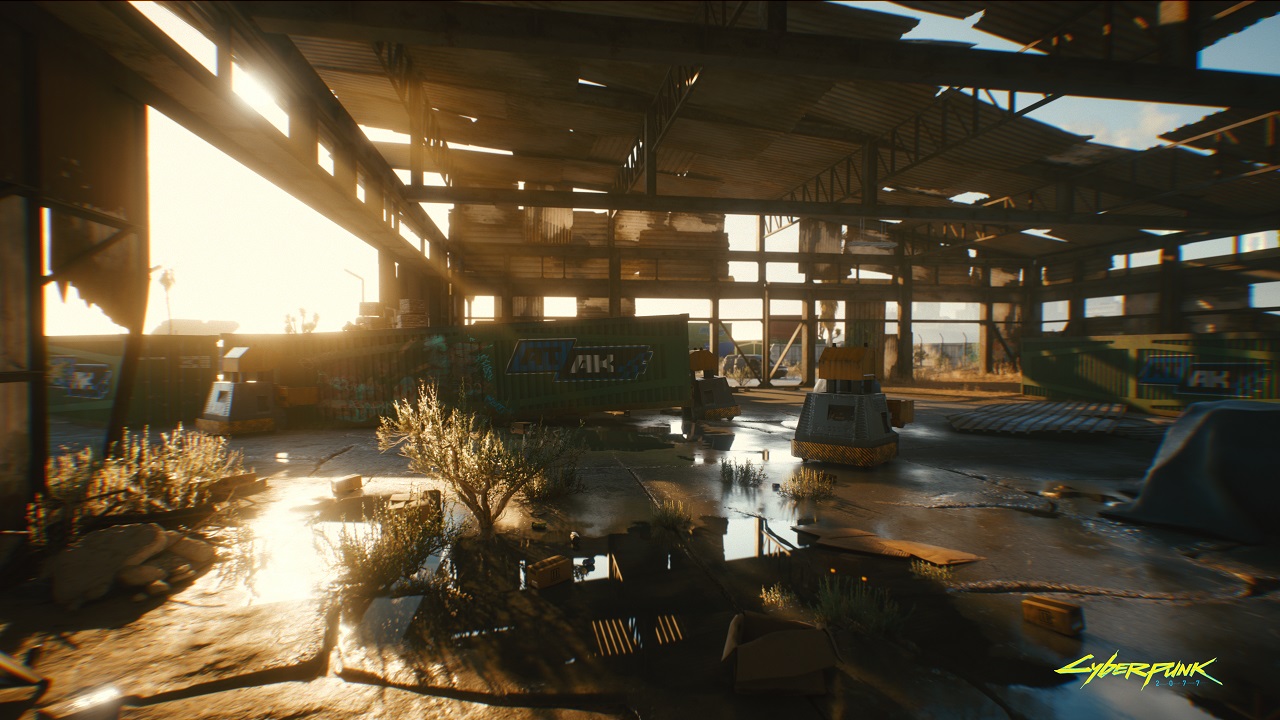 The recent Night City Wire episode recently showed the different PC system requirements for the game, but failed to mention about the AMD GPU support. It only favored NVIDIA cards for their features like ray-tracing and more.
Later on, CD Projekt RED Global Community Lead Marcin Momot was asked by a fan about the ray-tracing specifications for the new AMD cards. He revealed that it will not be available at release, but they are working together with AMD to introduce the feature as soon as they can. This meant that after launch, they will be revealing it later on. He did not mention any specific window, but hopefully it will be within this year or early 2021.
Cyberpunk 2077 will launch on December 10 for Xbox One, PC, and PlayStation 4.