Game studio CD Projekt RED recently made a statement in a recent earnings call transcript talking about Cyberpunk 2077 and microtransactions.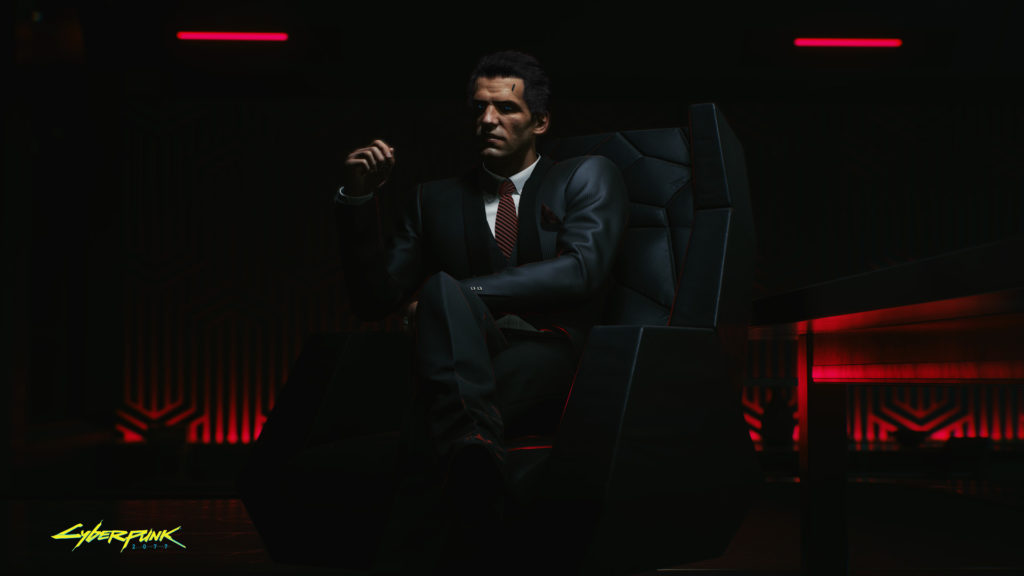 In the transcript, it was revealed that the upcoming video game will not have any microtransactions at all. It will be one single purchase and no tricks added to it. On the other hand, the multiplayer aspect of the game, which is going to be a separate project according to them, will have some microtransactions.
CDPR clarified that they will treat their gaming community's money with respect and will not play tricks on them. What they purchase is what they get on day one and no other extras like microtransaction will be added.
Many fans were concerned after CDPR President Adam Kicinski stated that microtransactions will be present in the game, but they will not be aggressive about. What he was talking about was the multiplayer aspect and not the single player. Good thing they clarified it right away.
Cyberpunk 2077 will be launched on PC, Xbox One, and PlayStation 4 on Nov. 19. Xbox Series X version will be available on that date as well since it will launch on Nov. 10. PlayStation 5 version has no details as of the moment, but it should be around there as well. A Google Stadia version is coming too.
Source: CDPR Official Document