A new rumor claims that Dead Island 2 might be getting a re-reveal soon later this year.
The newest rumor about this planned re-reveal comes from Tom Henderson. He says that his sources have knowledge of the plans about Dead Island 2 and are confident to say that the game will be re-revealed later this year. There was no specific release date mentioned, but the source did say that it could happen at The Game Awards this year as it would make a lot of sense.
According to Henderson in his report, the sequel will have a big focus on cooperative gameplay. There have been other reports as well saying that the cast is completely new and will have 5-6 new characters.
After Henderson's original report on his YouTube channel, several new sources have come forward to share new information about the game. They claim that the development is now in a decent state and there was one who says he has already played it and states "it's probably my most anticipated game after playing it." Others say that Dead Island 2 will take place across several different locations including Hollywood and San Francisco.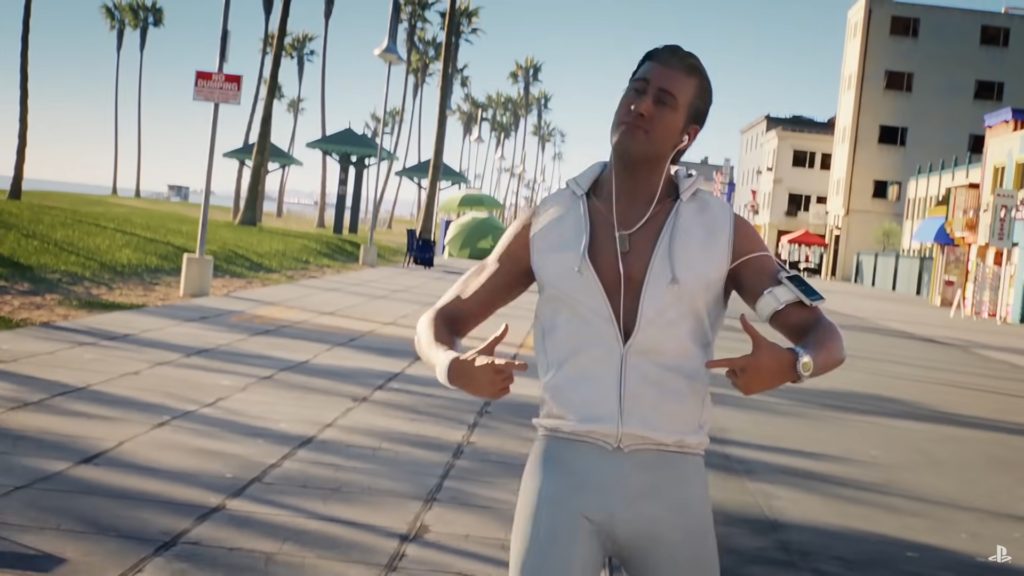 No official statement has been released yet so take this with a grain of salt.
Dead Island 2 is in development.