Possibly upcoming sequel Death Stranding 2 just got "accidentally" confirmed again by one of the stars of the original game.
Death Stranding 2 Possibly Confirmed?
With the big success of the original game Death Stranding, many fans already wanted a sequel so they could continue to story of Samuel "Sam" Porter Bridges, the legendary porter and member of Bridges. While the ending of the game was satisfactory on its own, there are still some gamers who are hopeful there will be more adventures of him. Turns out, the wait could now be over.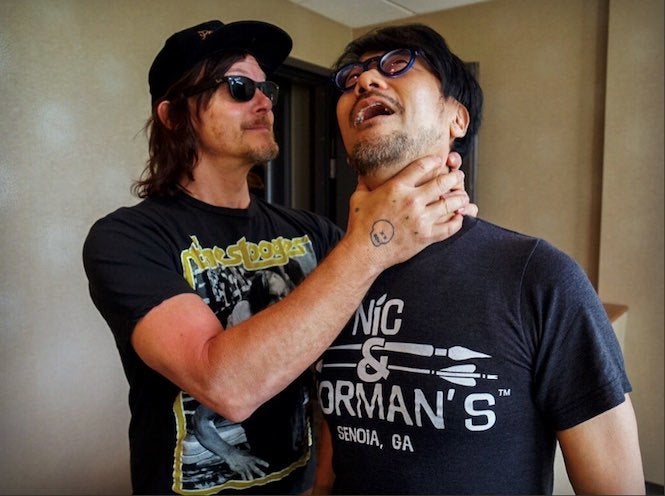 Of all people who could confirm that Death Stranding is getting a sequel, it would be Norman Reedus, the voice actor and character model of Sam in the game. In an interview, the host spoke about the book he was working on, and the final season of The Walking Dead and its spinoff, and then he mentioned of filming the game.
"We just started the second one," Reedus interjected.
According to Reedus, he worked with all of the MoCap sessions for two or three years and everything else. He admits that working with Death Stranding was a lot of work, which should be true since Hideo Kojima, creator of Death Stranding, is quite dedicated to his craftsmanship.
Big Success with the Original
Reedus noted that after all that hard work and the game launched, they all one a lot of awards. This could have been the reason for them to continue their work and decided to create a sequel for the game.
While Reedus has somewhat confirmed Death Stranding 2, it does not mean it is going to be announced anytime soon, worse, it would not even go through. It all depends on how things work from here and if Kojima decides to go forward with it. Who knows, but at least we have confirmation it is being worked on right now.
Death Stranding 2 is in the works. Death Stranding is now available on PS4, PS5, and PC.