The ones behind the free to play game Let it Die is at it again and this time with a multiplayer survival action game called Deathverse: Let It Die.
This is a world set hundreds of years after the Let It Die game. In this game, players will have to fight with others to gain stardom in a survival TV reality show called Death Jamboree. It will take place in a virtual world known as Deathverse that is created by the Yotsuyama Group as a final destination for people's souls.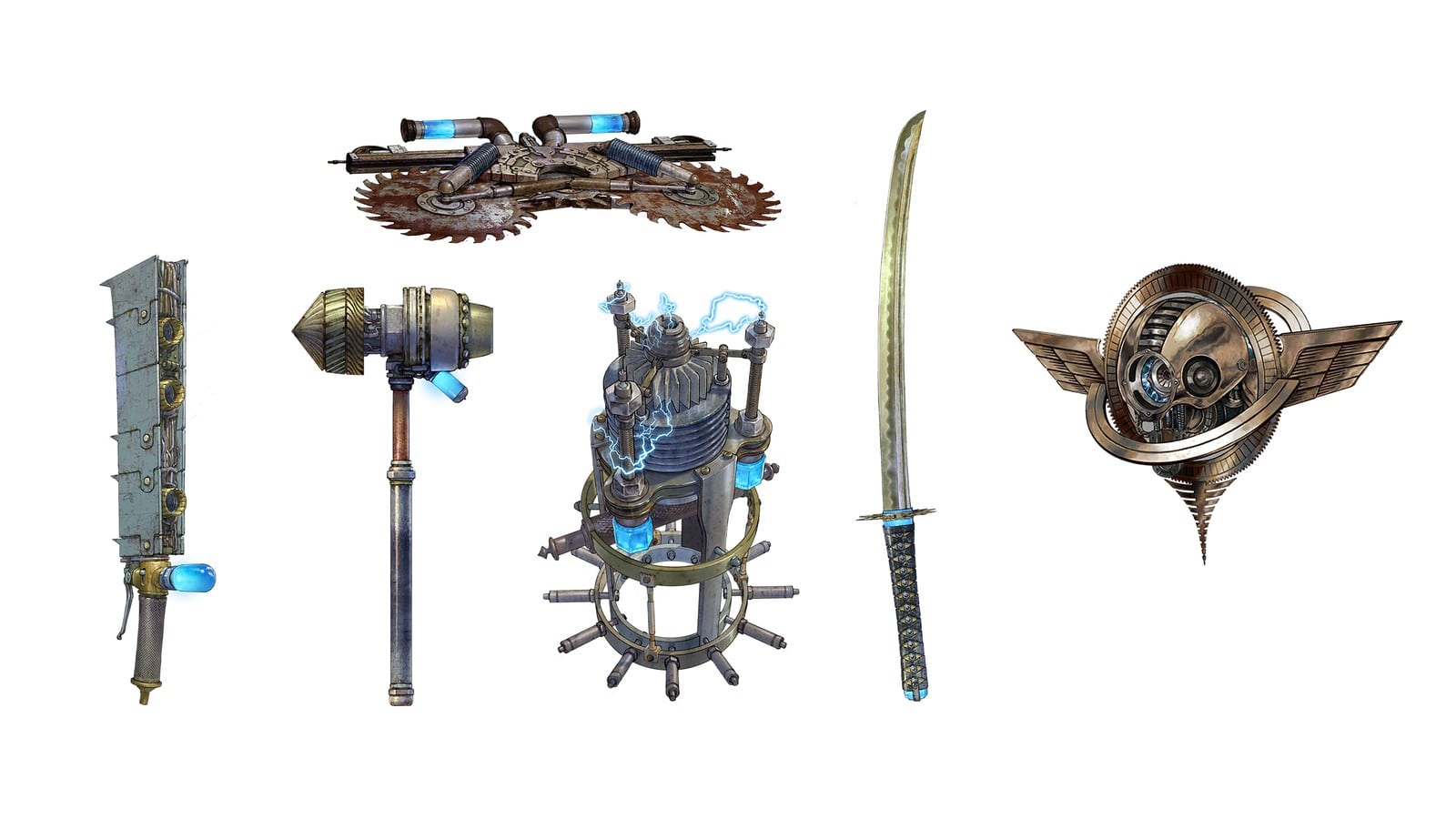 Players will be fighting against a lot of rivals that have also joined in. They will be equipped with the special Wilson unit, a robotic device that will assist them in combat. These units are equipped with different kinds of features made possible with cutting-edge technology. These can transform into drone and weapon forms and can be used as a weapon, a shield in drone form, shoot electric bullets to stun enemies, and activate skills. No details yet on how to upgrade them, but it was hinted.
Death Jamboree features several survival type battles, but depending on the season there will be limited-time game modes.
There are some interesting characters to watch out for like the big boss of Death Jamboree, Bryan Zemeckis and the secondary MC of the games QueenB. There is also the mysterious figure known only as Hunter G.
Deathverse Let It Die launches sometime in 2022 for PS4 and PS5 and will be a free to play title.