Detached is a virtual reality game arranged in a dark, beautiful space where you can feel the compelling ablution in the fascinating cosmos. It allows you to play cross-platform PvP with other players. The game was originally created for VR and now available in a non-VR version.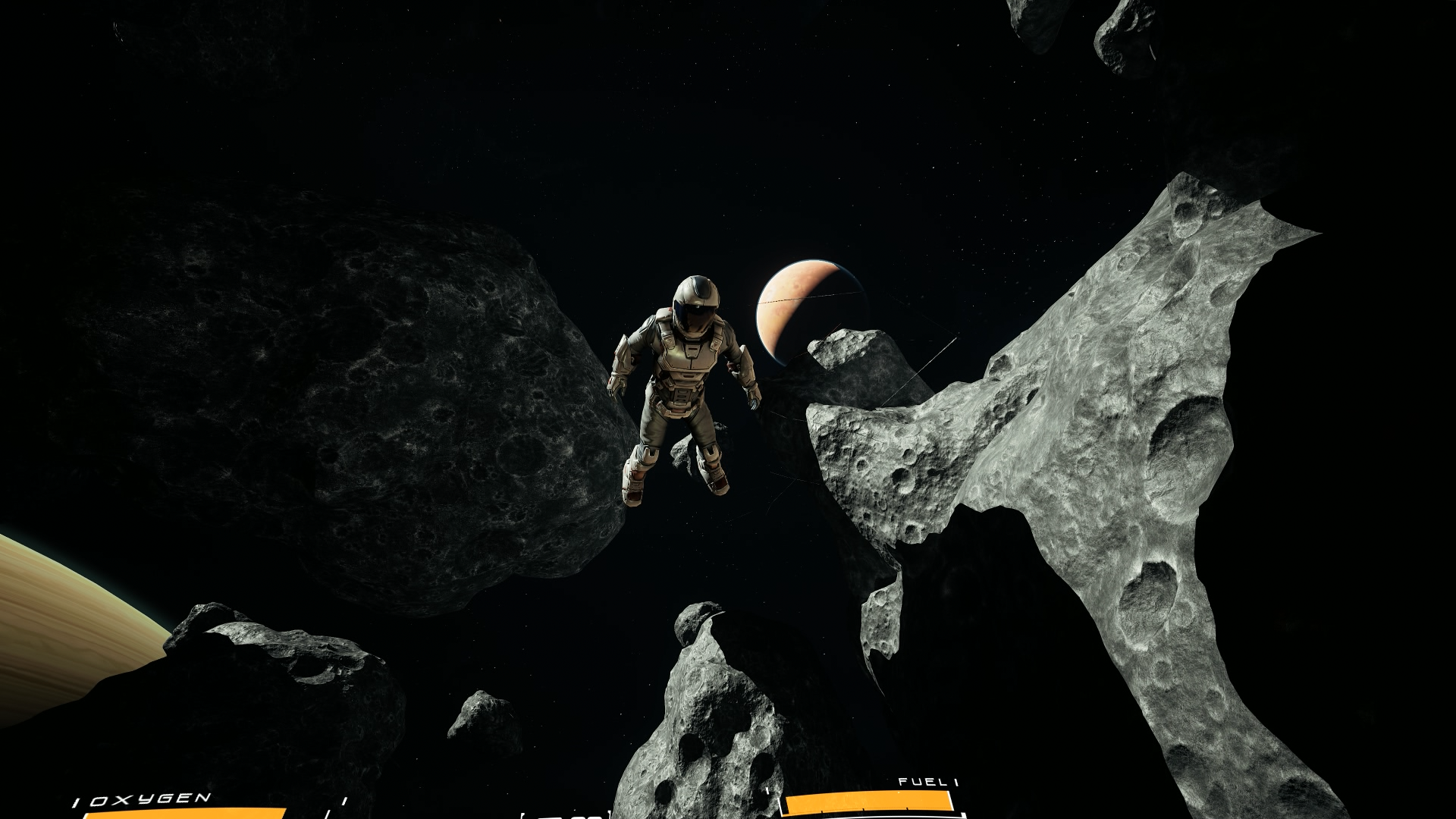 ---
Platform Reviewed: PC
Platforms Available: PC, PSVR or Oculus Rift
Developer: Anshar Studios
Publisher: Anshar Studios
Release Date: July 24, 2018
MSRP: $14.99
Review code provided by Anshar Studios
---
Intro & Interface
I'm gonna talk first about the intro and interface. I like how they set up the game intro, from the graphic art to the narration, all are cool and entertaining. The artist did a great job with those arts. The game interface is not that impressive, it's like an old school game interface like the first Starcraft or quake, but it's still good for a VR game though.
[wp_ad_camp_1]
Game Modes
Let's move on to the game modes. The game modes are all interesting. You can play PvP with other players even with other platform players, and yes, it's a cross-platform game. It's not just one versus one, you can play with multiple people.  How cool is that?
Another game mode is the arcade mode where you will need to play along with the story. You will need to survive and find a way to go home safely from the broken space station. In this game mode, you'll be able to learn a lot about the navigation and controls like maneuvering your space suit and saving oxygen and power to survive.
There is also a simulation game mode where you can explore space and troubleshoot spaceship issues. I think that exploring space is the coolest feeling you can experience in the game. In this game mode, you will need to get some spaceship parts on a floating meteorite. There are also puzzles that need to be solved in the game to finish some of the tasks like opening a stuck door or fix a defective system. Quite exciting right?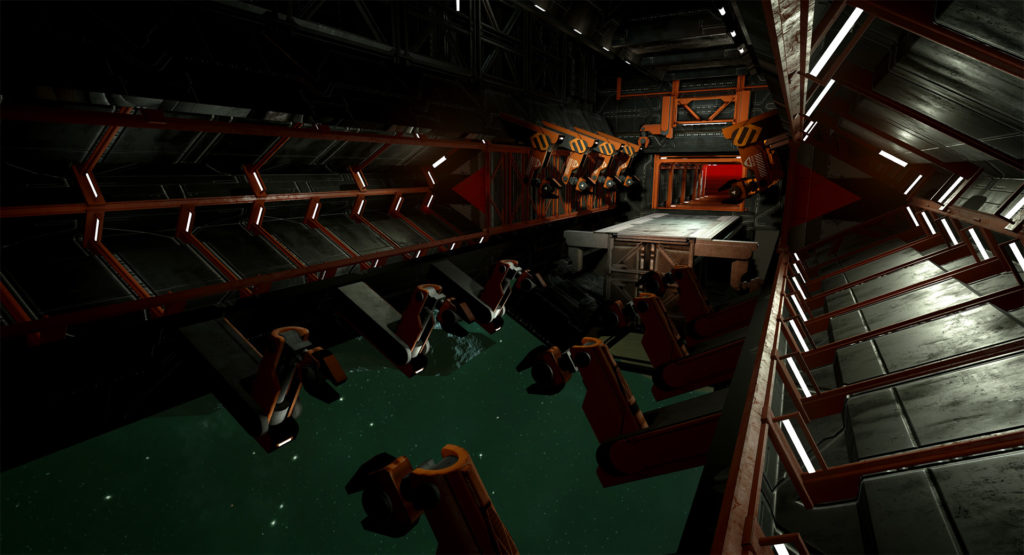 My thoughts about the game
The game is really interesting and cool, like diving and exploring space on your own or with a friend. If you are the type of person who is dreaming to explore the beauty of space, then this is the game for you. If not, then you might not like it. It's worth a try though!
As per one of the FAQs on Detached's website, "the game is an extreme VR experience that simulates sudden and dramatic acceleration, free falling, twisting and rolling. Even with the 90 FPS frame rate, its not for VR-sensitive players."
[wp_ad_camp_1]
They also added, "For many, this will create a wonderfully intense VR experience. But for those more susceptible to VR nausea, this level of movement may prove uncomfortable. Although Detached has been calibrated to introduce players to the controls slowly, this should not be the first game you pick up in VR."
So it's not for those gamers who easily get nauseous. However, it is all still up to you if you want to take the challenge. Think about it like as if you are riding a roller coaster. You can also challenge some friends and play together!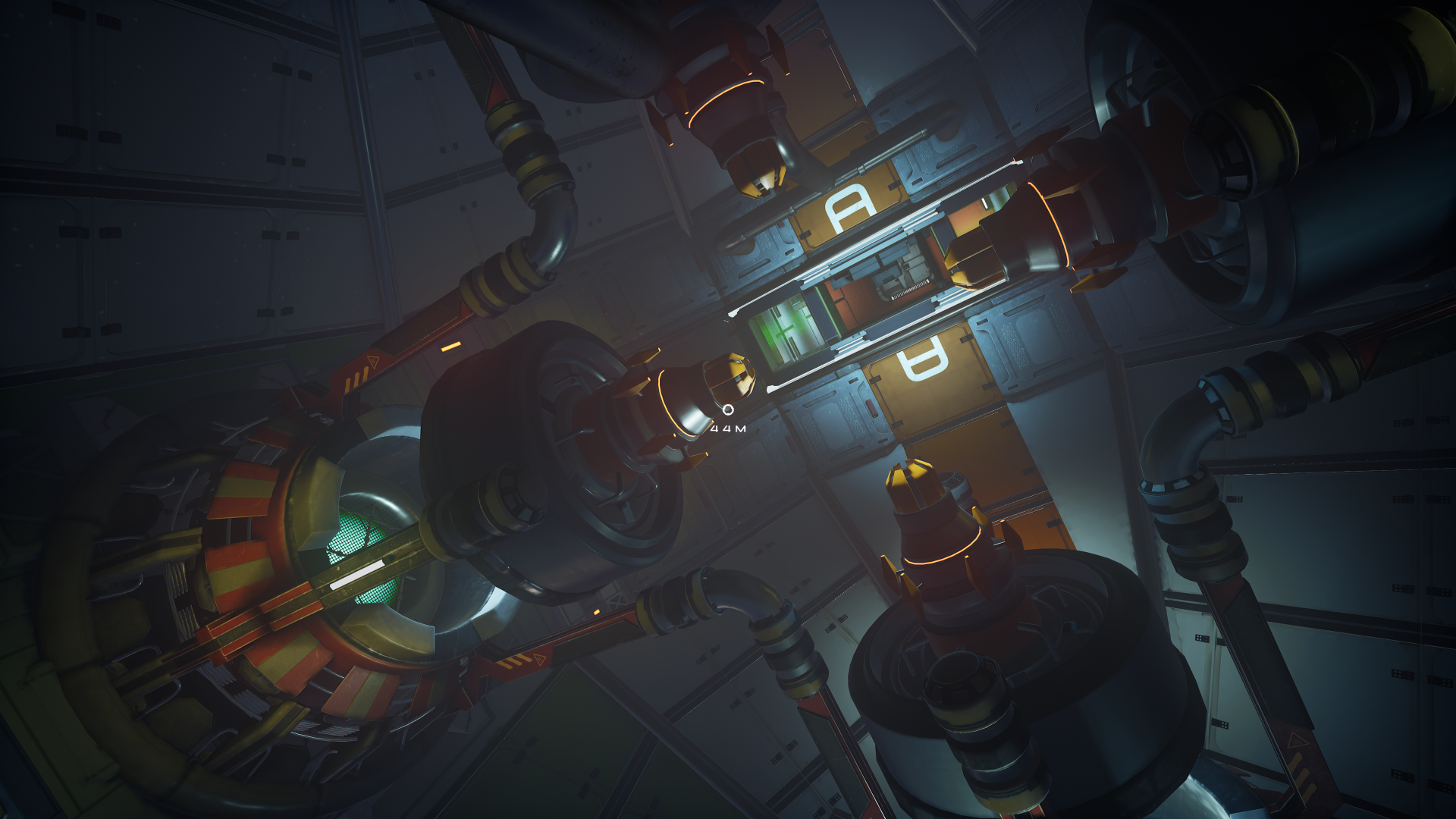 Final thoughts
Overall, I like the game. The space environment is well developed. I believe it will be more fun playing this in VR. So, I might try that later on. Like I said earlier, it might cause some motion sickness for some people. I certainly did experience some nausea, but despite that, it was cool to experience exploring space even if though this version of the game is a non-VR edition. It seemed so life-like that I really felt like I was out there. There aren't many games with this type of game-play. So I had fun playing the game and experiencing how it feels like to explore space. So what are you waiting for? Try it out! You might like it!
Score Definition
You better have to choose if it's worth spending your spare cash, because it might not be the game for you and it might be for others.
Pros
Cartoon strip intro
Space is realistic
Cons
Causes motion sickness
Not for PC
No route markers for what the player needs to do
Old school interface