CAPCOM has now revealed that Devil May Cry 5 has achieved a new sales milestone.
According to a new post on the official Twitter account of Devil May Cry, CAPCOM revealed that Devil May Cry 5, the latest entry to the Devil May Cry franchise, has now sold more than 6 million copies worldwide. It has been three and a half years since its first launch in 2019 for PS4, Xbox One, and PC launch. It has been quite an achievement for CAPCOM.
CAPCOM thanked the fans for their support. It has already gained big sales before this, but this makes it even better even after a couple of years.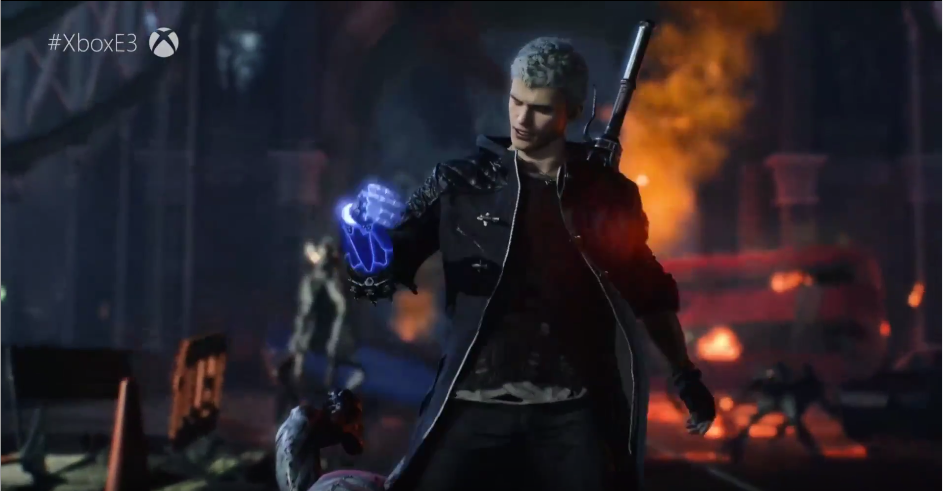 No official word yet if there is going to be sequel. For now, fans will have to settle with Devil May Cry 5 and its new version, Devil May Cry 5 Special Edition for PS5 and Xbox Series X/S.