Diablo 2 Resurrected is now available on many platforms and fans have been constantly asking many questions related to it. One of those is the peak level that any player can achieve in the game, or the level cap that one can reach. Here is the official Diablo 2 Resurrected level cap and the answer to the question: how hard is it to reach such levels?
Diablo 2 Resurrected Level Cap – What is the Max Level?
The official max level cap of Diablo 2 Resurrected is actually level 99. In order to achieve that top level, you will need a total of 3,520,485,254 experience points, which is a lot to climb. Attaining such feat will reward you with 98 skill points and 490 stat points. It will not be easy though since you cannot reach level 99 in just one difficulty level.
How Can You Reach Max Level 99?
The climb will not be easy and not quick since you will not be able to achieve it in just one playthrough. In normal mode, you will be around level 30-40 and will earn a lot lesser at the last act. Players can earn 100 percent experience within 5 levels of their own until level 25.
When they get past that, the experience they get will decrease until it will just be below 1 percent. The decrease of the experience is so large that from fighting enemies 6 levels or below after level 25 will get lower from 81 percent to 5 percent at 10 or more below. It is that big of a change.
By level 70, it gets more challenging for you to achieve level max since you will be getting an EXP penalty. It gets worse as you level up your character and on top of the already existing penalty of just killing monsters 5 or more levels below. The penalty will start at 95.31 percent for players who are trying to reach level 70 and will decrease by around 4 to 5 percent for every level gained, which will now reach at a staggering 0.59 percent at level 99.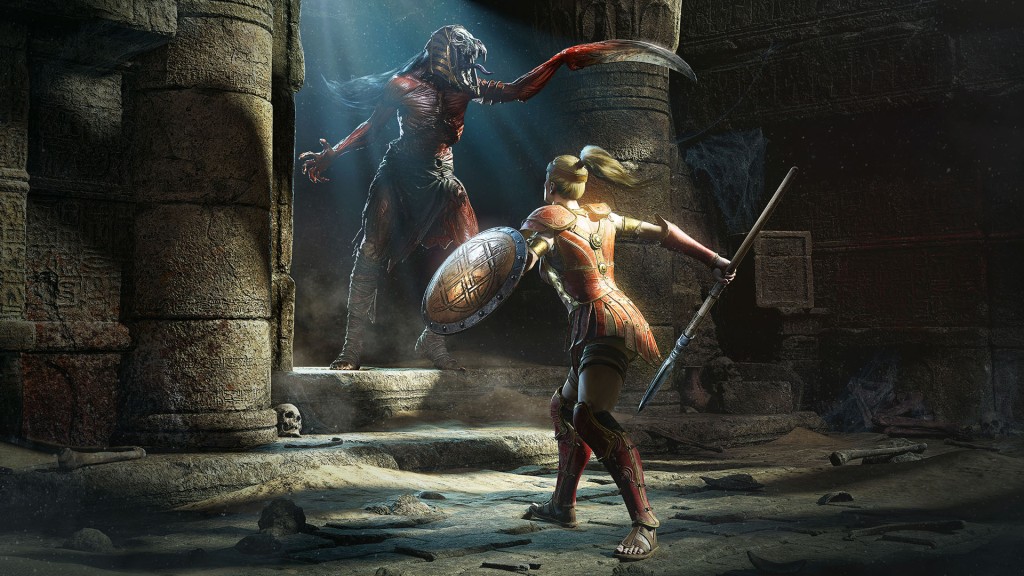 In harder difficulties, you will lose experience as a penalty in Diablo 2: Resurrected. Nightmare difficulty will penalize you with a 5 percent loss of total experience to the next level, while in Hell difficulty, you will lose 10 percent. PvP on Nightmare and Hell difficulties will make you lose experience as well so do not fight unless you are confident enough. While you lose experience, the penalty will not level down a character.
The quickest way to do this would probably be to enter the famous Cow Level a lot of times in order to gain experience. Rinse and repeat that a lot of times until it does not give a lot of experience anymore then move on to a higher difficulty. Also, maybe not try to die a lot of times on Nightmare and Hell difficulties? It will be heartbreaking to get experience a down penalty every time you die.
What Can You Achieve by Reaching Level 99?
What do you gain by reaching level 99? Well, bragging rights of course, and on PC, PlayStation, and Xbox consoles, there is a trophy/achievement to get. This is the Ultra Rare "It's only 3,520,485,254 XP" achievement/trophy you get in the end. It is going to be one long journey for you if you are hunting for the trophies and achievements with this game. And judging by how experience gets decreased as explained above, it will not be easy.
Check out our full review of the game right here.
Diablo 2 Resurrected is now available on PS4, PS5, PC, Nintendo Switch, Xbox One, and Xbox Series X/S.