Game publisher Blizzard recently shared some vital information on Activision's Q4 FY2020 earnings related to two upcoming games, Diablo 4 and Overwatch 2.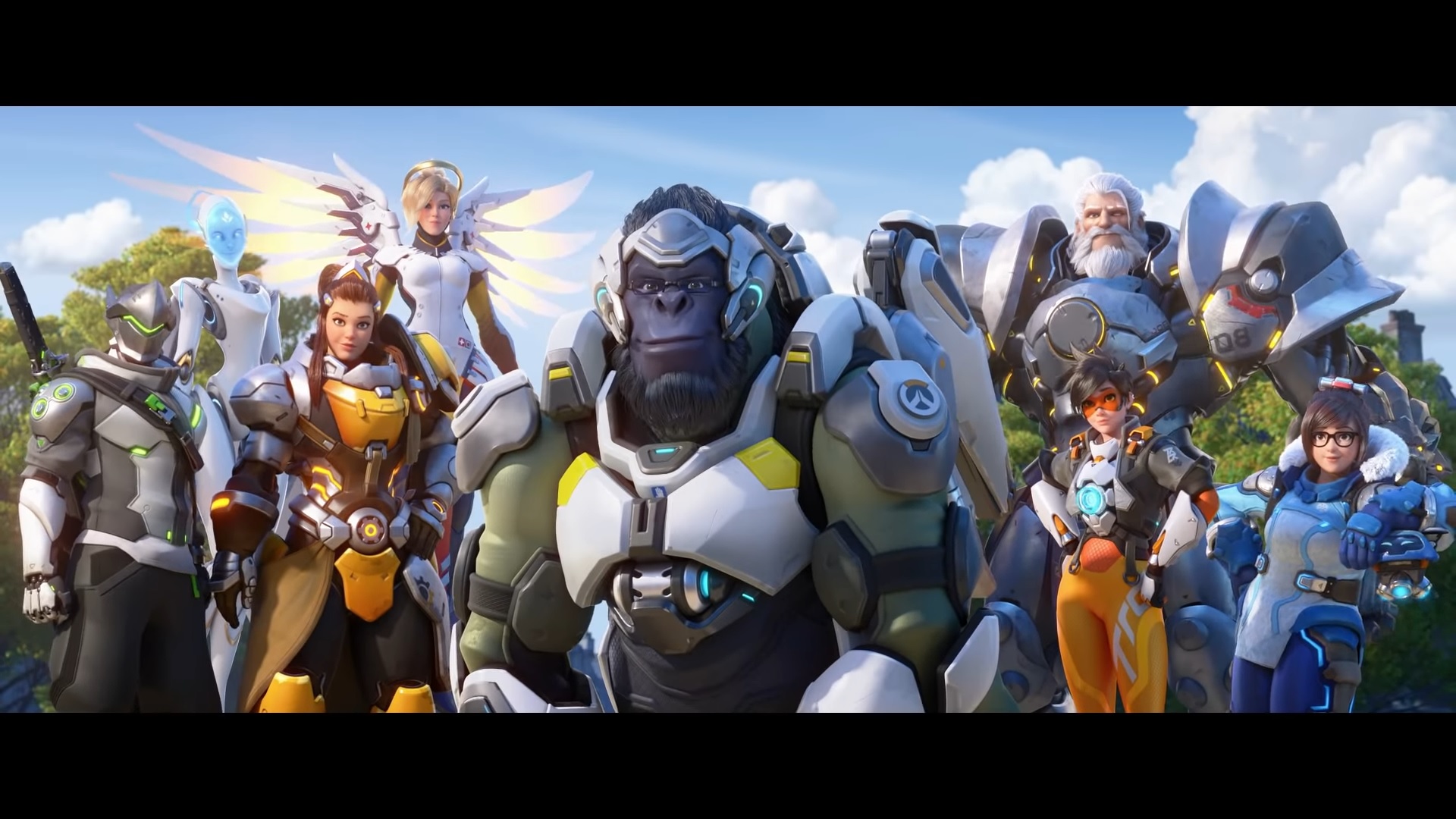 Blizzard has made it official that two of their biggest upcoming video games are not ready yet. They wanted to make it clear to the fans that they are still in deep development and will not be making noise in 2021. There should be some bits and pieces of information about the two games though, but it will not be a release window.
The game company usually wants to polish their games and make them work properly before releasing them to the public, so do not expect anything exciting even in 2022. It could be possible the release will be in 2023 or 2024, depending on how polished they want these games will be when launched.
Overwatch 2 will be getting some update details this coming BlizzConline and hopefully Diablo 4 will have one as well.
Thanks VG247!