Blizzard Senior Vice President Rod Fergusson addresses the rumors of Diablo 4 coming to Xbox Game Pass.
There have been rumors about the upcoming video game Diablo 4 joining Xbox Game Pass when it launches later in June 2023. Fans are quite excited about this new development since this meant they will be buying Xbox Game Pass membership just to get the new game for free. Some suspected that this rumor was too good to be true and opted to wait for an official announcement. It seems their hunch was right on the money when Fergusson shared a statement.
On Fergusson's official Twitter account, the executive finally set the record straight. While it was great that everybody was ecstatic about the launch of Diablo 4 Open Beta, he confirmed that Diablo 4 is NOT coming to Xbox Game Pass when the game launches. The company has no plans whatsoever for this move and players will have to get a copy in order to play.
There is a little chance that this could change though. Remember, there is still the Activision Blizzard deal and if that pushes true, it could be possible that Blizzard's current stance will change. It is a slim chance of happening though, so do not get your hopes up.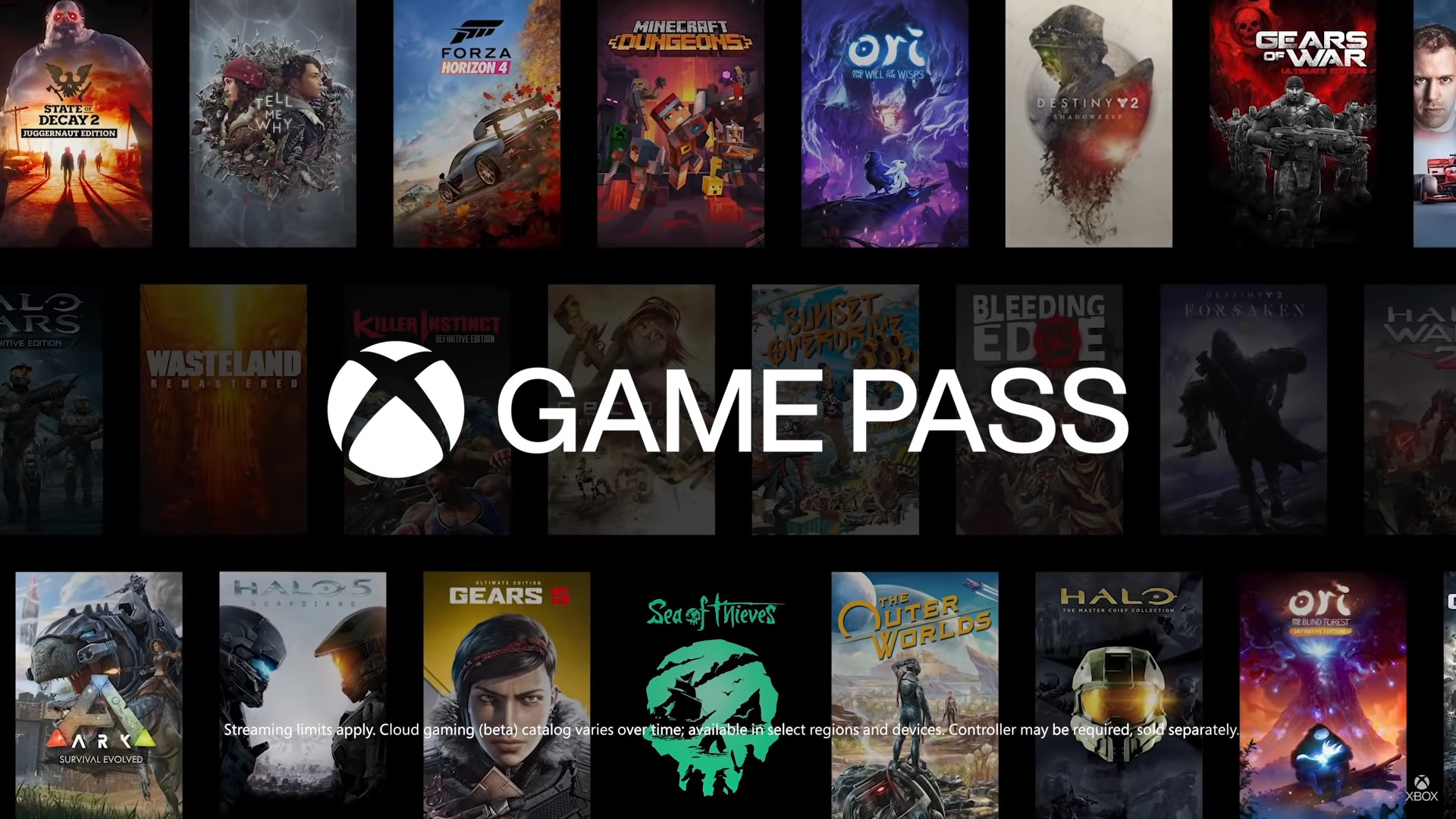 Diablo 4 launches on June 6, 2023. It will be available on PC, PS4, PS5, Xbox One, and Xbox Series X/S.