According to a new report, it seems messaging and digital distribution platform Discord will not be selling its company to anyone anymore.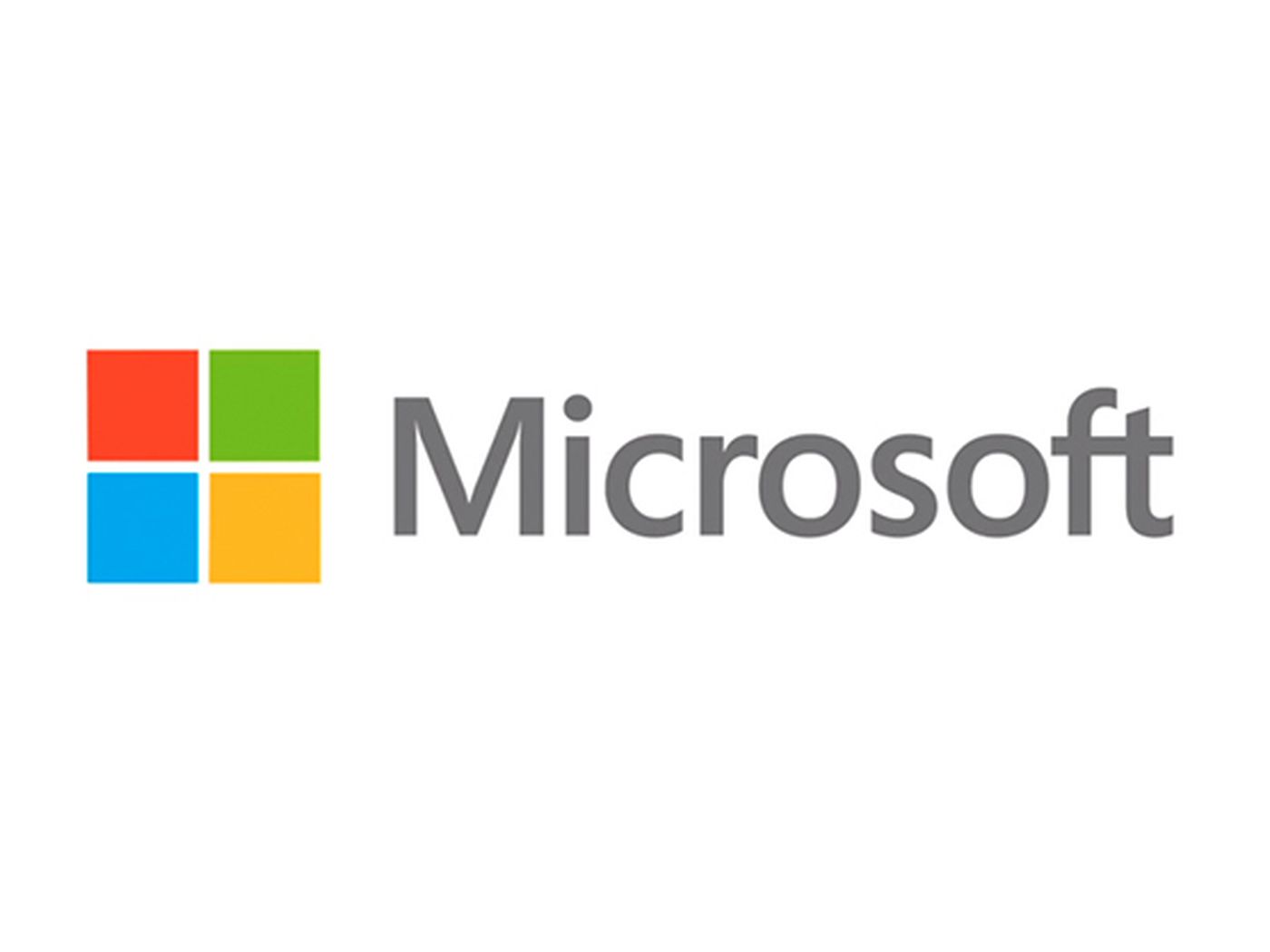 According to media outlet the Wall Street Journal, the company has ended its talks with the potential buyers including Microsoft. It was rumored that there were several interested parties other than the one mentioned already.
The talks might continue at a later time though since Discord is not closing its doors completely. It seems they are still interested with Microsoft but for now they will continue to be independent. They have seen that it has continued to perform well and has decided to back out for now.
So, integration of Discord onto Microsoft apps and games will have to delayed now.
Source: Wall Street Journal via VG247