Game publisher Bethesda and developer id Software proudly announced the official launch date of popular first-person shooter Doom Eternal on Nintendo Switch.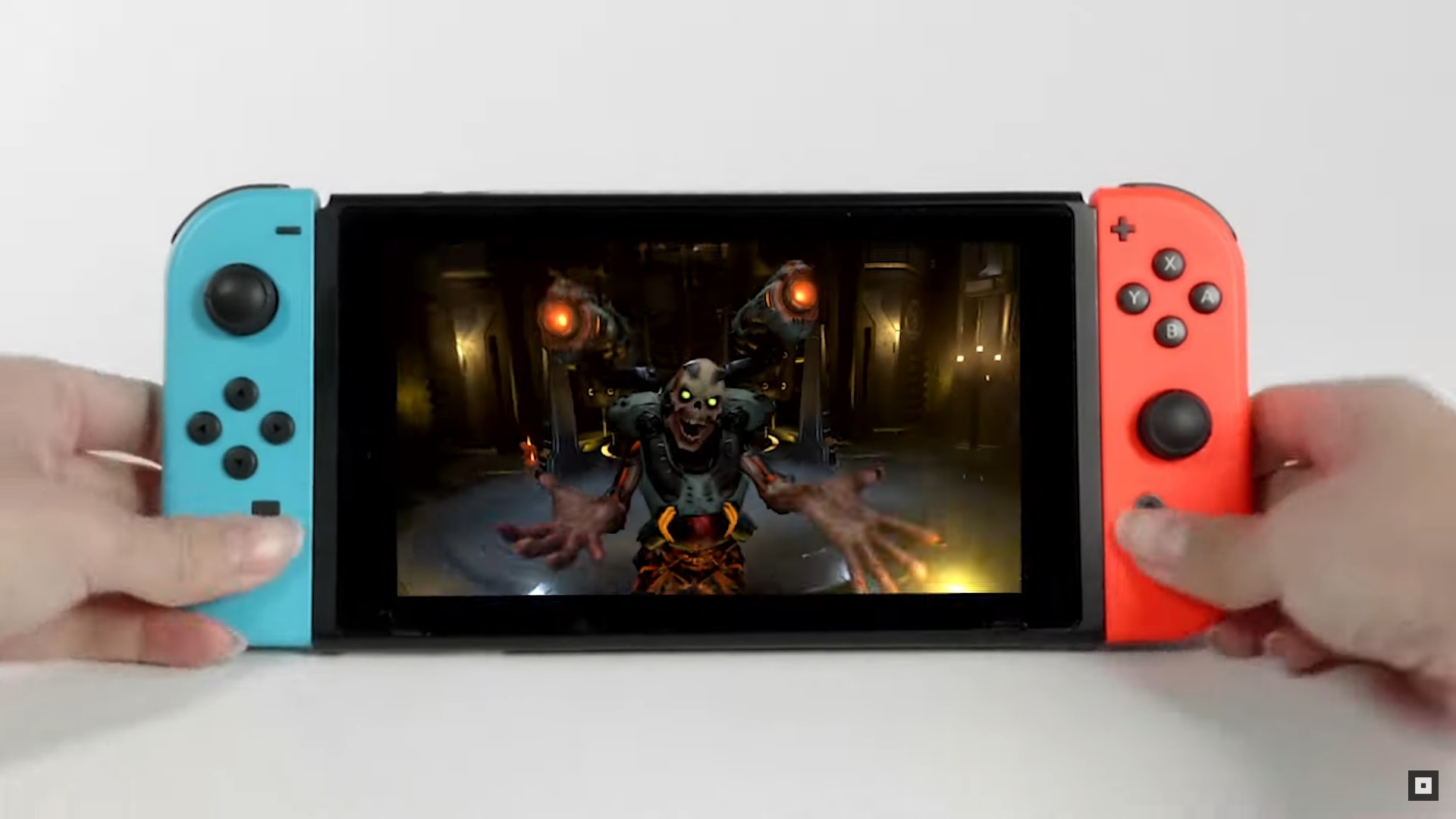 After it was confirmed by the game company that it is still coming to Nintendo Switch, but only on digital form, today is the day where everyone will finally know its release date. According to the official Nintendo Switch trailer, the game will now be launched on December 8.
The video also confirmed that it will only be in digital edition and the physical copies have been cancelled, unfortunately. Still, it is coming to the console system is a blessing and finally Nintendo fans will get to play it on their favorite platform. It will probably have lesser quality in visuals since the system has less power compared to PC, PS4, and more.
Doom Eternal is now coming to Nintendo Switch next week.
Here's the trailer: