Game developer Media Molecule recently announced that a much anticipated feature for the popular video game Dreams will be implemented next month.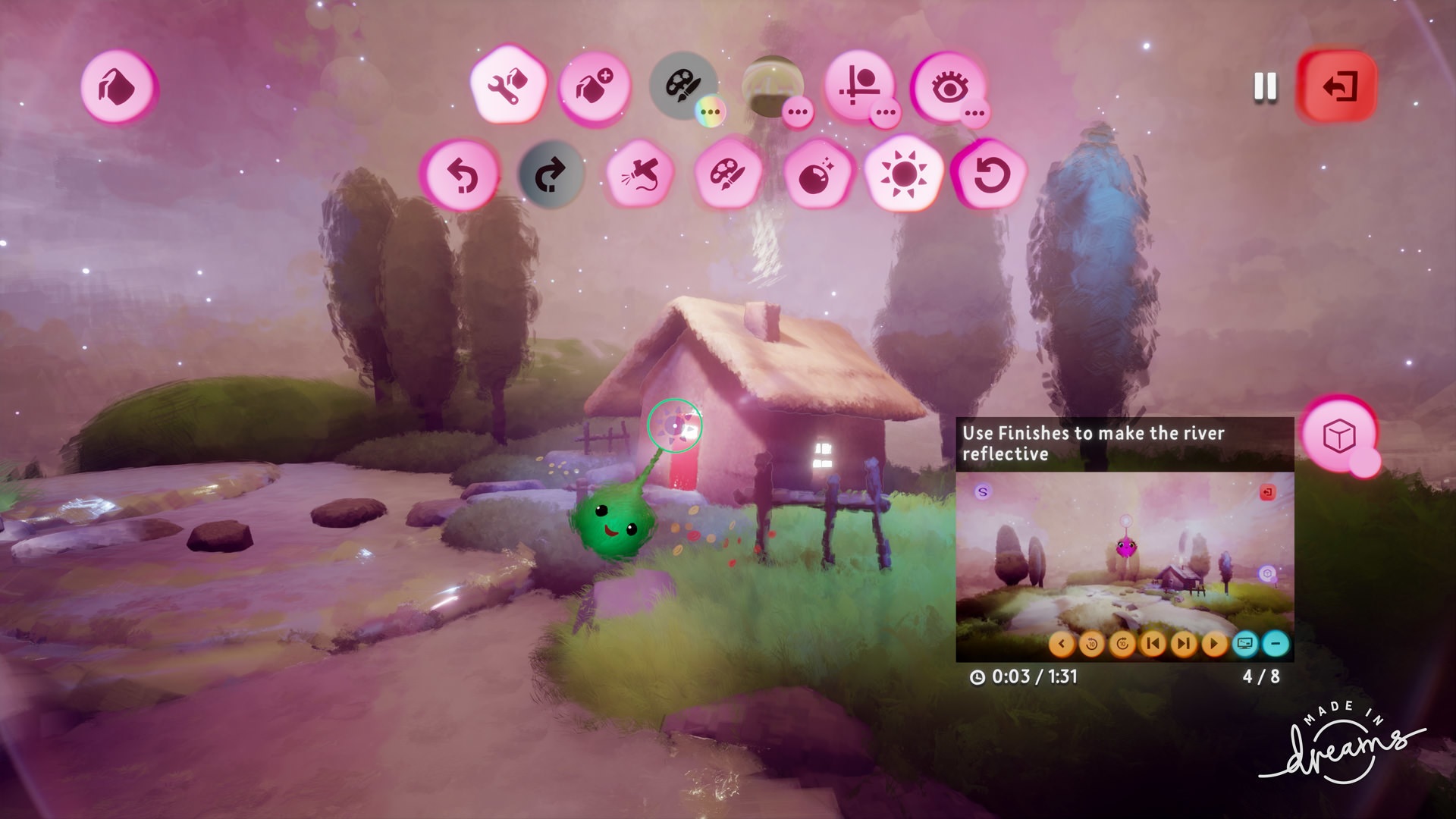 The popular and creative video game will be getting its most in-demand feature, which is the PlayStation VR support. It will be implemented on July 22 and will allow players with the PSVR headset to able to see things from a whole new perspective.
The announcement was revealed during the DreamsCom Dreams Community Showcase livestream held recently. Other announcements were also revealed and all of them were posted on the game developers' official Twitter account.
The game is now available on PlayStation 4. There is also a playable demo for anyone who is curious about the software. It even allows players to test out other projects.
Check out the new projects here:
Thanks Siliconera!