Dreams is getting a new update with the upcoming version 2.22, and this new update will include various features that would expand the tools you use. The latest update is already available for download.
The Import'nt Update, as what Media Molecule named the latest version, will put back the audio importer but in a "brand-new form". This new "form" allows you to upload audio files through indreams.me. The importer also has its own page on the Dreams Workshop, this includes the user guide that should show content creators how to use the audio importer.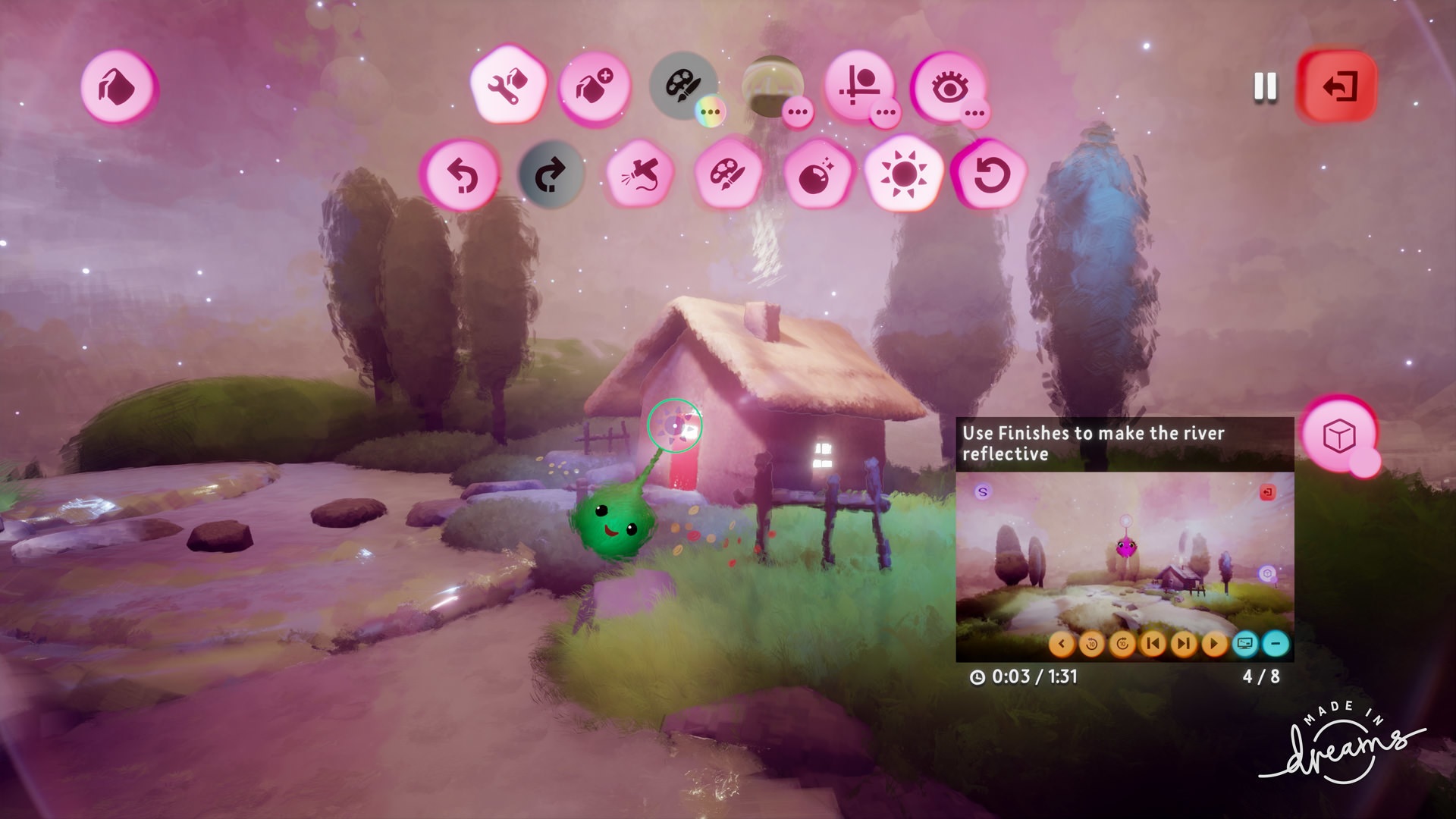 With this new audio importer update, Media Molecule has also set an upload limit that's going to be dependent on the user's Dreams level. The audio importer can be unlocked once the user has reached level 30, but those who are below level 30 can only use the Sound Recorder tool. You can see the full list of rules and limitations right here.
Other improvements include bug fixes that causes users an issue where they can't delete local save files after receiving a full save message.
Dreams is already available on PS4.
Source: Dreams Official Website