Elden Ring delayed confirmed by game company Bandai Namco Entertainment in a new announcement.
Elden Ring Delayed to February 2022
It was revealed in a new announcement that due to the "depth of the game and the degree of freedom in strategy exceeded the initial expectations, hence it has been decided to extend the development time for final adjustments." Game developer FromSoftware has confirmed that the game has been delayed to February 25, 2022.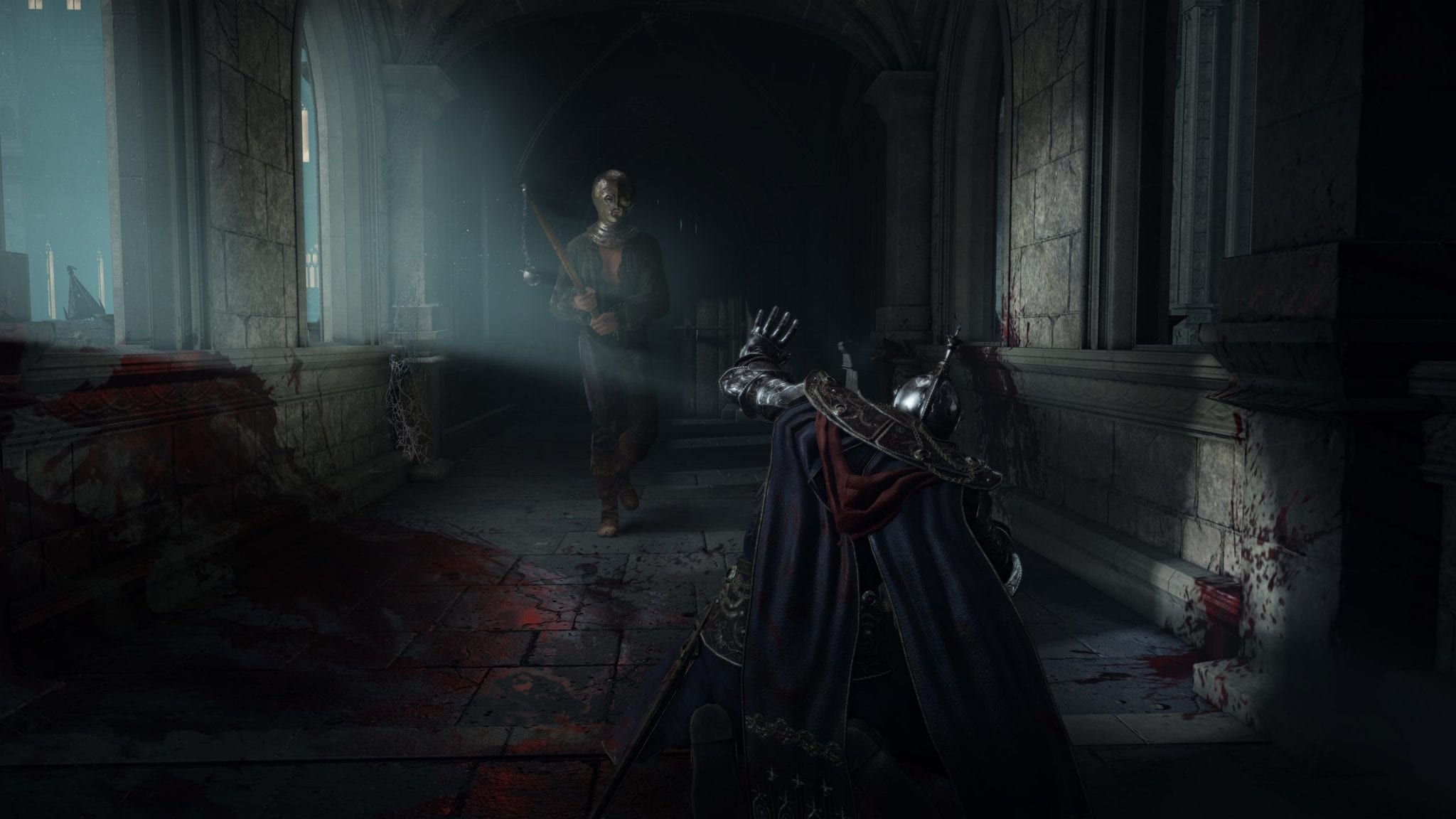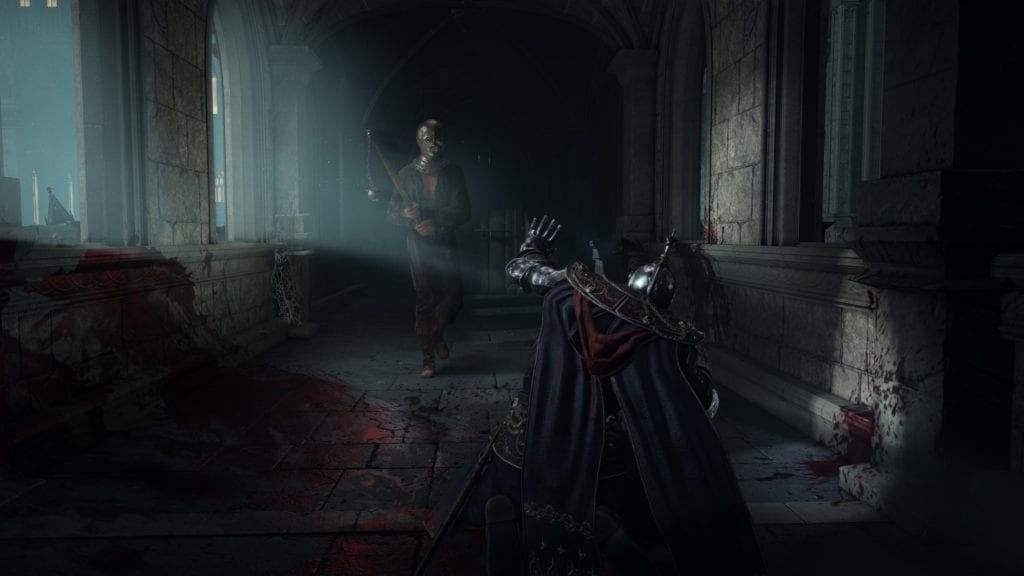 Elden Ring Closed Network Test Official Dates
In the newest trailer released by Bandai Namco Entertainment, the official dates of the upcoming Closed Network Test were revealed. According to the game company, players who are able to get registered for the test can play the Closed Network Test version of the game on November 12 to 14, 2021. It will be available for console owners, meaning PS4, PS5, Xbox One, and Xbox Series X/S.
Interested players can register starting November 1, 2021 at this link here. Only select players can participate in the Closed Network Test so it will be a test of luck.
What is Elden Ring?
The upcoming video game Elden Ring is a new title developed by famed game developer FromSoftware and published by Bandai Namco Entertainment. It will be an action role-playing game with the spirit of the Souls game with new features that fans will be introduced to.
This will take place in the realm of the Lands Between after the Elden Ring gets destroyed and got scattered across the lands. The land is now corrupted and ruled over the demigod offsprings of Queen Marika the Eternal who has a shard of the ring. You, as a tarnished, gets summoned back after the Shattering. You will have to traverse the realm in order to get back the shards and forge back the Elden Ring to become the Elden Lord.
It will be an open world game, which is quite different to the previous Souls games that Game Director Hidetaka Miyazaki has developed in the past. This was also co-written by famous writer George R.R. Martin for its incredible narrative.
Elden Ring will launch on January 21, 2022 for PC, PS4, PS5, Xbox One, and Xbox Series X/S.