Game developers Live Wire, Adglobe Tokyo and Adglobe Montreal Studio, and publisher Binary Haze Interactive have announced that dark fantasy metroidvania fairy tale ENDER LILIES: Quietus of the Knights will be launched on multiple platforms soon.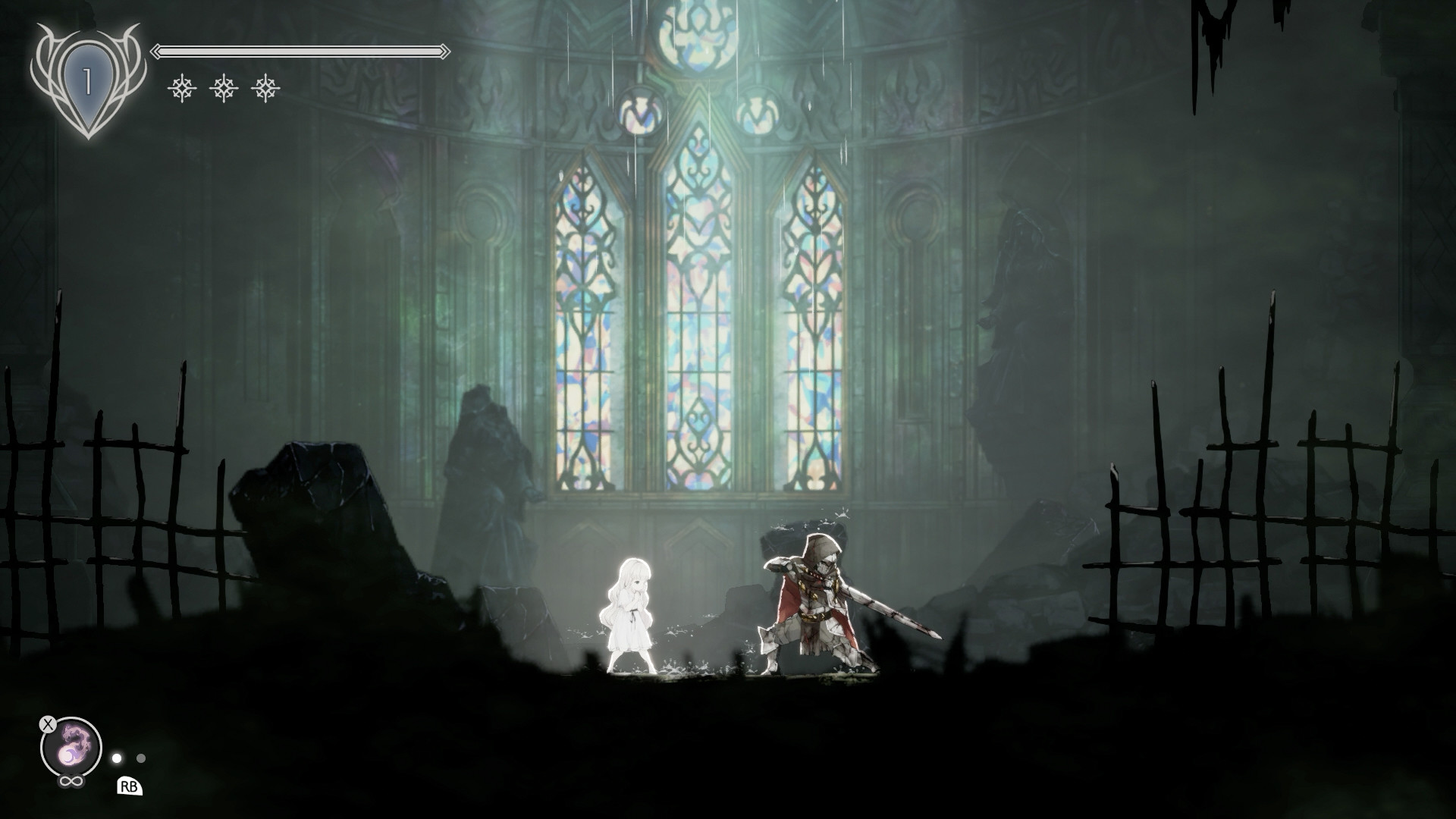 The metroidvania game will be coming to Nintendo Switch together with its Steam Early Access for PC on Tuesday, June 22. The PlayStation 4 and PS5 version will be released on July 6.
The game will be playable on PS5 via backwards compatibility with the native PS4 app on July 6. The Xbox Series X/S and Xbox One versions will be released at a later time. All console releases will include the five new areas coming to PC in the v1.0 update. This will now bring up the total up to eight areas and will give a dramatic conclusion to the gripping narrative.
Priestess Lily awakens in a church only to find the surrounding hamlet and woods overrun by the undead. Guide her through the kingdom of Land's End, illustrated in a Japanese dark fantasy aesthetic, to purify the blight brought on by a cursed rain.
Bring challenging bosses including brutally strong club wielders and bullet hell magic users to their knees. Exorcise them of the blight to receive visions of the past and recruit them as equippable companion spirits. Mix and match their souls to create a ghostly bodyguard squad capable of overcoming any obstacles so Lily can find the source of the rain of death and free Land's End from its plight.
"Early Access users are in love with the soundtrack and have clamored to see the ending of ENDER LILIES. We hope they will enjoy the rest of Lily's journey," said Hiroyuki Kobayashi, CEO, Binary Haze Interactive. "Between feedback from players, our action-packed gameplay, and the beautiful atmosphere created by Mili's music and our artists, ENDER LILIES will satisfy existing metroidvania fans while bringing new ones into the fold."
The game is now available for purchase on PC via Steam Early Access for only $19.99 USD. It will rise to $24.99 when v1.0 launches.
Source: Press Release
Here's the trailer: