Epic Games has finally showed the mysterious Epic Games Store free game that the store teased last week and it is quite the title to redeem.
Epic Games Store Free Game is Big
The newest mysterious free game that got added to the Epic Games game library today is surprisingly a big game from Gearbox Software. The new freebie is Borderlands 3, the latest entry to the Borderlands franchise. Players who have not bought the game previously will now get the chance to own one right now. They better redeem it right away as it is only available for a limited time, a week precisely.
To make things even more exciting, the next free game is another mystery. Since Borderlands 3 was the game that appeared after it was teased as a mystery game, everyone is now expecting that it will be another big title to get when it gets unveiled next week.
Mega Sale 2022 Happening
What is surprising is the reason for the big giveaway. The only event Epic Games Store is holding right now is the Epic Mega Sale where the store offers big discounts of up to 75 percent off, awesome deals, and free games. According to the website, the sale will run May 19, 2022 to June 16, 2022. If so, it is expected that the big games that will be given away will last until June 16, 2022 when the Epic Mega Sale ends.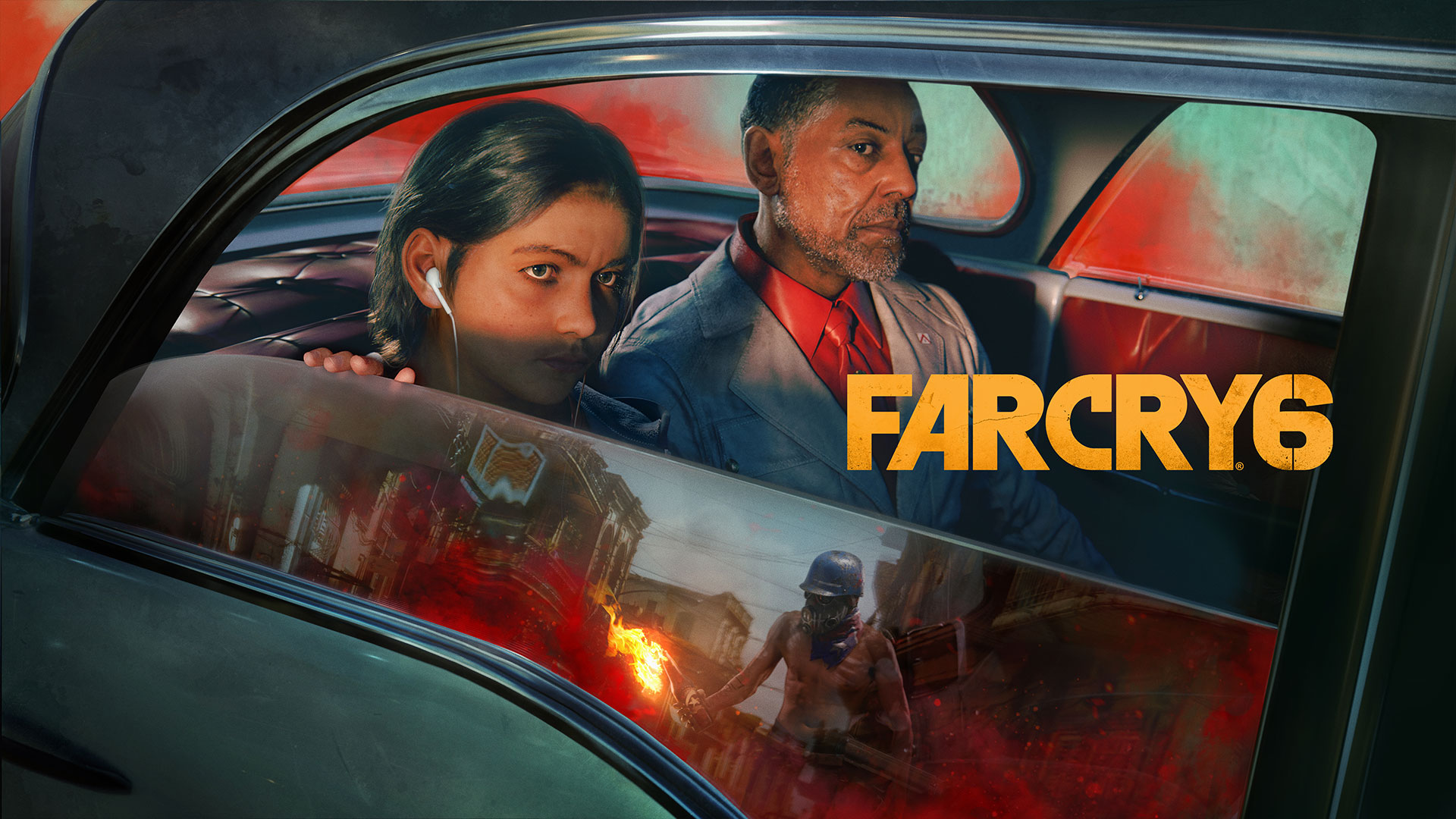 Big sales are now up for grabs like Far Cry 6 with 50 percent off right now, Tiny Tina's Wonderlands with 20 percent discount, Ghostwire: Tokyo with 34 percent discount, and many more games.