Online game retail Epic Games Store has recently revealed its latest free game offering, which is video game Stranded Deep.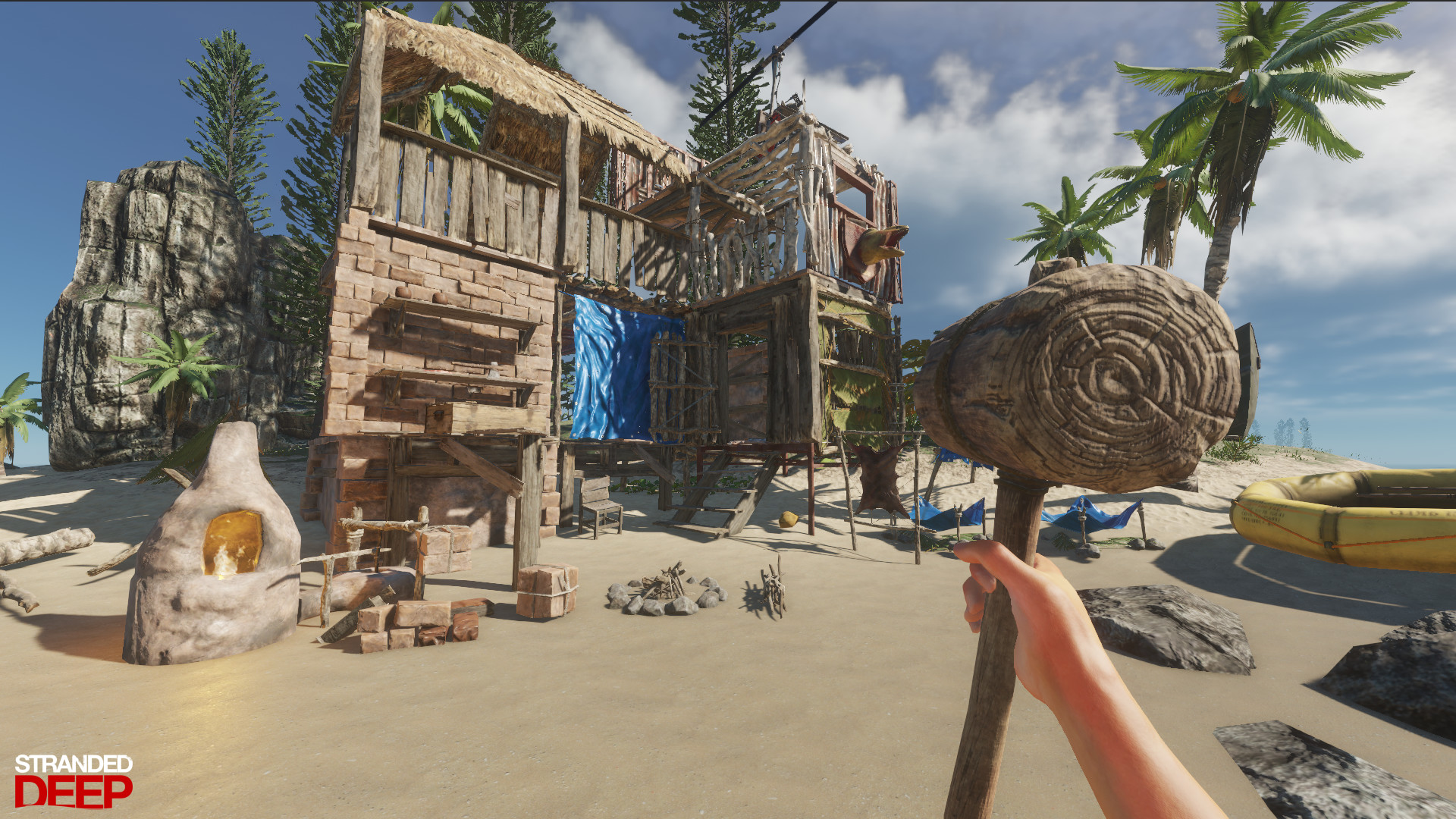 The latest game to be offered as a free game is Stranded Deep. This is an Early Access Game developed by game developer Beam Team Games. It is a survival, indie game.
Check out the description here:
Stranded Deep
Take the role of a plane crash survivor stranded somewhere in the Pacific Ocean. Come face to face with some of the most life threatening scenarios that will result in a different experience each time you play. Scavenge. Discover. Survive.
Source: Epic Games Store