Game company Rebellion has released a new gameplay video of upcoming video game Evil Genius 2: World Domination with developer commentary.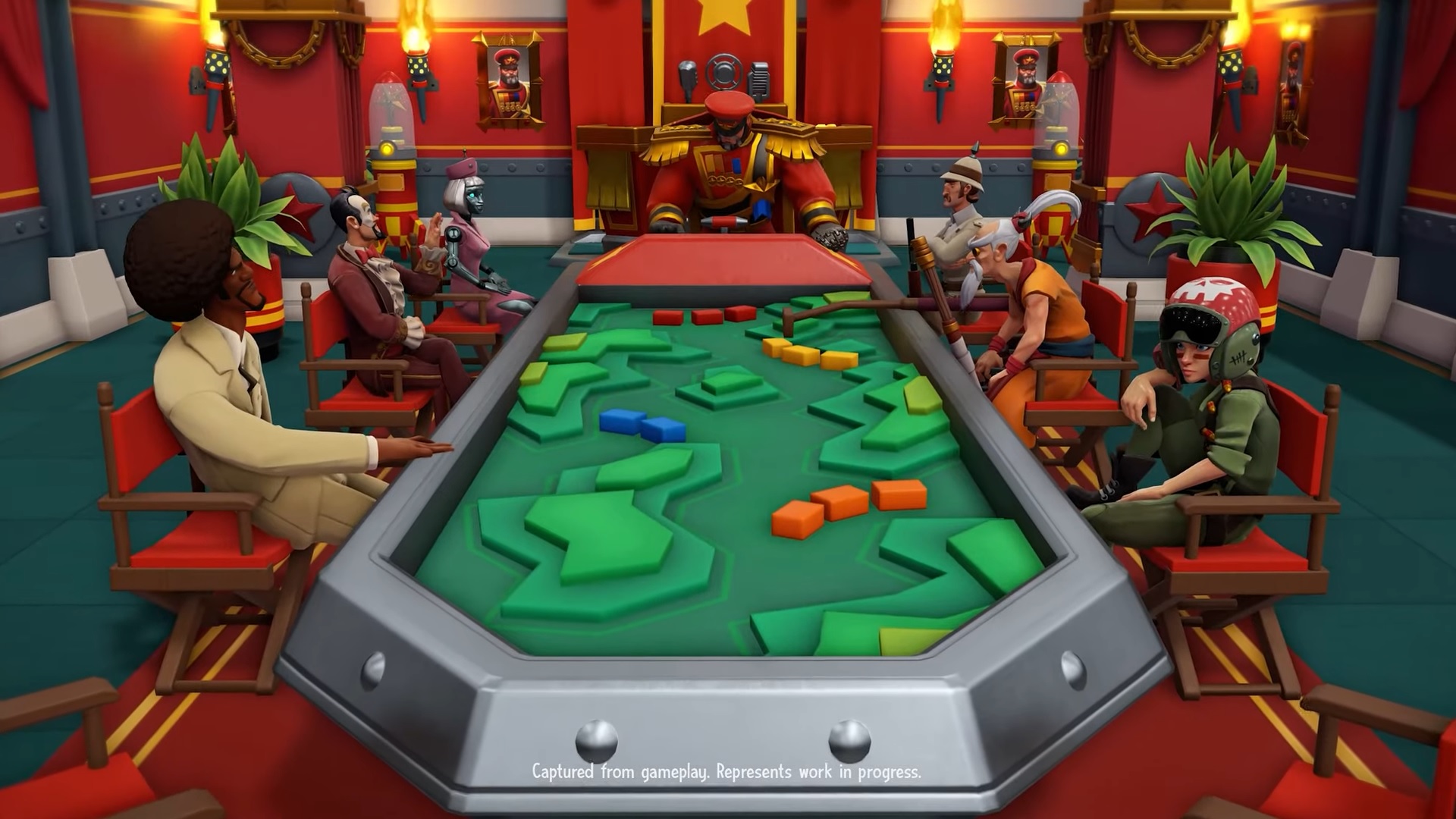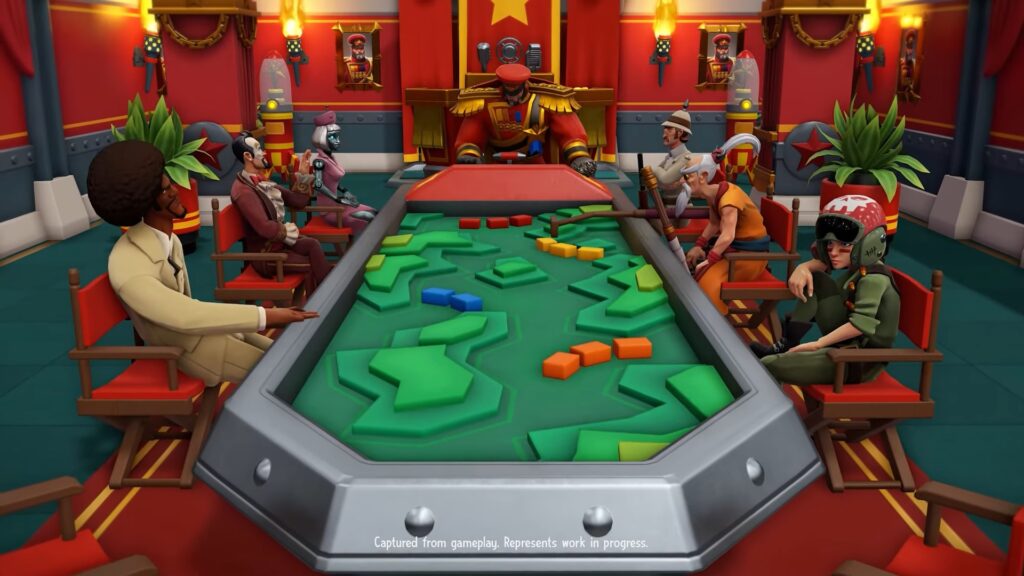 The new gameplay video is 10 minutes long and showcases brand-new, first-ever gameplay footage of the upcoming sequel. It will feature interesting new details and in-depth commentary from Lead Designer Rich Edwards and Producer Ash Tregay.
The footage offers a deep dive into the game's tutorial and showcases its intuitive base-building mechanics, establishing and advancing criminal networks on the world stage, and how to stop enemy agents from uncovering secrets.
Evil Genius 2 lets players live their dream of being the villain. Build a secret lair on an exotic island, recruit and train loyal followers and powerful henchmen, defend the base from the Forces of Justice, and dominate the world stage.
Evil Genius 2: World Domination will feature four evil geniuses to play, four unique campaigns, three island locations, and a lot of new rooms, henchmen, agents, traps, and many more. The game will launch on PC via Steam on March 30.
Source: Press Release
Here's the gameplay video: