Fall Guys: Ultimate Knockout just launched today on PlayStation 4 and PC via Steam, but it seems some upset fans are review-bombing the game already.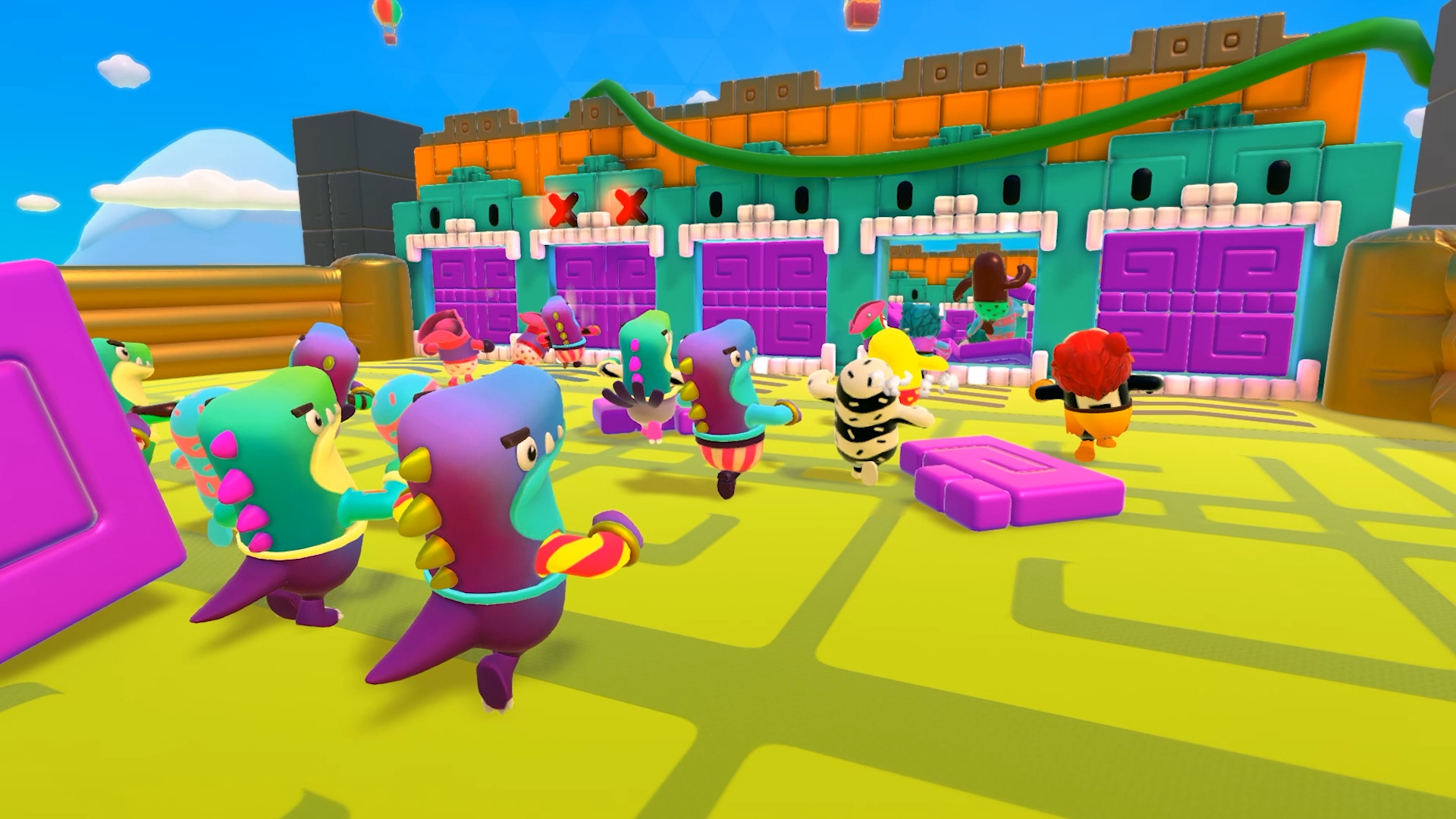 Game developer Mediatonic took to the official Twitter account of the game to reveal the situation of the reviews on Steam. Many upset fans are now review-bombing the game due to the numerous game crashes and server issues they are experiencing right now.
The indie developers assured that they are now working really hard to get things working smoothly for so many players. They apologize for the issues and are asking for the upset players to hold off from negatively reviewing the game.
This is to be expected since this is only an indie game studio and they did not expect this kind of volume of players that would play the game. They did not expect it to become so popular, which is why the servers are now being overwhelmed. Hopefully they will be able to fix the issues soon and the fans to be patient for the maintenance to be over.