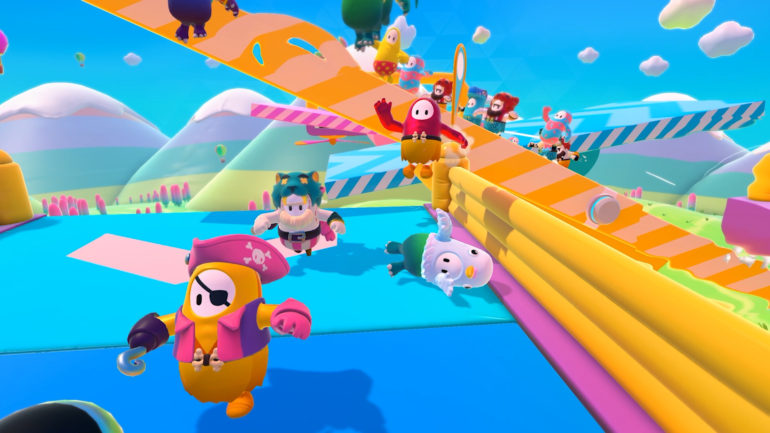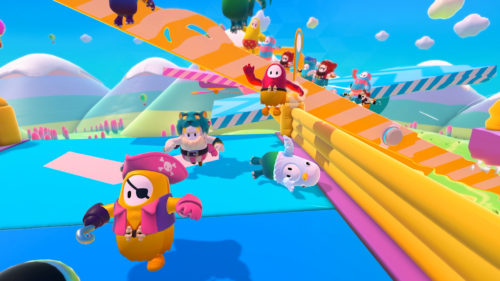 I grew up watching episodes of Takeshi's Castle and Wipeout whenever it was showing on TV. It was one of the most hilarious reality shows to have ever been conceptualized, and I have dreamed of being one of the participants. That was never going to happen though — until Fall Guys: Ultimate Knockout came into our stores.
Falling for fun
Fall Guys concept is strikingly similar to that of Takeshi's Castle and Wipeout. It can literally be defined as an online obstacle course of around 60 participants racing to be number one. The various rounds are randomized elimination challenges. The objectives will either be to endure long enough without falling or a race to be one of the first players qualified for the next round.
The obstacles are challenging, if not at times frustrating. Numerous tries and playthroughs may give the players a sense of muscle memory to be able to breeze through its courses, but players will find themselves still challenged by the multiple rounds that rely on other players' movements. It can be possible to be mobbed and pushed by the users trying to stay in the game. Fall Guys is a competition, after all.
Users can play with friends to help each other go forward through the challenges, but the partnerships can only last until the last round as only one can remain champion.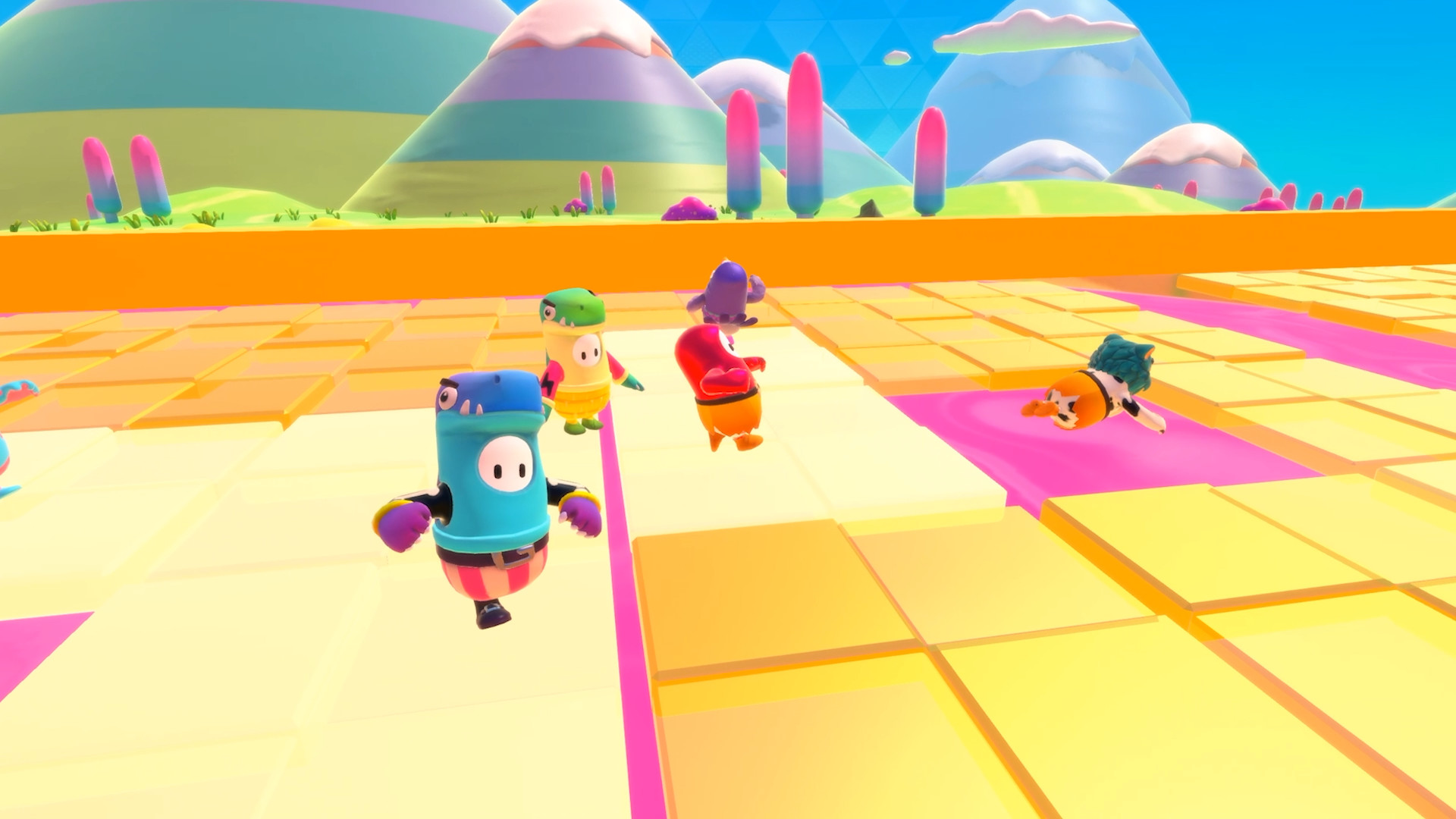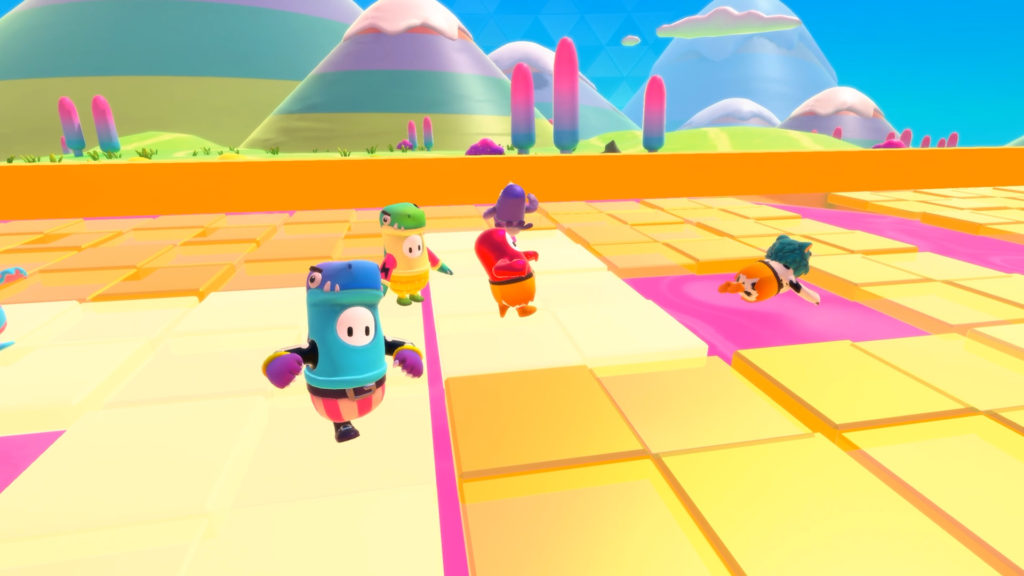 Quarantine game of the week
It felt like a childhood's dream come true, as the bubblegum-pop aesthetics and the bean-like creatures that make up the users build the game to be one of the most adorable titles to ever hit our online stores. Our characters are customizable to make ourselves feel more unique as skins are unlocked as levels are progressed. The vivid bright colors work wondrously, as it displayed life, lightness, and fun to a game that's meant to be just that.
The concept and style are a break from the numerous first-person shooter titles that flood our timeline. It feels comfortable and innocent, that anyone from all ages can enjoy playing the game.
Fall Guys has set itself to be one of the best and perfectly timed games to play during a time of quarantine brought by the COVID-19 pandemic. In a world that prevents people from being near each other, the game does the opposite and brings together random players from all over the world. A gift in itself, as Fall Guys was free to download for PlayStation Plus subscribers.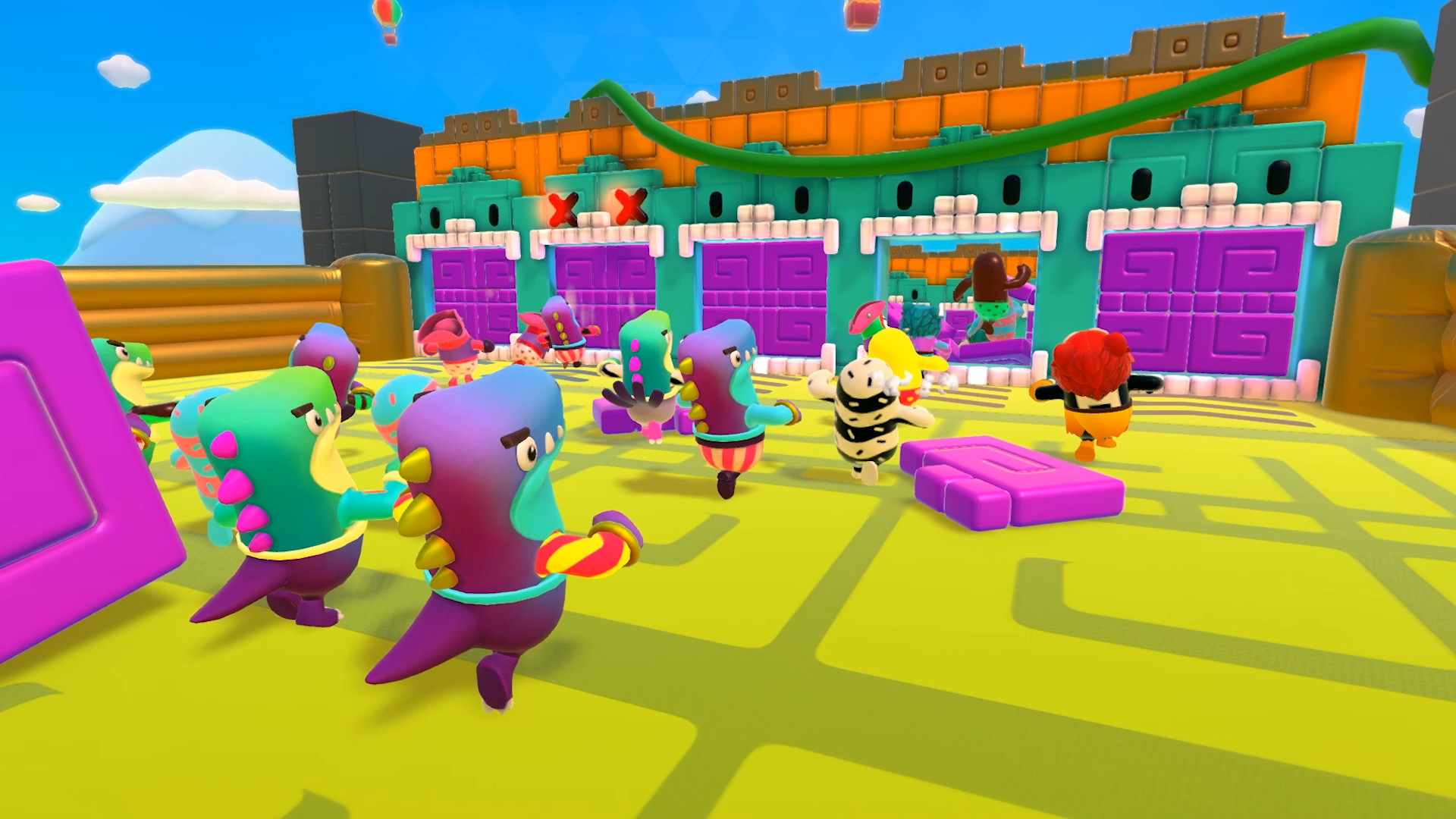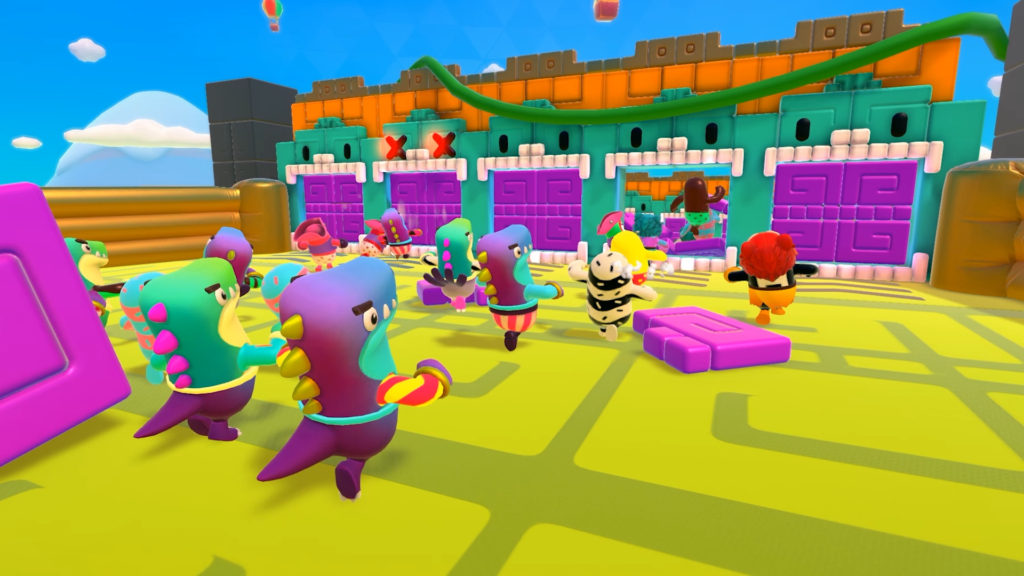 A brilliant game that demanded online activity, however, is not immune to the circumstances of server failures. Indie developer, Mediatonic, was blown by the instantaneous number of users that began all at once. The first few days of its release on Steam and the PlayStation, was muddled with users getting disconnected during inopportune moments.
I tried the game during those days as well and fell victim to the server issues multiple times, leading to frustrating moments. This is not something I can fault the developers over, of course. An online phenomenon like Fall Guys will definitely come into connectivity issues, especially on its early days.
It is a rare situation to find a game that poses no major fault to me or to others. It is certainly not perfect and it is of the simplest games to hit this year, but it was fun. Fall Guys was meant to be enjoyed, it was meant to be repetitive, and it was meant to be a challenge, and I feel that it was meant to be a game that can be picked up even after weeks of not going into it.
As it is a new game, I am looking forward to the updates Mediatonic has in store whether it's new challenges, new skins, or even have it handled by other platforms. There is still more that Fall Guys has the potential to be, and I am excited to see others pick up the game and find a little break from the madness going on outside.
Fall Guys: Ultimate Knockout – Review
Score Definition
When the issues of a game are rolled and stomped by its greatness, then it's something to invest in if you have some spare.
Pros
Bright, vivid aesthetics
Adorable
Hours of fun