There will be an announcement on the upcoming Final Fantasy VII Remake Orchestra World Tour performance this week by its co-director.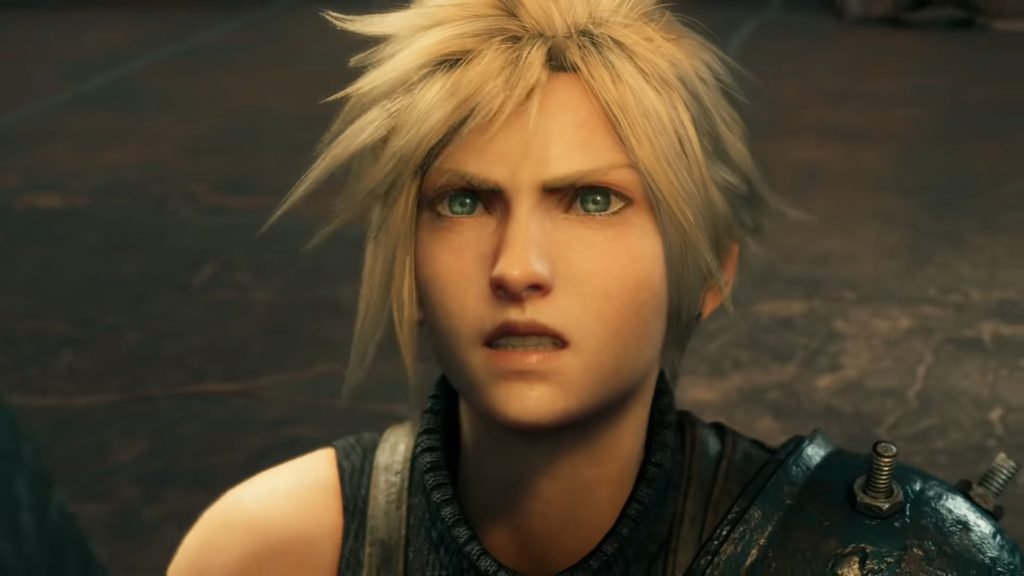 According to a recent tweet by the official account of Square Enix Music, Co-Director Motomu Toriyama will be making an appearance at the upcoming concert that will be held later this week. It was revealed that the announcement will be news about the project.
The announcement promises to share about the new developments about the series. The orchestra world tour will be on February 13 at 3am EST/ 8am GMT.
According to Twitter user @aitaikimochi, the message on the official tweet stated as this:
There will be a special part of the concert where I'll make an appearance and talk about a few FF7R contents to be revealed only during this event, so please tune in!
The user is surprised that Toriyama is making an appearance because he was not supposed to do so. This could be a big announcement about the sequel or an upcoming new content.
Final Fantasy VII Remake is now available exclusively on PlayStation 4.
Thanks VG247!