New rumors have been circulating on Reddit recently about a brand new IP of the Luminous Production of Square Enix called Crimson Arbitrium – Agni's Anthology and new sequel Final Fantasy XVI.
According to the redditor ghibik, The marketing department of Square Enix will announce several important games during the Sumer Game Fest somewhere between May until August. There was no specific date when the game company will announce these games.
The rumor source revealed that Crimson Arbitrium – Agni's Anthology is an action JRPG game and will be set in a huge open world, which was developed with the Luminous Engine. Combat system will focus more on elemental spells, and how they can be modified by the main character. Players will be able to transform them into barriers or long-distance projectiles and when they impact the environment, there will be massive damage to it with permanency.
Spells can change appearance and can be instilled in weapons and equipment. This will give the characters different power up and change to some of the abilities.
This game was actually inspired from Final Fantasy – The 4 Heroes of Light and Parasite Eve. It is currently in development for the PlayStation 5, Xbox Series X, and PC with no specific launch date. It does have a launch window, which is the fiscal year 2022.
According to the rumor, Final Fantasy XVI will be an action JRPG with strategic elements set in an open world. It will have macro-areas of cities and dungeons that are set within the game world. Players can freely explore entire continents to their hearts desire. It is rumored that the main director of this grand project is Naoki Yoshida and that the game has a classic fantasy concept, but with steampunk elements.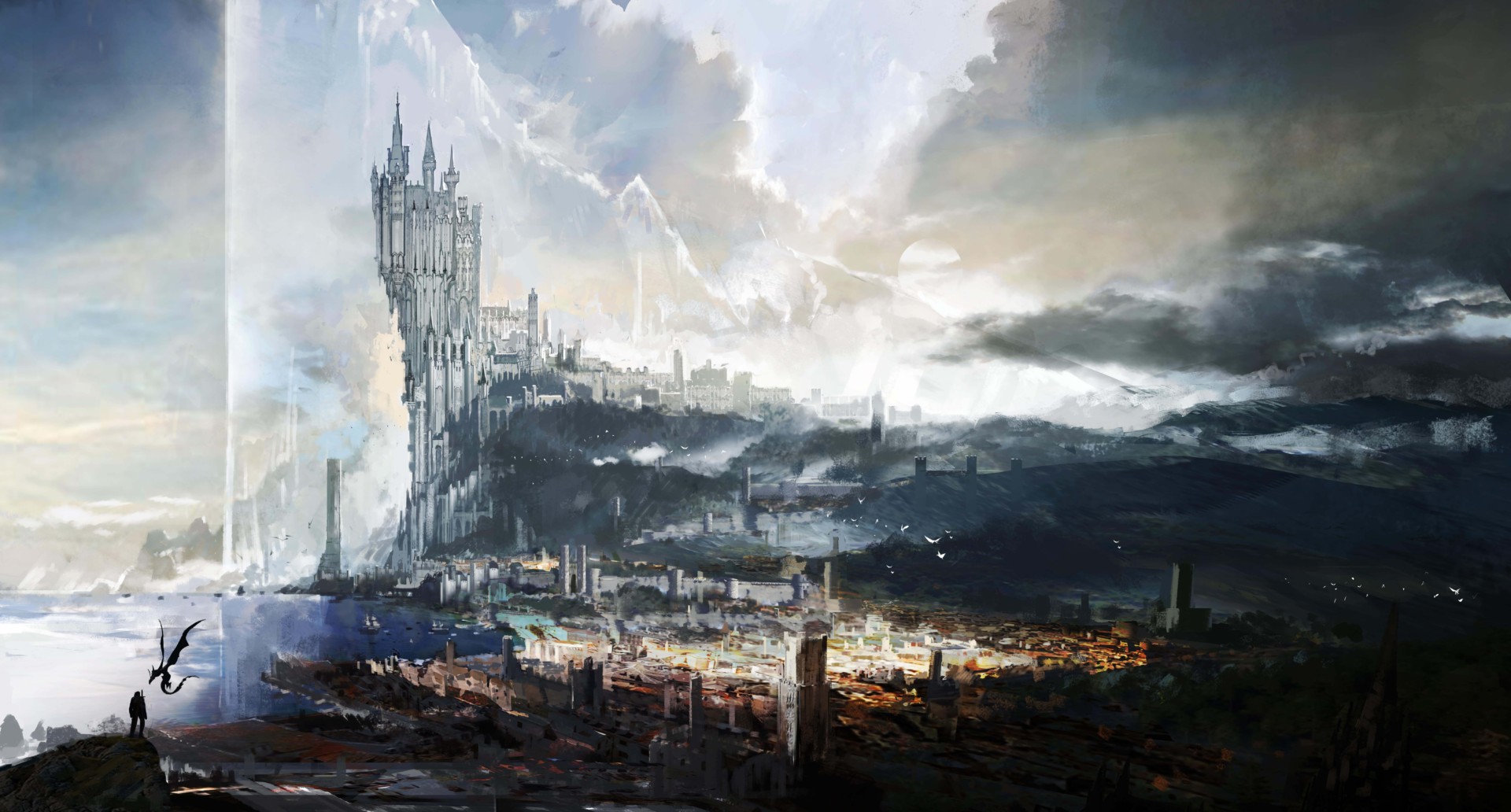 The battle system is inspired by Dark Souls and Final Fantasy XV. There will be a job system, but it will be different from the classic form. Players have the ability to customize and change the equipment they have and change the name of the characters.
It is rumored that development of this game started way back in 2017 with Unreal Engine 4. The dev team has not decided yet if they will be converting to the new Unreal Engine 5. There are DLCs and expansions planned for this game. They already have a preliminary release date for the game, which is fiscal year 2021 with a closing window in the first quarter of 2022. It will be a timed exclusive for PlayStation 5.
So far, these are all rumors right now, but with Summer Fest underway, there could be a big announcement coming soon. Just take all of these with a grain of salt for now.
Source: Reddit