Rumors say that supposedly upcoming video game Final Fantasy XVI will be a timed-exclusive for the next-gen console PlayStation 5.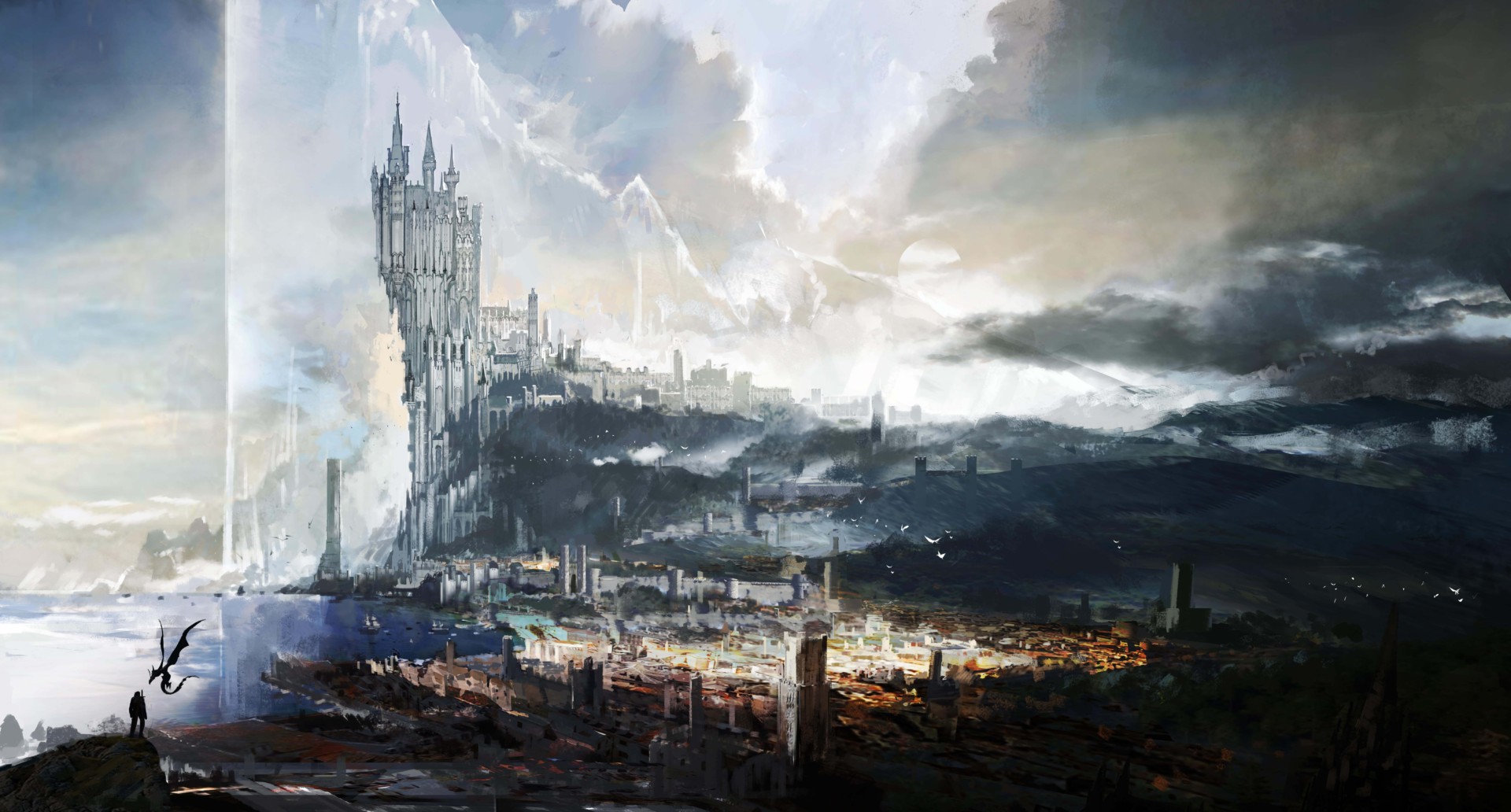 According to a poster on forum Resetera, the reveal of the upcoming sequel might be coming sooner than most people would think. It was revealed that the 16th game was supposed to be revealed way back in June when Sony Interactive Entertainment showcased the PS5 console's first look. Square Enix just changed their mind and let everyone take a look at their other game, Project Athia for the next-gen console.
The rumor stated that FFXVI will be in some sort of exclusivity for the PS5. The poster did say that it looked to be a full-timed exclusivity for the next-gen console, but he was not certain with this information. Final Fantasy VII Remake had this sort of arrangement, so it would not be surprising.
Again, these are all rumors for now without an official statement to confirm from Square Enix. Take it with a grain of salt.
Source: Resetera via DualShockers