A new rumor has claimed that game company Epic Games has actually attempted to add popular game character Samus Aran in Fortnite, but it failed due to some issues.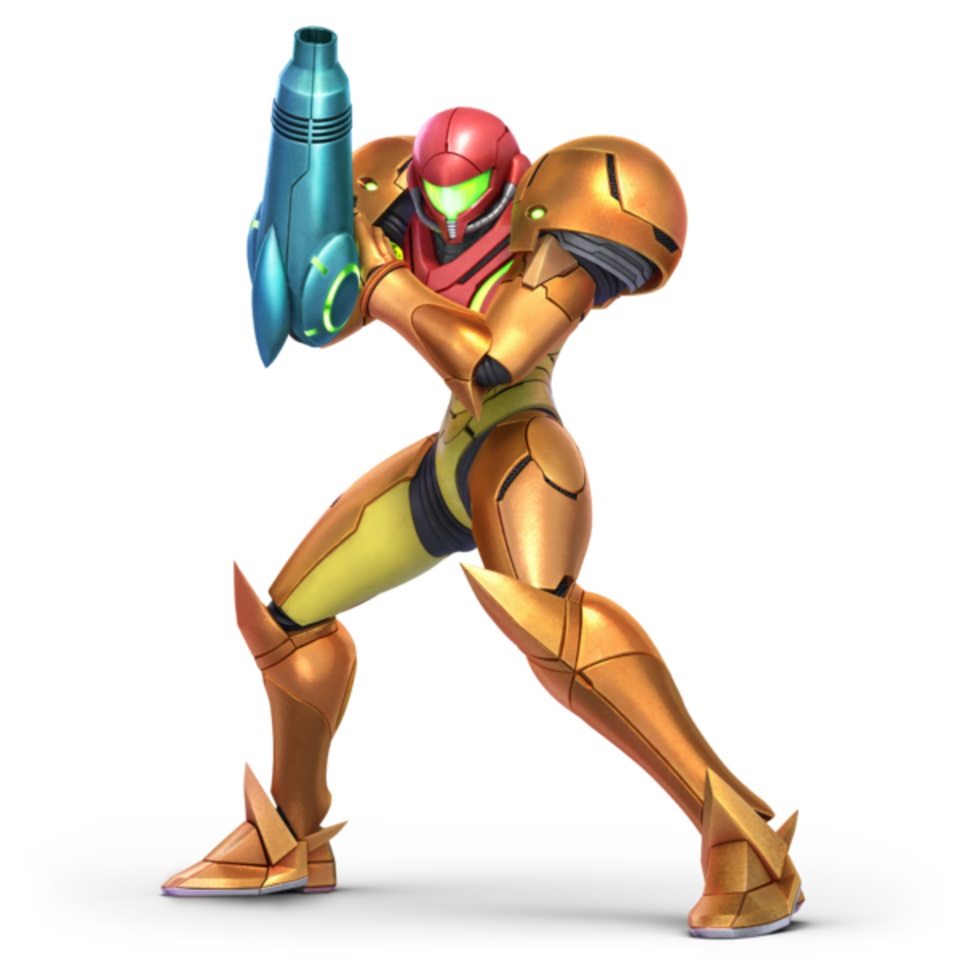 Samus Aran, the popular female protagonist of Metroid, was planned to be added to the popular battle royale developed by Epic Games. Unfortunately, it hit a snag. A snag with a name Nintendo.
It was apparent that Nintendo was not willing to let female protagonist join Fortnite that easily as Epic Games failed to obtain her rights to do so, as what the rumors claim. No specific details on how that happened, but that was how it went.
It was also revealed that one of the leaks during the Epic Games v. Apple trial revealed that Samus was actually included in the list of the possible future characters. There seems to be a connection, but unfortunately it did not go through.
Fortnite is now available on PC, Android, Nintendo Switch, PlayStation 4, and Xbox One.