Game studio miHoYo recently announced that players can start the update 1.3 pre-installation for popular online video game Genshin Impact soon.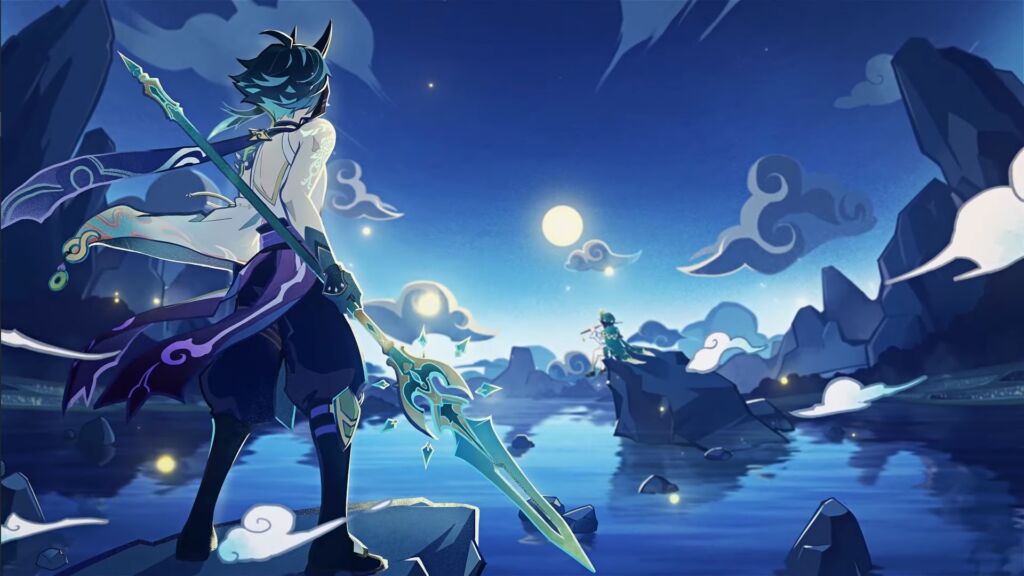 It was revealed that players can start downloading update 1.3 and pre-install it in the game starting next week, February 1. miHoYo did clarify that this will only be available for PC, Android, and Aple iOS versions.
miHoYo warns players that the pre-installation will take up a lot of network bandwidth, which is why they are asking them to have a good network connection at that time. On mobile platforms, they will not be able to play the game while pre-installing game resources. It is advised that they should complete any Domains or other challenges first before starting the pre-installation process.
Genshin Impact is now available on PC, PlayStation 4, and mobile platforms. Update 1.3 will be released on February 3.
Source: Official Website