It was recently confirmed that the upcoming Genshin Impact version 1.6 livestream is happening soon.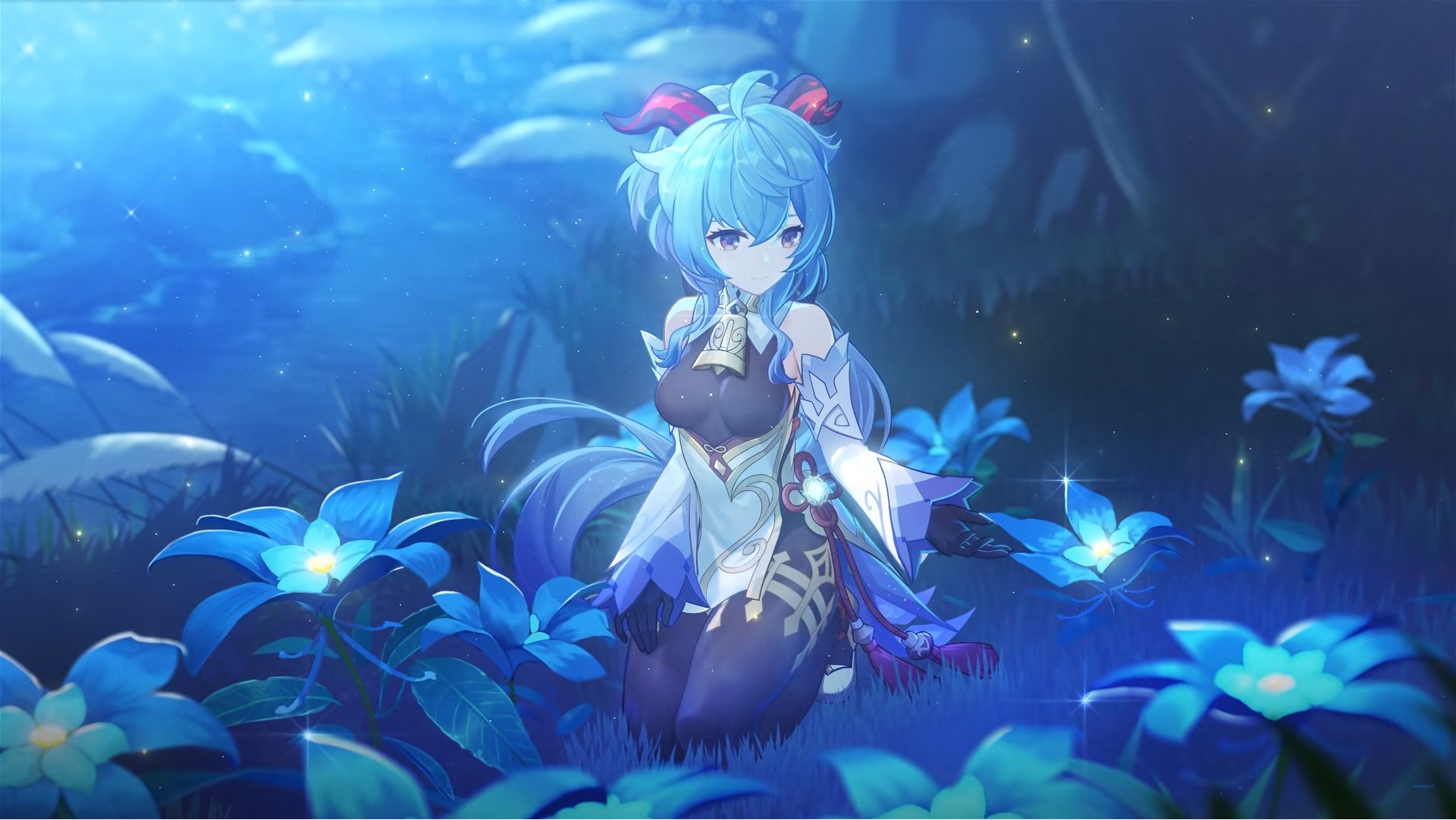 The special program for version 1.6 will be on May 28 12 PM ET/ 9 AM PT/ 17:00 GMT for the English livestream. For the Chinese version, which will be first to stream, it will start earlier at 8 AM ET/ 5 AM PT/ 13:00 GMT.
Fans will expect some news about new characters like Kazuha, which is the new Sword and Anemo character from Inazuma. The gacha banner for this character should be introduced as well. The upcoming new customized skins might also be revealed too with costs and how to obtain them.
More information about new mechanics like the new boat system and summer archipelago should be there too.
There is also a leaked image that supposedly shows what Kazuha's banner would look like. Check it below.
Genshin Impact is now available on PC, Android, iOS, PS4, and PS5.